Italian police officer attacked by 300-pound bear
Andalo, Italy - A huge brown bear left an off duty police officer fearing for his life after attacking him in a mountain village in the Italian Alps.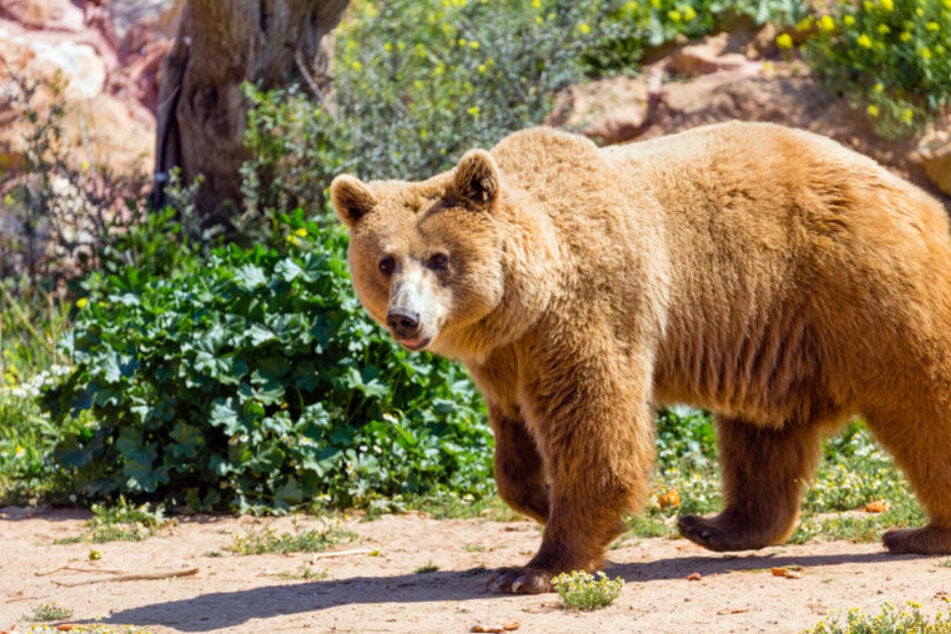 The man, who had been out for a walk with a friend, suffered several injuries after being knocked down by the 330-pound giant, local authorities reported on Sunday.
The bear was found rummaging for food in a garbage can later on.
It was not frightened off by the presence of humans or flashlights.
The incident took place on Saturday evening on the shore of a lake in Andalo, in a province of Trentino  where brown bears are causing increasing concern.
They were resettled there years ago as part of a conservation program and successfully reproduced, so that there are now about 90 specimens living in the environs.
For some residents, this is too many.
There have been repeated encounters with the animals. In June, a female bear attacked and injured a father and his son at Monte Peller. She was eventually caught, tagged with GPS collar and released. Another bear, called Papillon, has already escaped twice.
His collar is no longer sending out a signal.

Cover photo: 123rf/Lefteris Papaulakis