Man has three of his bulldogs stolen in home burglary
Miami, Florida- A man in Miami is missing his four legged friends and his guns after someone broke into his home and stole a strange mix of items.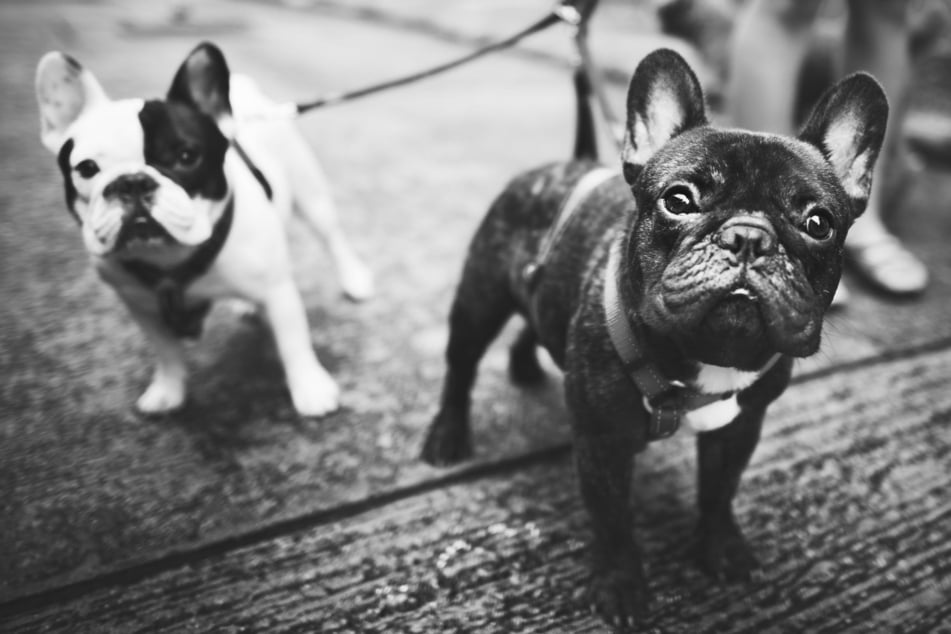 At 3:15 AM on Monday, the man, who was not named by the authorities, got a notification on his home security app.
He raced home when he saw three masked men on his surveillance system's cameras.

According to Local10.com, he found his back door broken open and his house ransacked.
When the man entered his residence to see what had been taken, he found one of his bulldogs – only one.
Thieves took 3 dogs, 9 guns, and designer clothing
It turns out the poor pooch's three siblings were taken in the burglary, along with 20 flash bangs, 9 guns, and some designer clothes that were also missing. The dognapped bulldogs are reportedly worth a total of $60,000. That's more than double the value of the stolen guns and clothes, which comes to about $27,500.
Sadly, dog theft is not all that uncommon and the Canine Journal reports that an estimated 2 million dogs are taken each year. It also notes that only around 10% of them are ever returned to their owners. French bulldogs are the 5th favorite  breed for thieves.

The Miami police is calling for any information on the robbers and the missing dogs. 
Cover photo: 123RF/rawpixel