Manatees swim in fight over endangered species status
St. Petersburg, Florida - Hundreds of manatees are dying due to starvation caused by water pollution in Florida. And now, activists are stepping up to do something about it.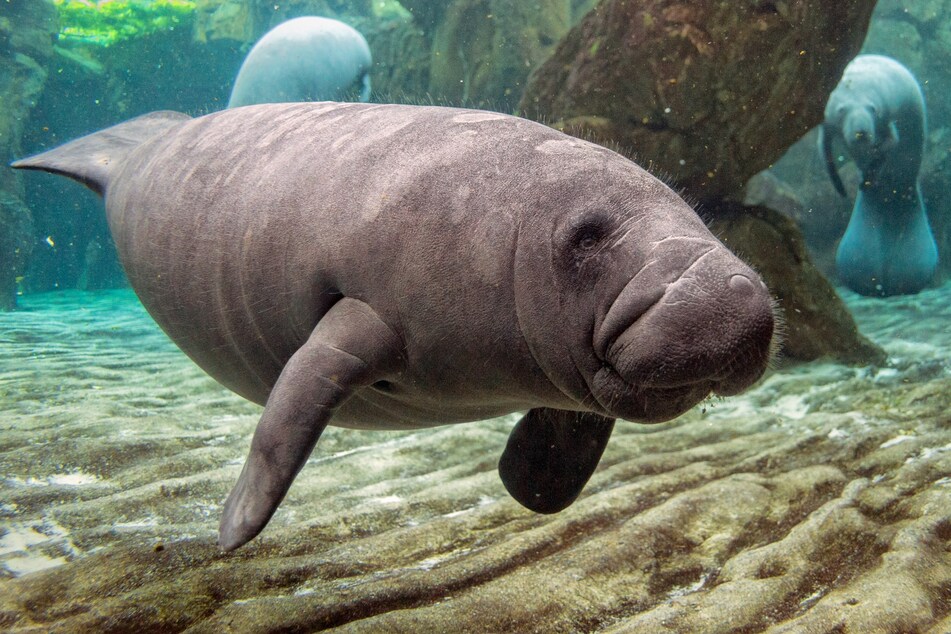 November is Manatee Awareness Month, and their fight to survive needs all the help it can get.
Multiple environmental groups sent a petition to the US Fish and Wildlife Service (FWS) on Monday, asking that the animals be returned to the endangered species list.
Per the doc, created by the Center for Biological Diversity and other animal rights groups, the sea cows should have never been reclassified as only "threatened."
The groups want the FWS to once again list the manatee as an endangered species, as per the Endangered Species Act (ESA).
"Increasing protections for manatees with an endangered listing would provide immediate protection," said Rachel Silverstein, executive director of Miami Waterkeeper.
The FWS recategorized manatees' status to threatened in 2017. Before that, they'd been on the endangered species list since 1973, according to the Associated Press.
Per the
ESA
,
a species is endangered when it's "in danger of extinction throughout all or a significant portion of its range." On the other hand, a "threatened species" is one which could become endangered in the future.
Hundreds of manatees have died and many more may starve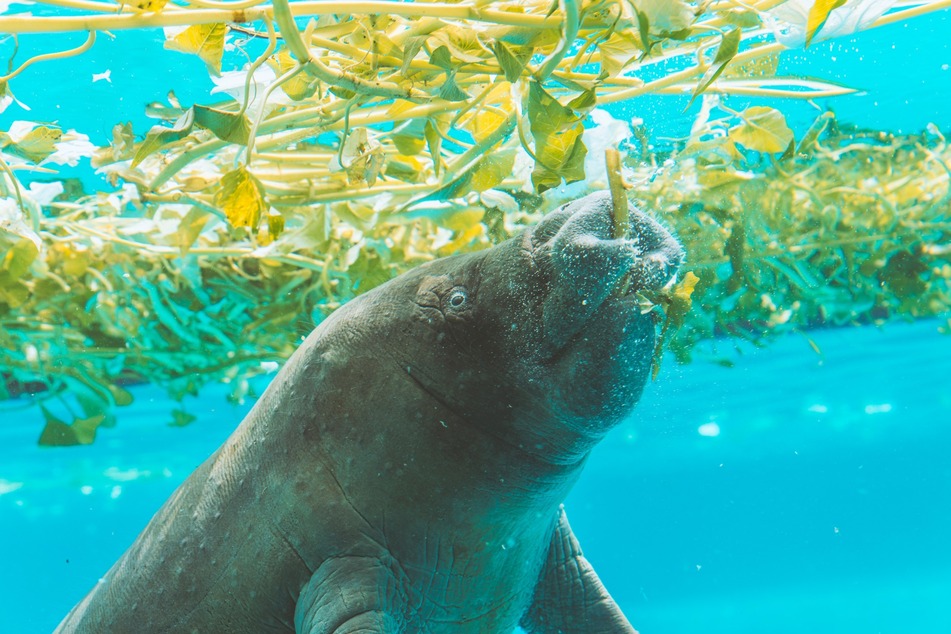 Since being downgraded to threatened, petitioners claim hundreds of manatees have died.
They say fertilizer and wastewater runoff, leaking septic tanks, and increased development has triggered algae blooms in the water. These blooms destroy seagrass, which manatees need to survive.
"With astounding losses of seagrasses around the state, we need to address water-quality issues to give the manatee a fighting chance to survive and thrive," Silverstein said.
Per reports on manatee mortality, more than 1,110 Florida manatees died in 2021. As of November 2022, some 726 manatees have already died this year. The number of deaths is astounding and is considered a record mortality event, per the FWC's website.
Animal experts think that this winter, many more manatees will be starving, which is why – as the Tampa Bay Times reported – Florida wildlife authorities will once again feed the wild animals lettuce in an experimental feeding program.
The FWS now has 90 days to decide if they want to upgrade the animals' status back to endangered. If they do so, they have 12 months to do a complete review of the animal's status.
If put back on the endangered list, those trying to save help the animals and protect their ecosystems would have more resources and federal support to do so.
Cover photo: 123RF/izanbar