Police claim man killed pets and "ate their hearts"
Ogden, Utah - Police officers stumbled onto a scene of unimaginable horror when they entered Anthony Saunders' home.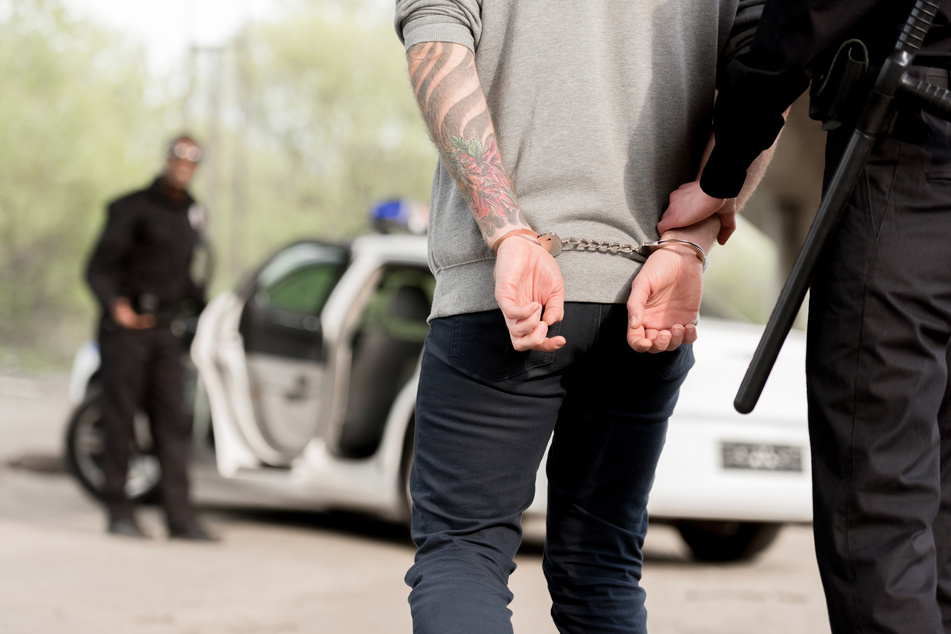 The 33-year-old was arrested on Tuesday and charged with killing a dog and a cat, as well as eating their hearts, according to a KUTV report.
Officers had initially been called to Saunders' residence after a claim that he had cut off his finger. The man refused to let them in, but they returned the following day.
Citing police documents, the report said Saunders' girlfriend was worried about his well-being "after discovering large amounts of blood."
When the officers finally gained access into the home, they found a literal bloodbath.
A gruesome crime scene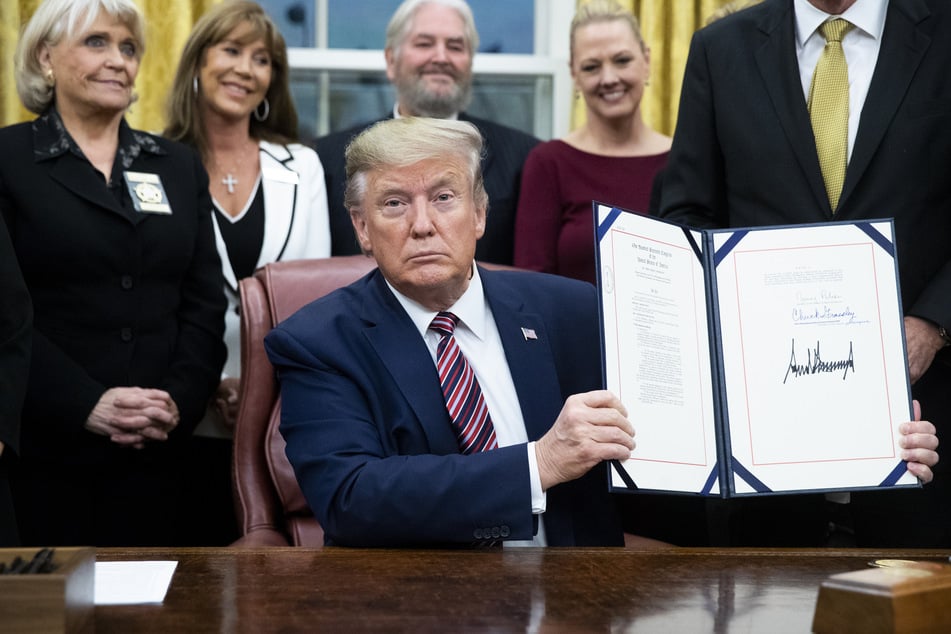 Saunders' bathtub allegedly contained a dog and cat, both butchered and dismembered. A blood-soaked bat, potentially the weapon involved in the grisly deed, was also found.
Saunders then reputedly made a stomach-turning admission. According to the police, he confessed he had eaten the animals' hearts.
He is now facing two counts of animal torture, as well as a misdemeanor charge.
New law in the USA
If found guilty, Saunders could be sentenced to up to seven years in prison. The PACT (Preventing Animal Cruelty and Torture) Act signed into law by President Donald Trump in November 2019 made animal cruelty a federal felony.
This allows prosecution even if perpetrators did not film themselves in the act, a condition that was required by the previous legislation.
Cover photo: lightfieldstudios/123RF