Python drags five-year-old into pool in Australia
Byron Bay, Australia - A huge python reportedly attacked a young boy in Australia on Friday and dragged him into his grandfather's swimming pool.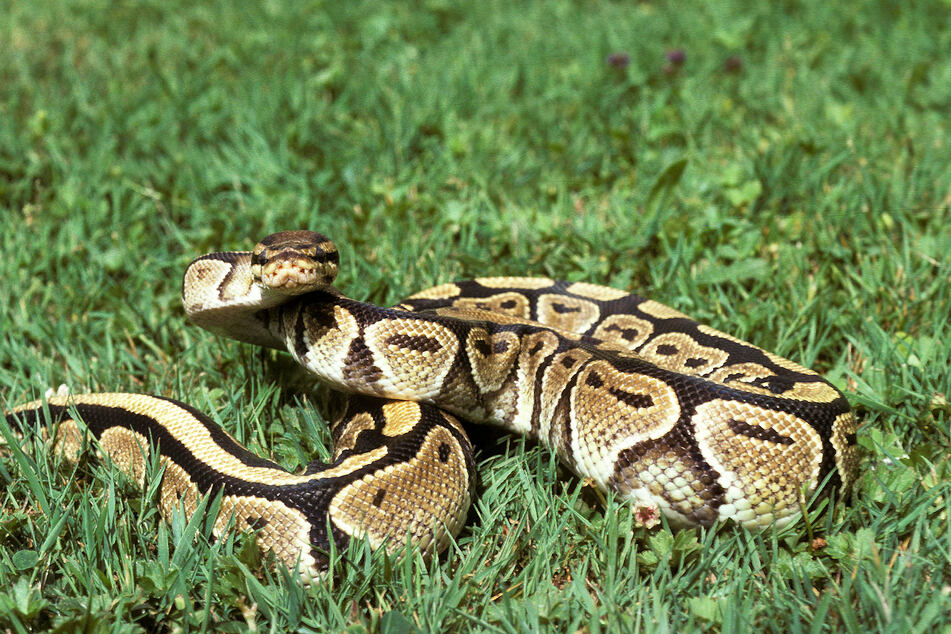 Ben Blake told 9News that the giant snake struck "out of the blue" while his son Beau was playing near his grandfather's pool in Byron Bay on the east coast.
The python, nearly 10 feet long, grabbed the boy's ankle and pulled him into the water.
"I just started kicking back on the lounge, just started enjoying a tin and all of a sudden it was on," Ben said.
Beau's 76-year-old grandfather, Alan, promptly jumped into the pool and pulled the boy out of the water before Ben managed to free his son from the snake's grip.
The little boy reportedly suffered a bite wound to his ankle, but was otherwise fine. "He's an absolute trooper. Once we cleaned up the blood and told him he wasn't going to die because it wasn't a poisonous snake, he was pretty good," Ben said.
"I think the python was waiting for a victim to come along, a bird or something, and Beau was it," he added.
The family released the python back into the wild after the incident, but the snake didn't seem to want to stay away. "He went back to the scene of the crime, the naughty thing," Beau's father said.
From now on, the Blake family plans to take a lot more care: "We used to check for spiders around the pool, but now we'll look for snakes."

Cover photo: 123RF/slowmotiongli