Shark bites off 14-year-olds arm and tour guide's leg in horrific attack
Sharm El-Sheikh, Egypt - Two people were seriously injured during a cruel shark attack in the Egyptian Sharm El-Sheikh.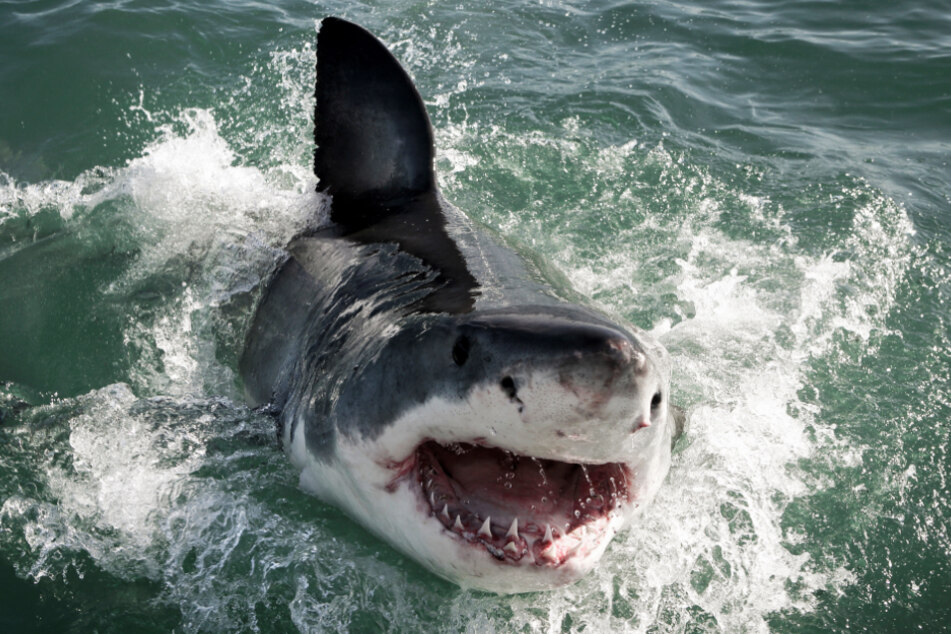 The Sun reported that a 14-year-old boy and a tour guide were attacked on Sunday in the Ras Mohammed National Park while snorkeling together. 

The young boy was attacked in front of his horrified mother, who was on the boat during the incident. 

She had to watch the shark biting the arm of her beloved son. The tour guide ended up losing a leg. 
According to the Egyptian ministry of the environment, the man and the boy had been rushed to a nearby hospital where their injuries were then treated.

There are few details on the victims' current state, but The Sun added that the 14-year-old's arm couldn't be saved.
The attacker was an oceanic whitetip shark
The area of Ras Mohammed National Park where the attack took place has now been closed off by officials.

The animal is believed to have been a six-foot-long oceanic whitetip shark. 
In recent years, shark attacks in the coastal region of the Red Sea, known for its sandy beaches and coral reefs, have been very rare.

Worldwide in 2020, eight men and one woman between the ages of 17 and 63 have died in shark attacks.

Cover photo: 123RF/lakowatz