Squirrel smuggling ring is no longer flying high as police make arrests
Bushnell, Florida - A flying squirrel smuggling ring has been taken down. Police made several arrests on Monday thanks to a tip that kicked off a 19-month-long investigation, which uncovered a complex operation.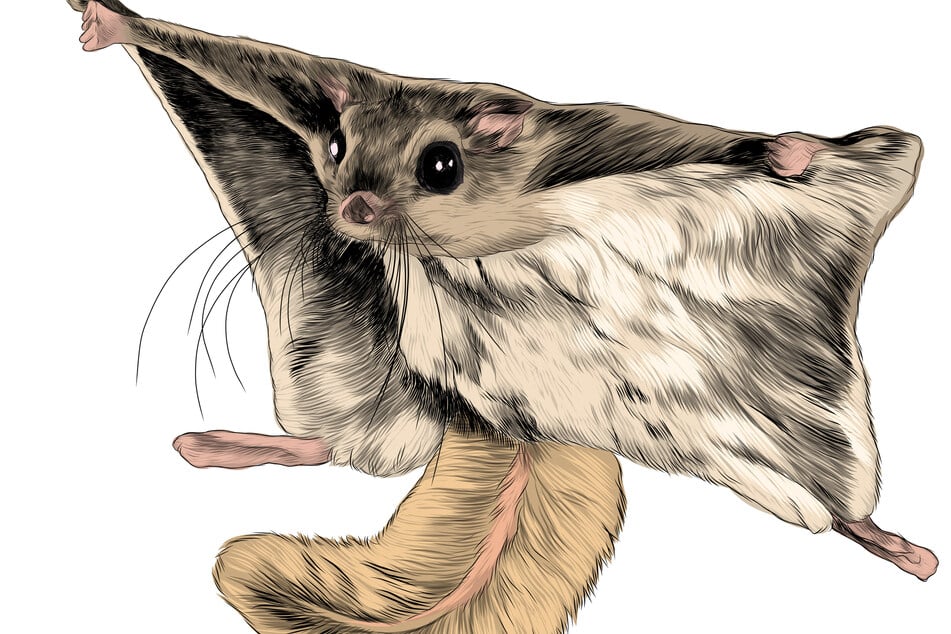 The authorities told Fox 2 Detroit that they believe the poachers involved in the smuggling ring caught some 3,600 flying squirrels over three years and set over 10,000 traps.
The group trapped theses tiny gliders and sold them to a wildlife dealer in Bushnell, Florida. The dealer then resold the animals as pets that were born in captivity. 
Southern flying squirrels have extra fur and skin between their front and back paws that allow them to glide through the air. In Florida the small gliding creatures have a special status – they are a protected species.
The Florida Fish and Wildlife Conservation Commission said that they were originally tipped off by someone who reported illegal squirrel trapping in central Florida. This set off an investigation that went on for 19 months.
On Monday, the authorities were able to make their first arrests. They took seven people involved with the illegal operation into custody. The suspects have been charged with various crimes, ranging from racketeering to grand theft.
Smuggler's plans were elaborate and organized
The Florida Fish and Wildlife Conservation Commission described the smuggling ring as an "elaborate organized enterprise to smuggle Florida's wildlife to interstate and international buyers." 
Apparently the setup involved flying in buyers from as far away as Korea. The animals were then driven to Chicago and smuggled to Asia through an unsuspecting pet exporter. There were also active smugglers in Atlanta and law enforcement says there will be more arrests soon.
The conservation commission said that the initial tipster helped uncover a major operation that "could have severely damaged Florida's wildlife populations."
The authorities believe that the international retail value of the poached wildlife exceeds $1 million. The same smuggling ring apparently also illegaly dealt in turtles and alligators. 
Cover photo: Serafima Manekina/ 123rf