"Turtles fly too": cold-stunned sea turtles rescued in New England
Marathon, Florida - Stranded and hypothermic: 40 sea turtles found off the coast of Massachusetts are being nursed back to health at the Turtle Hospital in Florida.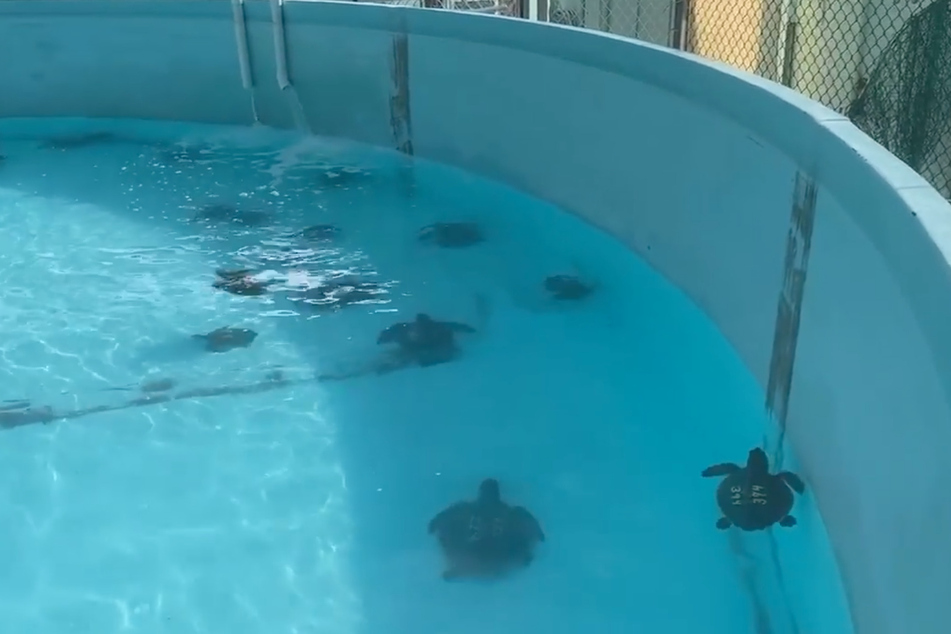 The turtles checked on the evening of November 28 and have been "warming up in the Florida Keys sunshine," the hospital wrote on Facebook, posting a video of the animals swimming in a big pool.
The animals are Kemp's ridley sea turtles – an endangered species.
Pilots volunteered to fly the turtles, who were found stranded on New England beaches, from Cape Cod to the Florida Keys.
Caretakers said they are "cautiously optimistic" about the animals' condition.
"'Cold stunning' can be harmful to the animals because it can cause turtles to stop eating and swimming," hospital director Bette Zirkelbach told CNN, referring to the hypothermic reaction turtles experience when exposed to cold water over a long period of time.
The turtles will have to stay at the hospital for at least a month before they're ready to return to the ocean. The exact duration of their stay depends on their state of health. According to Zirkelbach, particularly sick animals might have to remain in treatment for up to a year.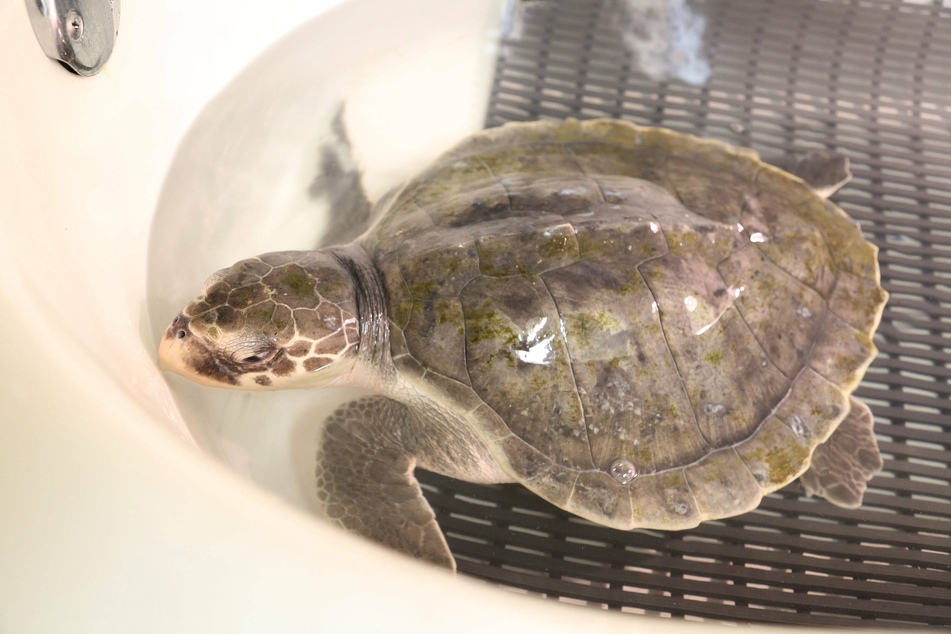 Kemp's ridley are the smallest sea turtles, measuring only up to two feet and weighing about 100 pounds, according to data from the US Fish and Wildlife Service.

They are also the most endangered. The turtles face threats from humans who want to eat their eggs and fishers who sometimes catch the animals in their nets.
Cover photo: imago images / ZUMA Wire