Where's Mila? Was rare albino kangaroo stolen?
Kaiserslautern, Germany - Mila, the sweet albino kangaroo baby, has been the star of the Kaiserslautern Zoo in southwest Germany for the past few weeks. But now, the bouncing pup has disappeared and the zoo fears he was stolen.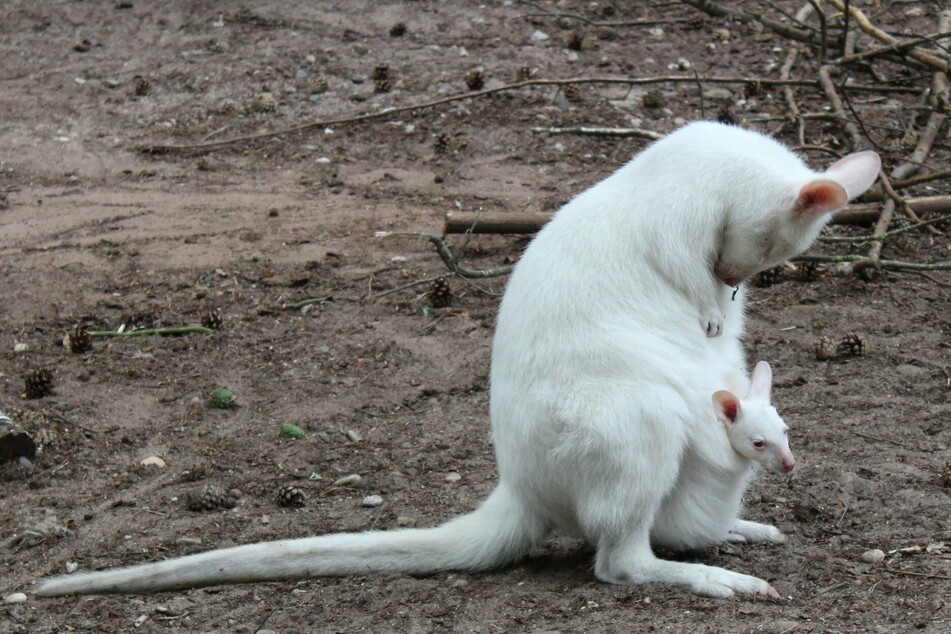 "Our little star has disappeared without a trace," said zoo director Matthias Schmitt after the sudden disappearance of the white kangaroo.

On Wednesday evening, Mila could not be found in his enclosure.
Normally, the kangaroo baby would not move far away from his mother, said Schmitt.
Hunters with search dogs looked everywhere for the little pup, but could not find him.
The zoo has contacted the police and reported a theft. 

"We're investigating all possible scenarios," said a police spokesman. "We can't rule out that it was stolen."
Cover photo: Facebook/Zoo Kaiserslautern