Zombie disease resurrected in Norwegian reindeer
Oslo, Norway - After more than two years since the last known case, the chronic wasting disease (CWD) also known as "zombie disease" has made a comeback.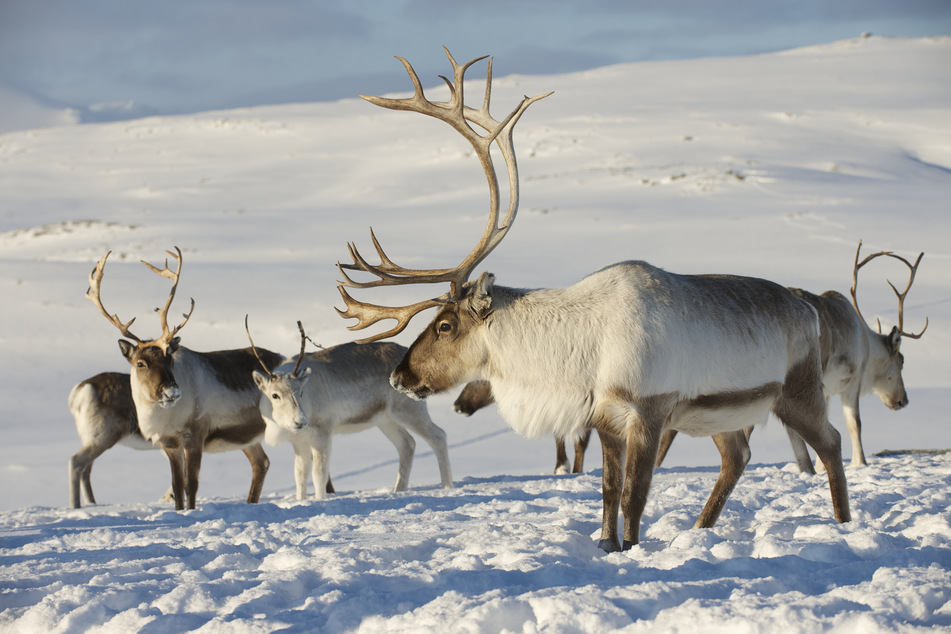 A hunter shot an infected reindeer in the Hardangervidda plateau in Norway. "This is the first case of CWD in Norway since the winter of 2017-18," said a spokesperson for the Norwegian Food and Safety Authority on Friday. It's unclear how and where the animal contracted it, he added.
The prion disease attacks the central nervous system, causing infected animals to become increasingly thin and weak. This is why the disease is also called "zombie disease". To date, there has been no known transmission to humans or pets.
The disease was first detected in a wild reindeer in the region of Nordfjella in 2016.
At the time, the Norwegian government ordered the culling of the entire herd, about 2,000 animals, to prevent the spread.
In the last few years, authorities have collected samples from 100,000 reindeer and elk, but only 22 were positive and all of them belonged to the herd in North Fjella.
Similar diseases also exist in humans
Experts are concerned by the fact that the sick animal turned up in Hardangervidda in the southwest of the country.
"This could be a sign that we have not been able to confine the disease to one area," Petter Braaten from the National Nature Agency told Norwegian radio NRK.
"We had hoped that this would not happen, but either way it is sad. Now, we have to think about what to do," he continued. The entire herd might have to be wiped out again.
The disease is not the result of a conventional pathogen such as a virus or bacteria. It is probably caused by prions, which are defective proteins.
This not the first prion disease to be discovered. Bovine spongiform encephalopathy, commonly known as mad cow disease, usually affects cattle, while scrapie is found in sheep. There is also a human equivalent: Creutzfeldt-Jakob disease.
Cover photo: Dmitry Chulov/123RF