Zoo Miami's "Kiwi encounter" sparks anger in New Zealand and worldwide
Miami, Florida - New Zealanders are furious about how Zoo Miami's is treating their national bird, the Kiwi – and they want the whole word to know about it.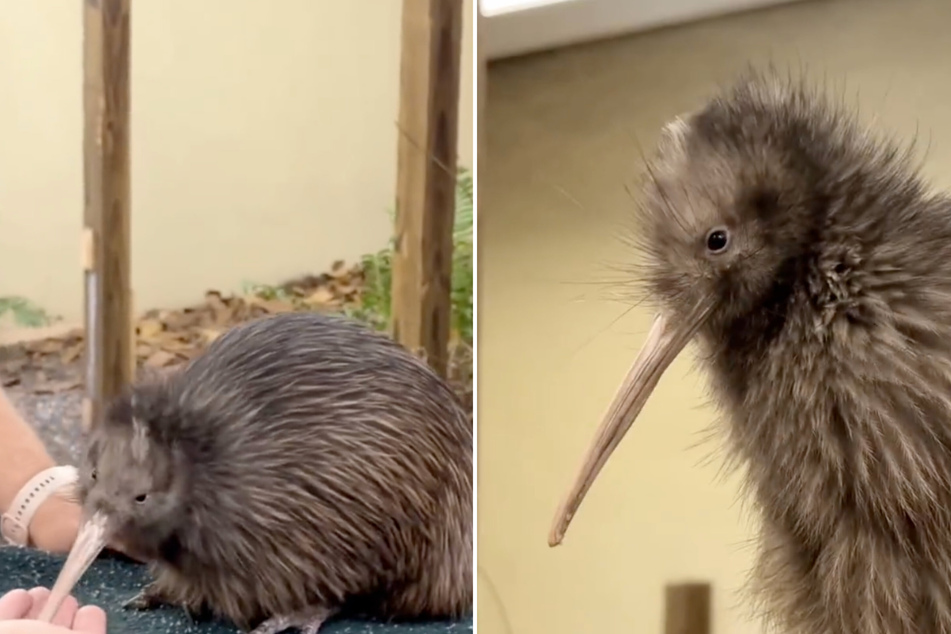 Visitors to Zoo Miami can pay a little more than $21 for an up-close encounter with the Kiwi named Paora.
Videos shared online by the zoo show Paora being handled, petted, and in selfies with patrons under bright lights. The clips of these encounters have sparked outrage.
New Zealand's Department of Conservation has responded to the uproar in a tweet. In it, they thanked everyone who raised their concerns about the bird.
They continued to say: "While offshore kiwi are managed separately, we'll be discussing the situation with the American Association of Zoos & Aquariums to address some of the housing and handling concerns raised."
A petition to "save this mistreated kiwi" was launched on Tuesday.
New Zealanders are outraged about the treatment of the Kiwi
The petition decries the way the Kiwi bird is being treated: "He has been tamed and is subjected to bright fluorescent lighting 4 days a week, being handled by dozens of strangers, petted on his sensitive whiskers, laughed at, and shown off like a toy."
Organizers hoped the petition would "spark an investigation" into the bird's conditions and relocate him to somewhere more suitable.
Per the petition, "Kiwis are our precious Taonga (treasures), not America's toys."
The birds, which cannot fly, have loose, hair-like feathers, strong legs and no tail, are the national icon of New Zealand and unofficial national emblem.
Paora was sent to Zoo Miami as an egg in 2019 as part of a special loan agreement between the Smithsonian National Zoo and the New Zealand government.
Cover photo: screenshots/Twitter/Zoo Miami