Austin ISD schools set to restart in-person classes
Austin, Texas - As Covid-19 vaccinations begin to roll out for Austin School Independent District (AISD) staff members, the district is opening the doors to teachers and students for the first time since Thanksgiving.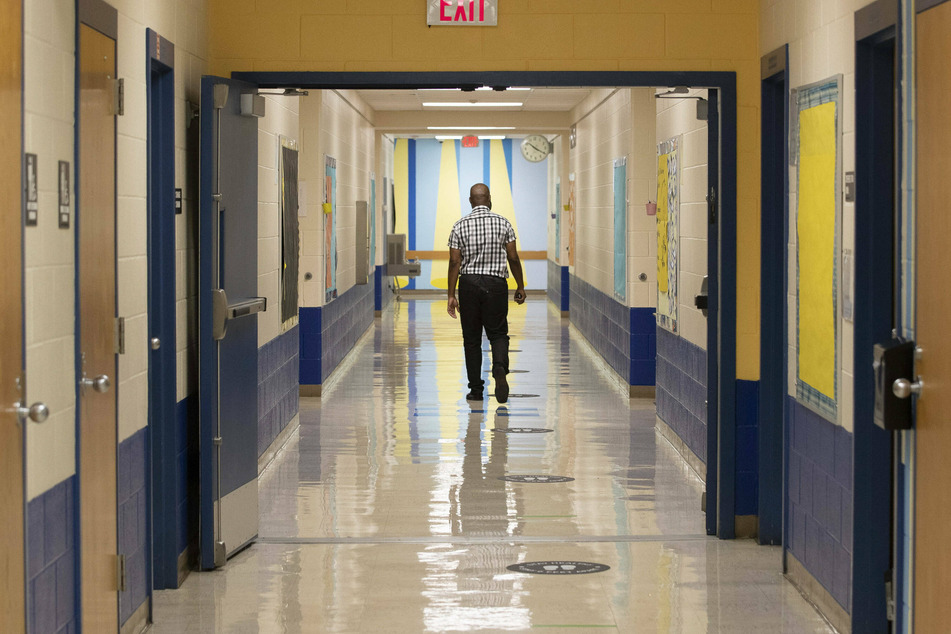 The decision to open schools up as planned wasn't an easy one to make, given the strict guidelines laid out by the Texas Education Agency. AISD's superintendent, Stephanie S. Elizande, told Fox 7 Austin that "there are a lot of consequences, which include funding, which means payroll, which could have long term impacts on the entire organization."
The district has given many parents and students the option of returning to on-campus learning or continuing their at-home routine. In an effort to keep things as safe as possible, AISD schools will have plexiglass in areas where social distancing might be a bit more of a challenge.
Ascension Seton had a hand in aiding some members of AISD faculty and staff, opening the vaccinations to those in the phase 1B group who are either 65 and older or who had high-risk conditions. Roughly 100 staff members received the first dose of the vaccine on Saturday.
AISD wasn't the only school district in the Austin area that group 1B of vaccinations rolled out for, either. On Monday, Ascension Seton announced that they'd be allowing eligible Rock Round Independent School District (RRISD) members to get the vaccination, beginning Thursday. RRISD schools will open their doors to in-person learning today, as well, with the option to continue with virtual learning.

Although Travis County and Pflugerville both recently moved into Stage 5, RRISD has no plans of canceling any extracurricular activities, something both the Austin and Pflugerville school districts have opted to do.
Cover photo: imago images / ZUMA Wire