Austin votes to decriminalize weed and ban no-knock warrants
Austin, Texas - Austinites over the weekend voted to decriminalize small amounts of marijuana and ban no-knock warrants in the city.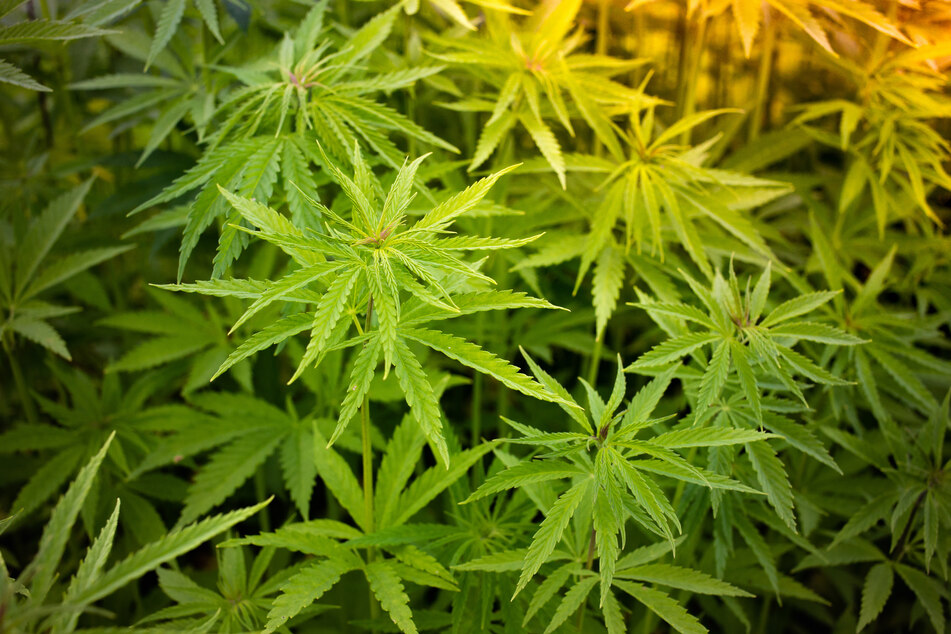 On May 7, voters in the Texas capital overwhelmingly approved Proposition A, a ballot measure that would decriminalize cannabis.
Austin police already don't fine or arrest people found in possession of four ounces or less of marijuana, but the policy will now been written into local law.
Ground Game Texas, which organized the petition to get Prop A on the ballot, is hoping to build on their success with similar ballot measures in other Texas cities like San Marcos and Elgin.
But marijuana decriminalization wasn't all voters had their say on. They also voted to prohibit police from entering a home without knocking, announcing their presence, and waiting 15 seconds.
The two steps were hugely popular. Over 85% of Austinites who showed up at the polls voted in favor of Prop A. Turnout was at just over 11%.
But some local police have already expressed doubts about enforcement of the no-knock warrant ban.
"To me [Prop A passing] really doesn't mean anything," Austin Police Association President Ken Casaday told KUT. "If we need to do a [no-knock] search warrant because have an Austin bomber on the loose, we're still going to do it. You can't control state law through local elections."
Austin Police Chief Joe Chacon did not respond to KUT's request for comment.
Cover photo: 123rf/tilo