Santa Paws is coming to Round Rock with a special Christmas light show
Round Rock, Texas – One Round Rock resident is doing his best to make a difference this howl-iday season.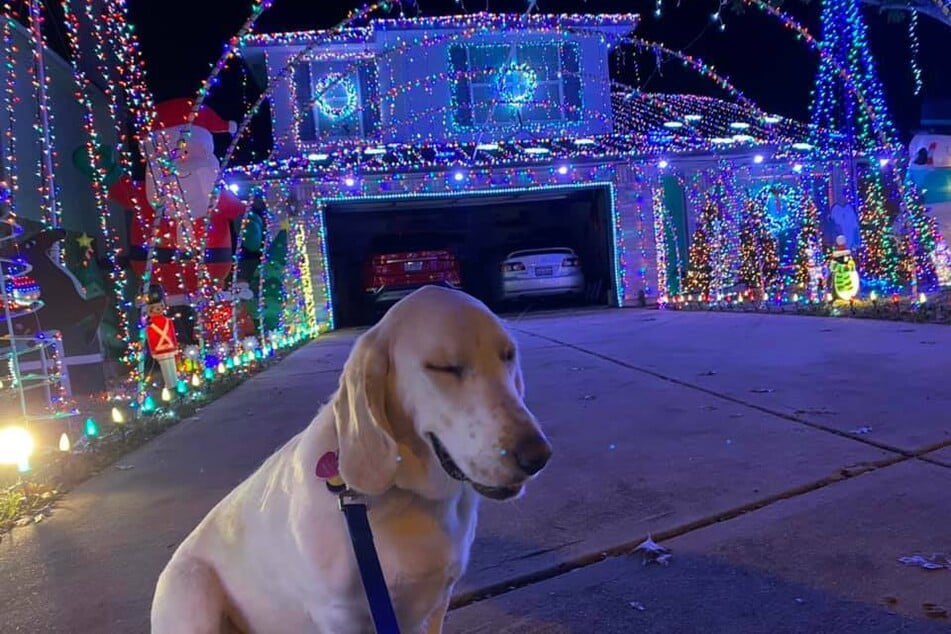 Round Rock, located in the Greater Austin metropolitan area, is home to Cole Gedwillo. This Christmas, Cole came up with a special way to contribute to a good cause, FOX 7 reports.
He decorated his family home with more than 100,000 Christmas lights. The light show plays to 17 different holiday tunes.
A full-time college student in San Antonio, Cole returns to his Round Rock home every weekend to operate the light show.
Setting up the light show was quite a feat. Cole said, "It took about [...] five or six full weekends to get everything up, running, plugged in, and ready to go."
And the best part about it is, Cole is giving all the donation money he receives to a local dog rescue organization: Helping Hands Basset Rescue.
The long-eared pups will certainly appreciate the extra food, toys, and medical care they receive from the proceeds!
Gedwillo also hopes to bring seasonal spirit to the neighborhood in hard times: "I really went all out this year because I know a lot of families are having a lot of hard times this year so they can come by and watch the show and if I can give them a little bit of joy in the holiday season, that's all I do it for."
Cover photo: Screenshot/Facebook/Gedwillo Christmas LIghts