Tesla Gigafactory hit with alleged labor and employment violations by workers
Austin, Texas - Numerous workers who helped construct Elon Musk's pride and glory, the Tesla Gigafactory AKA Giga Texas, have filed cases with the Department of Labor (DOL) and the Occupational Safety and Health Administration (OSHA) citing multiple labor and employment violations.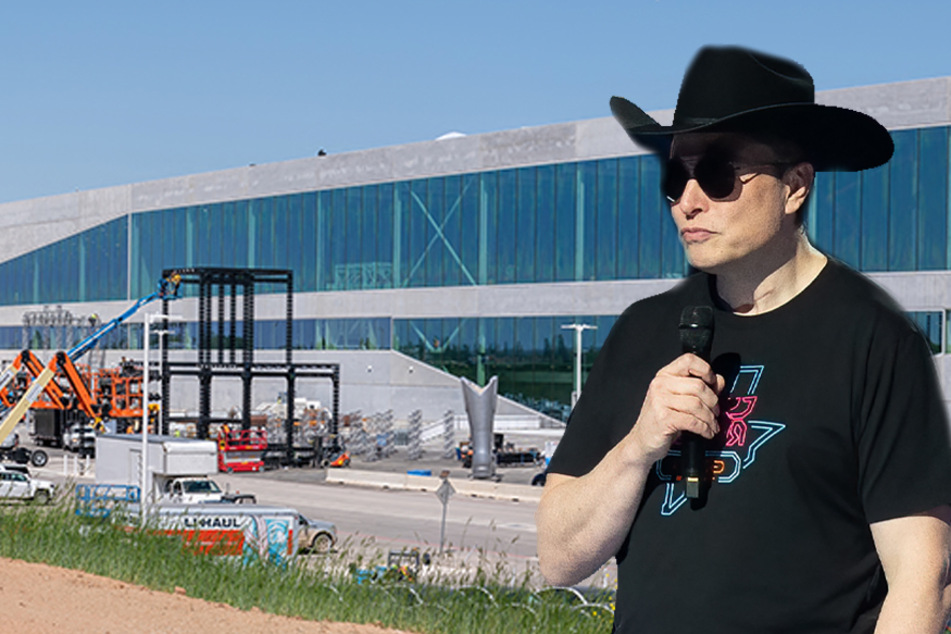 The Workers Defense Project, a nonprofit that assists low-wage workers with employment and labor disputes, filed complaints with OSHA and with the Wage and Hour division on Tuesday over claims of labor and employment violations that allegedly took place during the construction of Giga Texas, which is located on the outskirts of East Austin.
Per the filings, the complaints listed included allegations of subcontractors violating workers' rights, engaging in wage theft, utilizing fraudulent OSHA certificates for training that workers say they never received, and numerous workplace injuries.
In the filings, specific instances of workers not receiving pay for work performed were noted, as well as workers not receiving overtime pay for hours worked over the 40 hour mark in a typical work week and not receiving the non-discretionary double pay bonus they were promised for working the Thursday–Sunday of Thanksgiving weekend.
Additionally, allegations of workplace injuries included alleged instances of a worker named Victor, whose last name was hidden in docs. He says he was told to use fake OSHA training certificates when he was asked to do carpentry work at Tesla Gigafactory.
Greg Casar, who was just elected to serve Texas' district 35 in the House of Representatives, the same district Giga Texas is located in, called for a full investigation into the claims made. "Dozens of workers report wage theft & unsafe conditions while building the Tesla Gigafactory site in #TX35," Casar wrote on Twitter.
"I support a full investigation," Casar continued. "Every Texan has the right to a safe workplace & their full paycheck under the law."
Cover photo: Collage: SUZANNE CORDEIRO / AFP