Attorney General Ken Paxton warns Google: "Do not mess with Texas"
Austin, Texas – Texas is leading a ten-state anti-trust lawsuit against Google, arguing the tech giant used illegal methods to eliminate online advertising competition.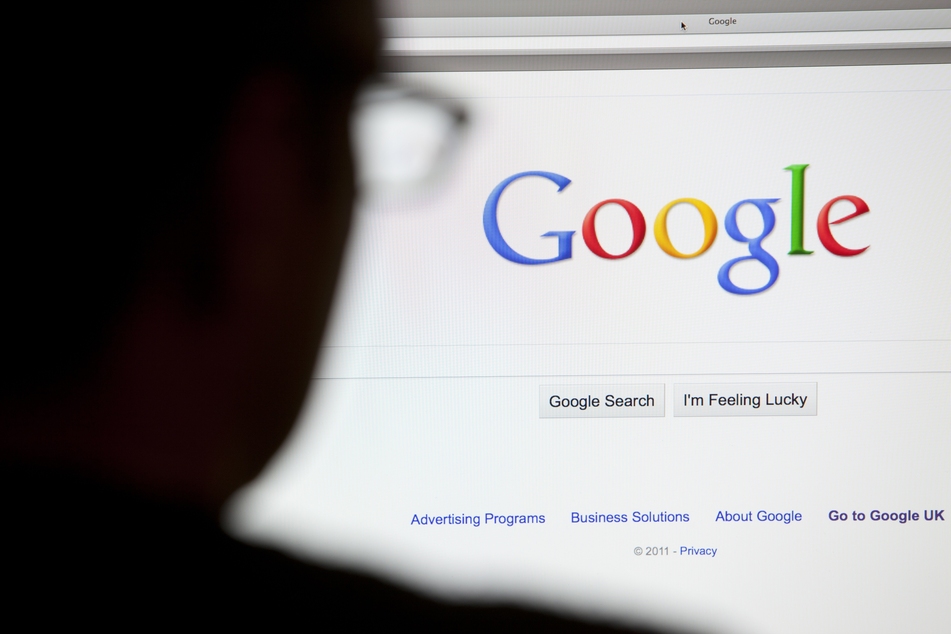 The other states involved in the lawsuit are Arkansas, Florida, Georgia, Indiana, Kentucky, Louisiana, Mississippi, Missouri, Montana, and South Carolina. The Texas Tribune notes that all have Republican attorneys general.
The suit was filed in a federal court in Texas. Attorney General Ken Paxton leads the charge, posting a video to his Twitter page announcing the move. He also wrote: "This internet Goliath used its power to manipulate the market, destroy competition, and harm YOU, the consumer."
According to the lawsuit, Google's exclusionary practices include exacting what amounts to a "monopoly tax" on online ad buyers and negotiating an agreement with Facebook that allegedly compromised millions of users' privacy.
"Let me put it this way: If the free market were a baseball game, Google positioned itself as the pitcher, the batter, and the umpire," Paxton said in the video.

A Google representative responded, "Attorney General Paxton's ad tech claims are meritless, yet he's gone ahead in spite of all the facts."
Paxton said, "It's time for [big tech] to learn the hard way, you do not mess with Texas."
Ken Paxton faces his own legal scandals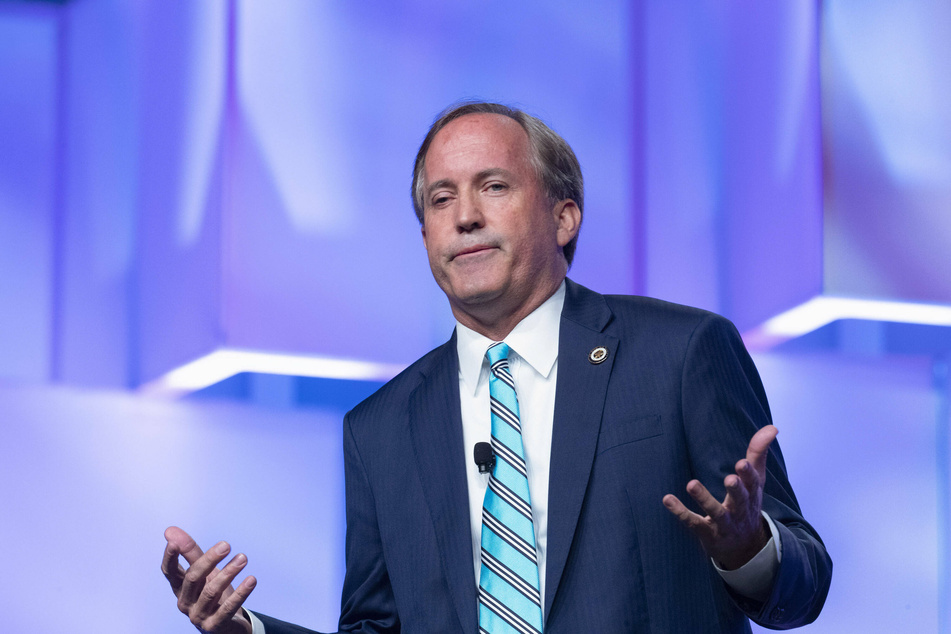 Paxton's announcement comes at a time of personal scandal for the controversial attorney general.
In September and October, eight of Paxton's aides filed a complaint against him, alleging that he improperly used his position to help a political donor.
According to the New York Times, the donor in question, Nate Paul (33), gave over $25,000 to Paxton's 2018 reelection campaign. In 2019, federal agents raided Paul's home. The attorney general is said to have interfered in a highly irregular manner, hiring a special prosecutor to go into Paul's claims that the FBI acted unlawfully.
Paxton also recommended a friend to Paul as a potential hiree. She was then brought on as a project manager for Paul's multi-billion-dollar real-estate investment firm World Class Holdings.
Five of the whistleblowers have since been fired, while the other three have left his office. Paxton dismissed the charges, describing the informants as "rogue employees."

Paxton is reportedly under FBI investigation. The New York Times said the current accusations damage the attorney general's future chances of achieving higher political office.
Cover photo: Anthony Brown/123RF