Cyber attack targets Pfizer and BioNTech's coronavirus vaccine
Amsterdam, Netherlands - Unknown hackers have penetrated the computers of the European Medicines Agency. While the EMA remains largely silent, Pfizer and BioNTech have come forward.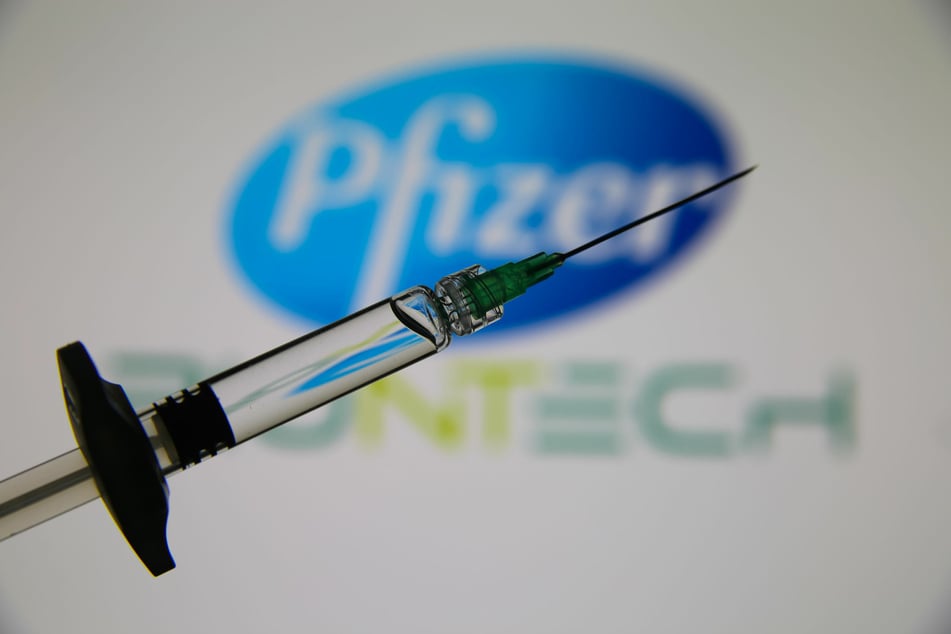 Data from pharmaceutical companies Pfizer and BioNTech was targeted as part of a cyber attack on the European Medicines Agency (EMA) in Amsterdam, the two companies announced in a joint statement early Thursday, after they were informed by the EMA.
According to the statement, "some documents relating to the regulatory submission for Pfizer and BioNTech's COVID-19 vaccine candidate, BNT162b2, which has been stored on an EMA server, had been unlawfully accessed."

Pfizer and BioNTech emphasized that their respective systems had not been attacked. They also stated that, to their knowledge, no data on the test subjects had become accessible.
The pharmaceutical companies had been informed by EMA that the attack had "no impact" on the approval procedure for the vaccine.
European Medicines Agency remains silent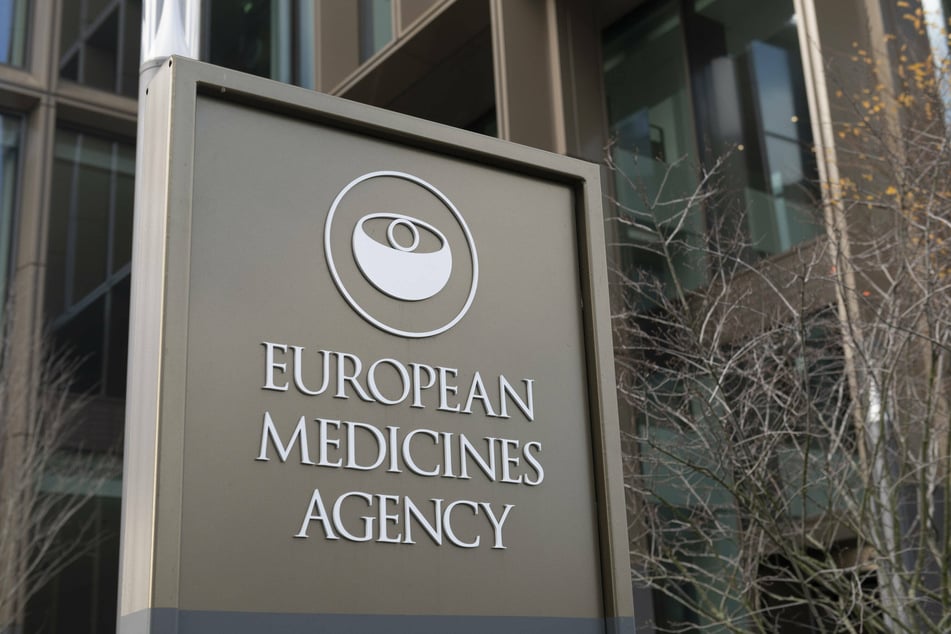 The EMA did not disclose the the extent of the attacked files nor suspicions about the attackers. A spokesperson of the authority only confirmed the attack on Wednesday afternoon. A later statement did not give any more precise information
The agency merely announced that a comprehensive investigation had been initiated with law enforcement. No details could be published while the investigation was ongoing.
The European Medical Agency's (EMA) director Emer Cooke is very optimistic about a possible approval of the new Pfizer/BioNTech coronavirus vaccine, reaffirming that a decision would be made in December.
"We are more and more convinced by the available test results," Cooke said in an interview with Dutch news program Nieuwsuur on Wednesday.
The vaccine shows a high efficacy of almost 95% in 30,000 test persons and has hardly any side effects.
The coronavirus vaccine shows hardly any side effects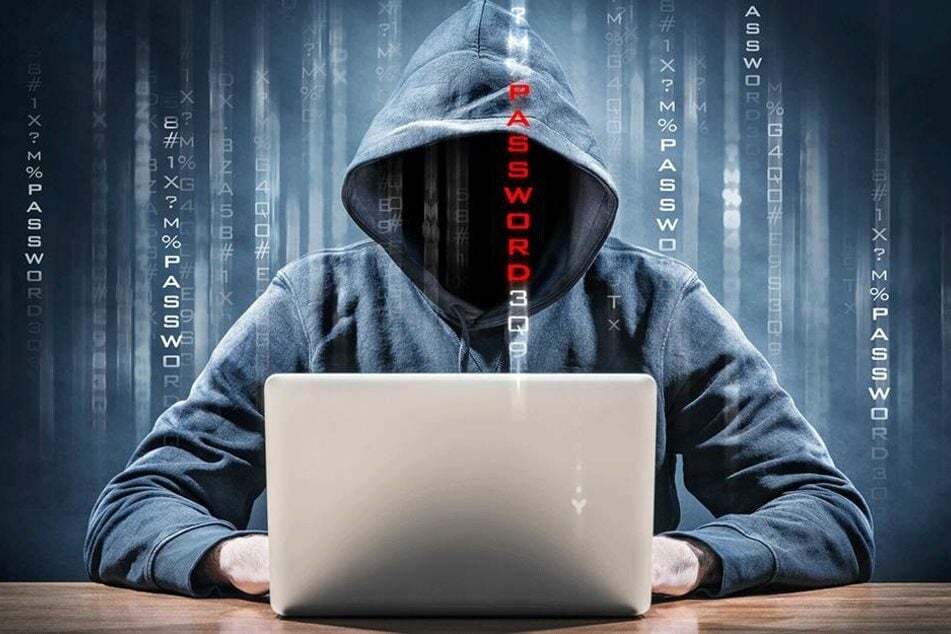 The EMA has scheduled a meeting with the drug authorities of all 27 EU member states for December 29, during which the decision on a possible approval of the first coronavirus vaccine within the EU would be taken, the director said.
Until then, experts would check the test results day and night, and there would be "no concessions" in terms of security, Cooke emphasized.
The EMA is also evaluating the vaccine of US pharmaceutical company Moderna, among others. A decision on its approval is expected on January 12.
The United Kingdom already issued an emergency approval for the Pfizer/BioNTech vaccine on December 2, which is only valid for a certain period of time, according to Cooke, explaining that the EMA was striving for a fully valid approval.
"No significant side effects were observed and certainly no serious ones," she said, adding that the vaccine was effective in both older and younger people.
In the United States, President Trump signed an order prioritizing the vaccine's distribution to US citizens as part of his "America First" policy.

Cover photo: Frank Peters/123RF