Governor Andrew Cuomo lifts New York's pandemic-related state of emergency
New York, New York – New York's pandemic-related state of emergency is coming to an end, Governor Andrew Cuomo announced on Wednesday.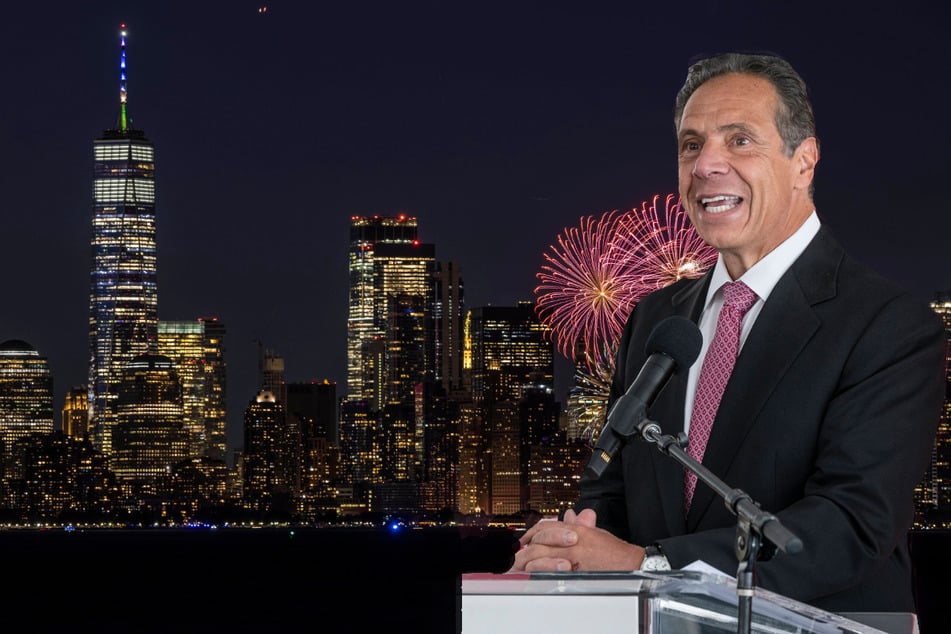 Fifteen months after coronavirus first ravaged the US, the state's declaration of emergency will expire Thursday, a step toward a "post-Covid" New York, the embattled governor said during a news conference in Manhattan.
"The emergency is over," Cuomo said during a briefing at his Midtown office. "It will not be renewed, it will punctuate the expiration of the emergency we have been in because New Yorkers rallied, and essential workers rallied."
The Centers for Disease Control and Prevention guidelines will remain in place, meaning masks will still be mandatory in certain settings such as public transit, hospitals, and jails.
Masks are also recommended for those who are unvaccinated in most settings.
The move comes a week after most remaining pandemic-era restrictions were lifted in the Empire State as infection rates remain at near-record lows and vaccinations continue.
Capacity limits and social distancing measures were eased after roughly 70% of adults in the state received at least one dose of the shot.
Cuomo first enacted emergency declaration in March 2020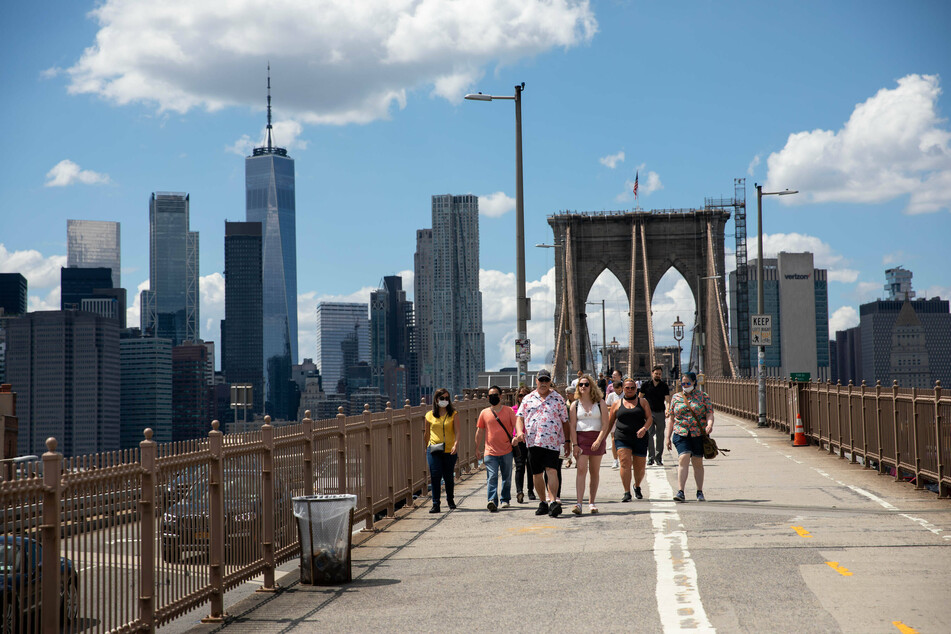 Cuomo celebrated the milestone with fireworks displays across the state, prompting derision from critics since the governor maintained extraordinary pandemic powers due to the ongoing emergency declaration, first enacted in March 2020.
The Democratic-controlled Legislature limited Cuomo's emergency powers in March after the scandal-plagued governor was accused of sexual harassment by multiple women and several probes were launched into his administration's handling of the pandemic.
Republicans argued for months that Democrats did not go far enough in reining in Cuomo's authority.
It was not immediately clear what will happen to pandemic-era rules, including one allowing restaurants and bars to sell alcoholic beverages to go.
Cover photo: Collage: IMAGO / Xinhua & Pacific Press Agency