"The Summer of NYC": Mega concerts and festivals announced to reopen The Big Apple
New York, New York – New York is back, baby!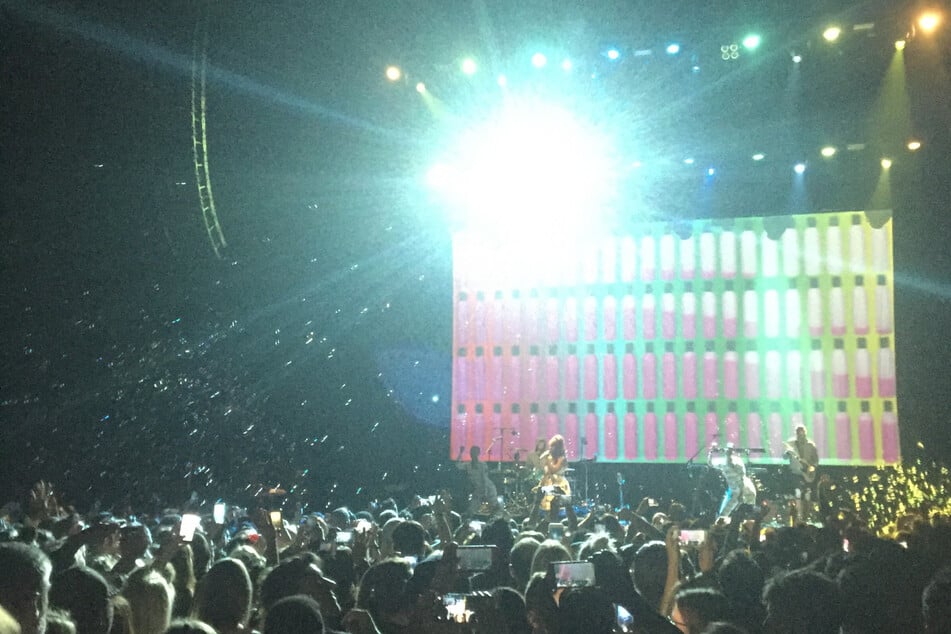 The Big Apple has some big music events in store!
The city and its venues recently announced huge concerts and launched openings to bring the heat as part of NYC's post-pandemic reopening plan this summer.
On Wednesday, Governor Andrew Cuomo said New York state is on a great path to hit his goal to lift most remaining restrictions and mask mandates earlier than expected.
New York's positivity rate for new coronavirus infections remained the lowest in the country, and the governor said he even expects New York state to hit its target of 70% of all adults having had at least one vaccine dose in just a few days.
The city will stage a massive mega concert in Central Park to celebrate its progress, Mayor Bill de Blasio announced on Monday.
The show is set for August 21 and will take place on the Great Lawn - home of past legendary events like Global Citizen Festival, and shows from greats Diana Ross, Elton John, and Simon and Garfunkel.
"It will celebrate the summer of New York City, the comeback, and it will emphatically make the point there is no stopping New York," de Blasio said.
Performers have not been announced yet, but the mayor promised acts would be both "classic" and "iconic." The line-up is being curated by music-producer and mogul Clive Davis, who helped launched the careers of Aretha Franklin, Santana, and Alicia Keys, among others.
Davis will aim to, in de Blasio's words, stage "the biggest, most extraordinary, all-star line-up you can put together, heavy on New York artists."
The show will be part of a Homecoming Week to herald the Big Apple's return from bleak pandemic conditions in a city that was hit hardest of any in the world during the early days of Covid-19. The week's entertainment is still in the planning stages.
"This is going to be an amazing, memorable, once-in-a-lifetime week in New York City," he said.

The bundle of good news comes on the heels of more recently announced events and openings that are sure to rock and revive the city this summer.
Madison Square Garden sets a rocking reopening with the Foo Fighters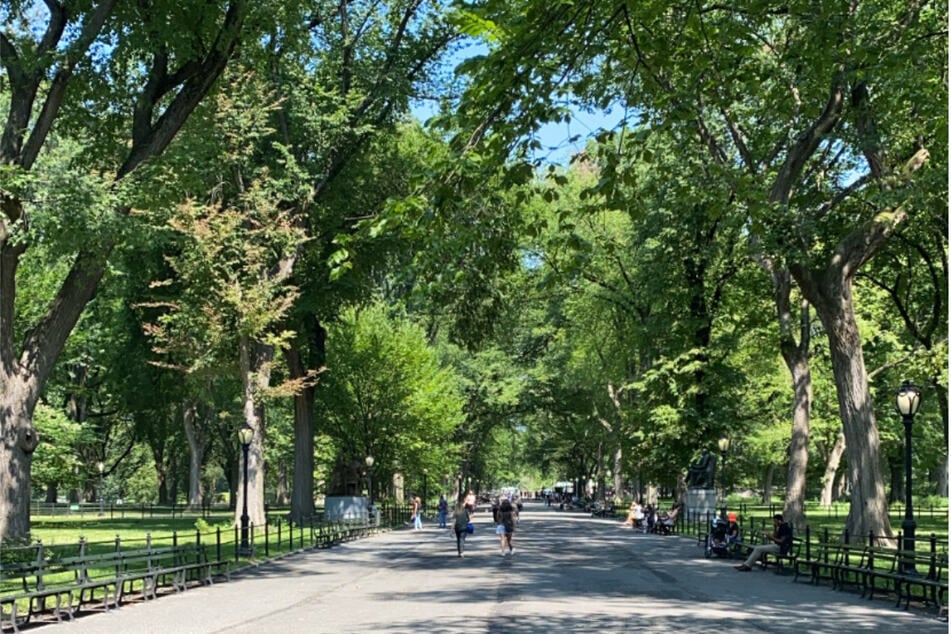 Madison Square Garden, one of the world's most iconic music arenas located in midtown Manhattan, will welcome back vaccinated audience members at 100% capacity beginning June 20. The stadium seats just over 20,000 guests.
The Foo Fighters will perform to New York's first full capacity arena concert since March 2020, the band announced on Tuesday.
"We've been waiting for this day for over a year," the Foo Fighters frontman and founder Dave Grohl said on Instagram. "And @thegarden is going to feel that hard."
The rockers played sold-out Garden shows in 2008, 2011, and 2018.
"New York, get ready for a long a-- night of screaming our heads off together," the band added.
Tickets for the world-famous band's landmark show, and the Garden's first in more than 460 days, go on sale on Friday at 10 AM. All attending must be fully vaccinated.
Tribeca Festival opened on Wednesday with NYC-themed blowout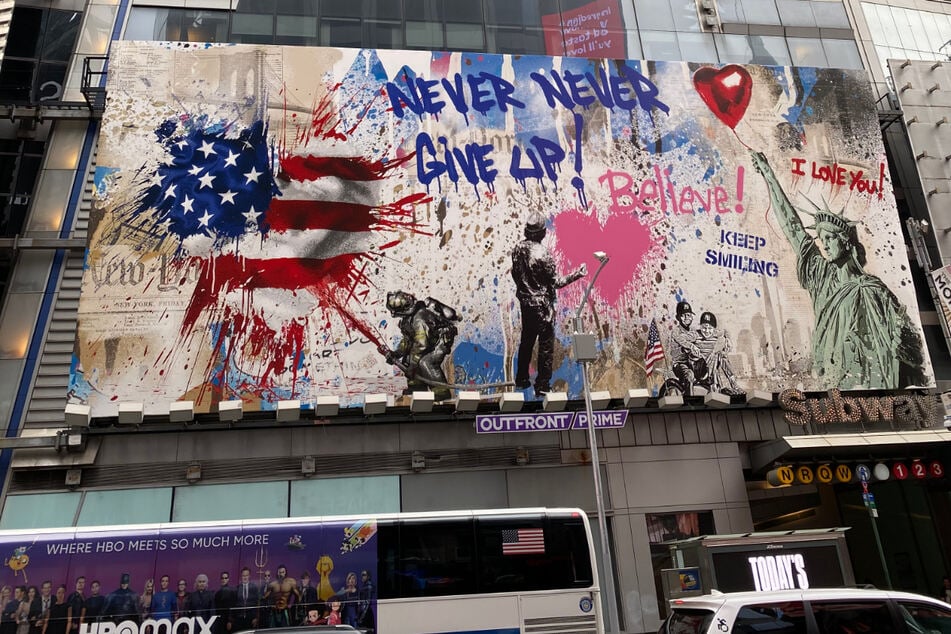 The famous Tribeca Festival triumphantly returned to the city on Wednesday night. The curated event is celebrating its 20th anniversary this year along with being the first film and arts festival to resume with in-person screenings.
Its Opening Night hosted the premier of the highly anticipated movie-musical In The Heights, fittingly a story of scrappy New Yorkers in the city's Washington Heights neighborhood. The festival set up a mock outdoor streetscape as a red carpet backdrop and set up additional jumbo screens in boroughs throughout the city to show the film. Its indoor movie theater venue included spaced-out seating with maskless, vaccinated moviegoers and celebrities.
The Tribeca festival will run June 9 through 20. It will hold mainly outdoor film screenings throughout several locations, including the city's brand-new Pier 76 – which also had its grand opening on Wednesday.
Governor's Ball will be headlined by Billie Eilish and encourage Gen Z to get vaccinated
The Governors Ball will celebrate a decade of music making at its three-day music festival on September 24. The event is normally held in the spring on Randall's Island, but this year was pushed back and moved to Citi Field in Queens, home of the Mets baseball team.
Billie Eilish, A$AP Rocky, and Post Malone will headline the event, as they also make the rounds performing at many festivals scheduled throughout the country this fall.
The mayor is using Gov Ball to incentivize Gen Z to get their shots, who currently has the highest rate of vaccine hesitancy of any other age group.
De Blasio announced that 50 vaccinated fans would be eligible to receive free three-day passes to the annual fest, worth $319 each.
"For all you Megan Thee Stallion fans, here's your opportunity," he said. "Get vaccinated, go to the Governors Ball, couldn't be simpler than that."
MTV Video Music Awards will air live from Brooklyn in September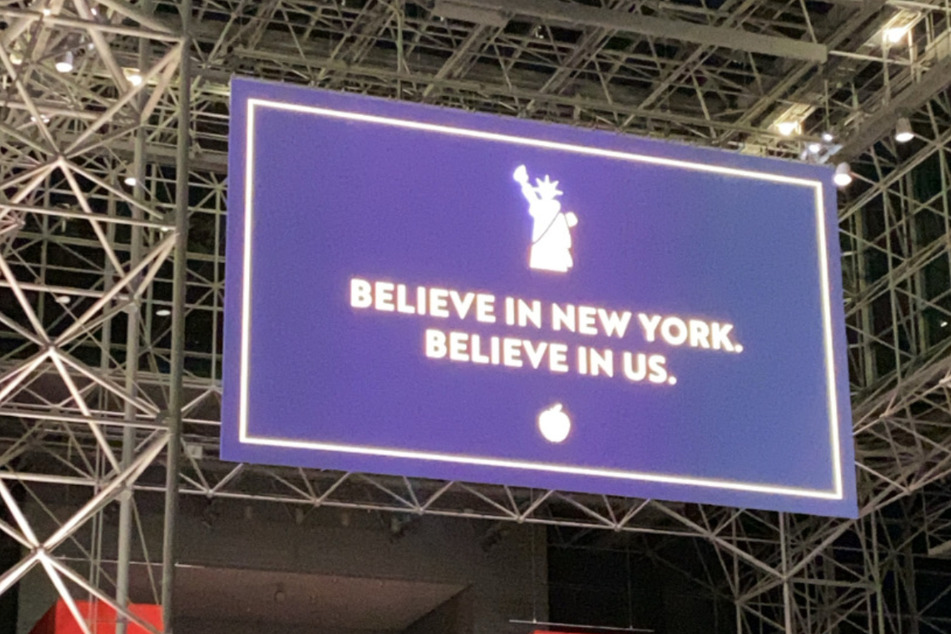 The MTV Video Music Awards will land back in Brooklyn this September and hand out its moonperson trophies at the Barclays Center.
Last year's outdoor festivities were moved to different rooftops and venues around the city, without an audience.
This year's VMAs are scheduled for September 12, the day after the 20th anniversary of the 9/11 terrorist attacks. MTV said it will "honor the lives lost, their families, those injured, and those who rose in service in response to the attacks" during the New York-themed broadcast and with remembrance activities in the week leading up to the awards.
A host and performers will be announced later this year.
2021's summer of music-going fun is shaping up to be New York's hottest one yet!
Cover photo: Lena Grotticelli