New York City requires Covid vaccine for all private employees
New York, New York – New York City will now require all private sector employees to be vaccinated against Covid-19, Mayor Bill de Blasio announced on Monday, along with increased measures for vaccine protection.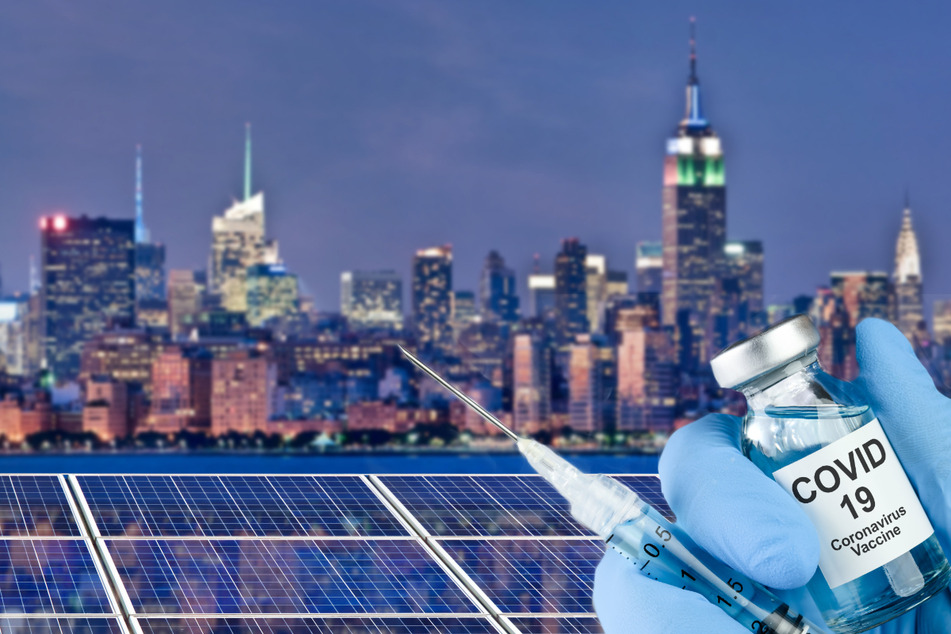 The new vaccine mandate is the first in the nation and applies to 184,000 businesses. It will go into effect on December 27, when all employees who work in-person in New York must have at least one dose.
The mayor said he hopes the "bold" policy will help the city get ahead of the Omicron variant and increased indoor gatherings in the upcoming winter months that could spread the virus and force the city into another widespread shutdown.
New York City saw seven cases of Omicron reported this weekend, according to CNBC.
"NYC is a global leader when it comes to #COVID19 recovery," de Blasio wrote on Twitter. "Now we're taking another step towards the future – a private sector employee vaccine mandate. Together we can save lives and move forward."
The new policy does not give unvaccinated employees the option to get tested regularly in lieu of getting the shot, and joins a coronavirus vaccine mandate already put in place for city workers. About 9,000 workers who chose not to get vaccinated were suspended without pay in November, while over 90% of municipal workers have gotten the jab.
The mayor also said the city will now require everyone 12 and older to show proof of two vaccine doses to enter all indoor dining and entertainment venues, instead of the mandate of just one shot which has been in place since August. Those who received Johnson & Johnson's single-dose vaccine are an exception.
Children over the age of 5 will also be newly required to show proof of a single vaccine dose by December 14 to enter indoor venues and to participate in extracurricular activities like sports and arts classes.
The city will publish additional guidelines on December 15 on exactly how the new mandate will be enforced.
Virus cases increasing in NYC despite high vaccination rates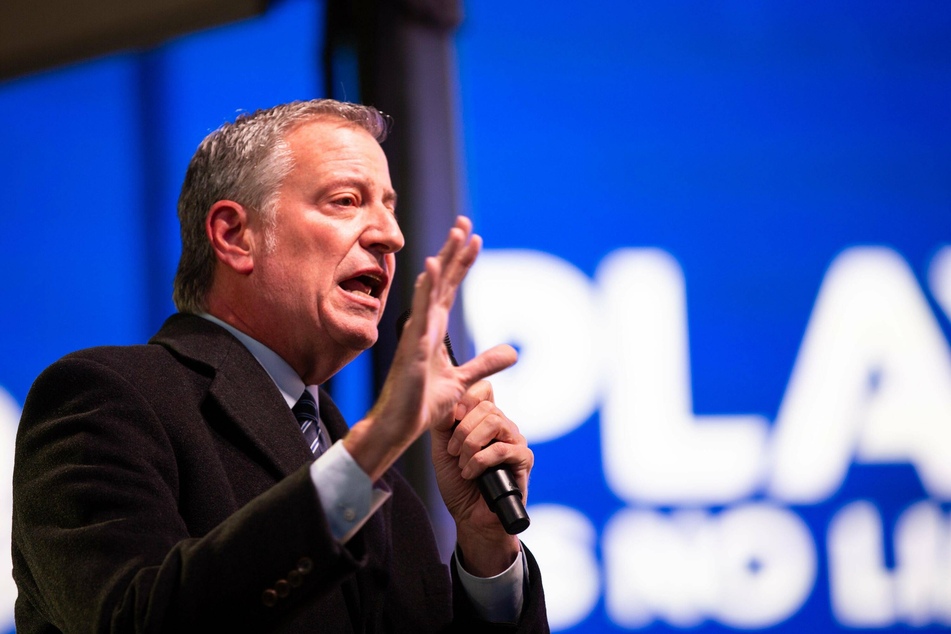 New York already has one of the highest Covid-19 vaccination rates in the US. 77% of NYC residents have currently received at least one dose, including nearly 90% of adults.

Yet Covid cases are rapidly increasing in the city, with an average of 1,500 new cases currently being confirmed daily – a 75% increase in November alone, as per the New York Times.
Bill de Blasio is hoping the new mandate will stop the increasing spread and serve as an example to other US cities to follow suit.
"To every mayor, governor and CEO: It's time for vaccine mandates. Do they take guts? Yes." he tweeted on Thursday. "But will they save lives and get us closer to the end of this COVID crisis? Yes. Yes, they will."
The Biden administration tried to set a federal mandate that all large employers must require workers to either get vaccinated or submit to weekly testing. Yet the measure is currently being facing a battle in court.
By Monday afternoon, NYC Council Minority Leader Joe Borelli had already promised to sue over the new NYC mandate, claiming it would contribute to increased unemployment.
Cover photo: Collage: 123RF/delcreations & ssilver