US hits new "tragic milestone" in Covid-19 deaths
Washington DC - More than 900,000 people have died in connection with the coronavirus in the United States since the start of the pandemic, according to the latest data compiled by Johns Hopkins University.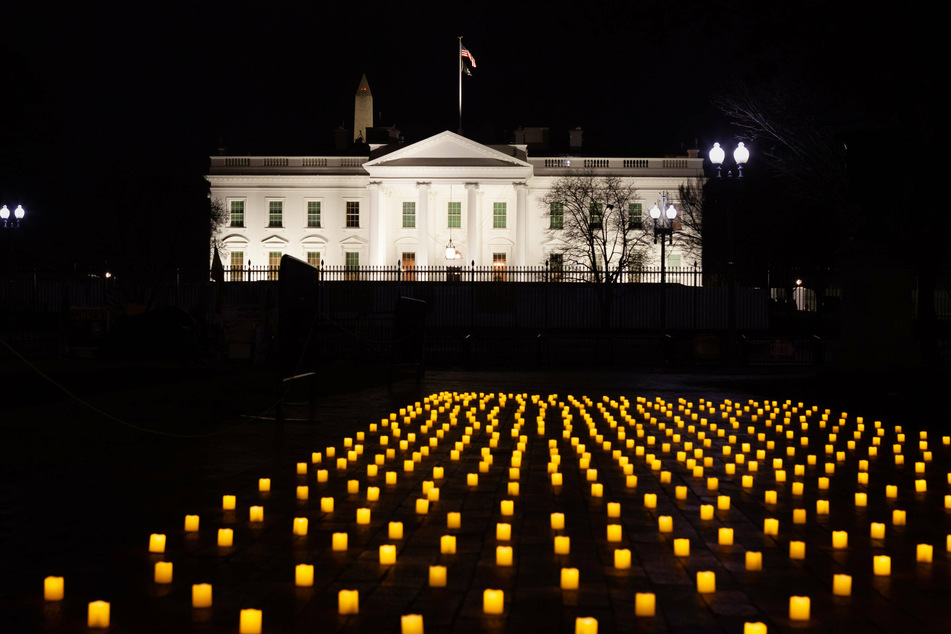 President Joe Biden spoke of a "tragic milestone" in a statement on Friday.
"Each soul is irreplaceable. We pray for the loved ones they have left behind, and together we keep every family enduring this pain in our hearts," he said, calling on residents to "get vaccinated, get your kids vaccinated, and get your booster shot if you are eligible."
Some 64% of people in the US are fully vaccinated, while about 42% have received a booster dose.
The Omicron variant hit the US with full force in December. Case numbers skyrocketed and broke records. However, the number of hospital admissions and deaths did not increase at the same rate.
The number of new Covid-19 infections in the US has recently dropped.
The US, which is home to around 330 million people, has registered more Covid-19 deaths than any other country in the world.
The Johns Hopkins website is updated regularly and usually shows slightly higher figures than the official ones from the US Centers for Disease Control and Prevention (CDC).
The CDC said around 894,800 people had died in connection with the coronavirus as of Friday.
Last month, the government rolled out a new program to distribute 400 million high-quality masks for free at pharmacies and health centers around the country and a website to request four free at-home test kits to arrive by mail.
Cover photo: IMAGO/NurPhoto