WHO official blasts China for hiding Covid-19 data: "Time is running out"
Geneva, Switzerland - The World Health Organization's most senior Covid-19 expert slammed Chinese scientists for withholding data from virus samples from Wuhan for three years, the American journal Science has reported.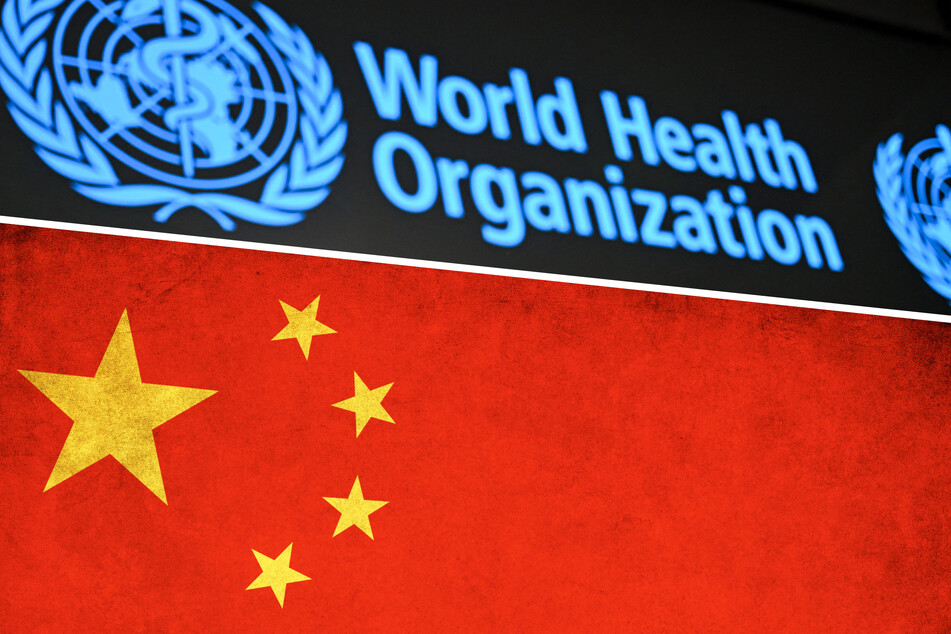 "The lack of data disclosure is simply inexcusable," Maria Van Kerkhove said, in unusually harsh criticism.

The WHO had only received data on certain genetic information from the central Chinese metropolis in mid-March this year, after it had been accessible on an international database for a short period.
The data provides important indications about a market in Wuhan and the initial spread of the virus, according to the epidemiologist. Blood tests of workers from the livestock markets in Wuhan or at the farms of origin of the animals were still necessary, she added.
The expert demanded the immediate availability of relevant data on the origin of the virus. The more time passes, the harder the research that is important for preventing future outbreaks becomes, she said.
"Time is running out," Van Kerkhove warned.
WHO urges move away from "politics of blame"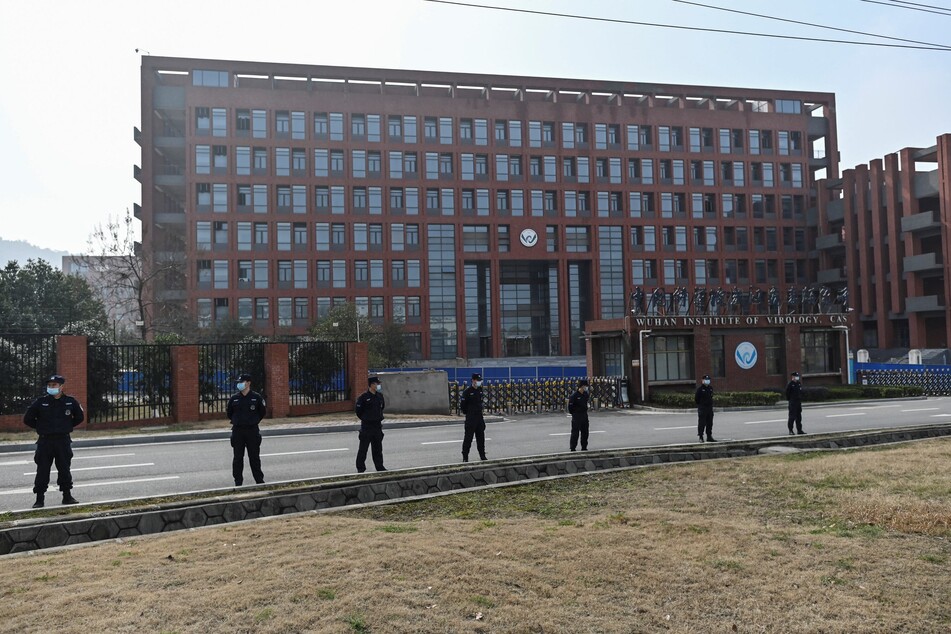 Statements by FBI Director Christopher Wray at the beginning of March had reignited speculation in the US about a laboratory glitch in China as the origin of the coronavirus.
Van Kerkhove emphasized that all hypotheses about the origin of the virus would remain in circulation as long as China does not provide sufficient information.
Since the beginning of the pandemic, China has worried about being blamed for the global outbreak. Chinese state media and the government have peddled the narrative that the virus could have originated abroad.
China's rivalry with the US and the debate around the laboratory thesis have increasingly politicized the question of the virus' origin. In 2021, a joint investigation commission with WHO experts was able to travel to Wuhan, but the inquiry led nowhere.
"WHO continues to call on China and all countries to share any data on the origins of SARS-CoV-2, immediately. The world needs to move away from the politics of blame," Van Kerkhove wrote.
Instead, she called for the use of all diplomatic and scientific approaches so the scientific community can collaborate on finding "evidence-based solutions to thwart future pandemics."
Cover photo: Collage: Provider Images: AFP Real Time and Archive + Getty North America & 123RF/studio3321