Denver girl wins TIME magazine's first-ever Kid of the Year award
Lone Tree, Colorado – Meet TIME's first-ever Kid of the Year: 15-year-old Gitanjali Rao from Lone Tree, Colorado.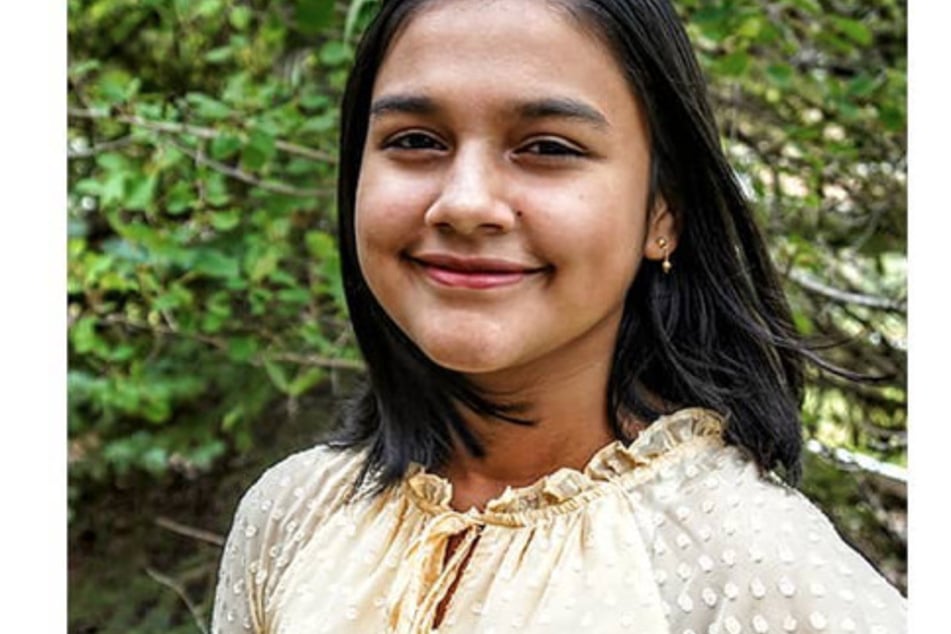 Gitanjali and four other finalists were selected from over 5,000 nominations. The competition, featuring American children between the ages of 8 and16, was sponsored by TIME and Nickelodian.
The candidates are "everyday kids making change in their communities in a fun and accessible – but very impactful – way," TIME for Kids editor Andrea Delbanco explained in a statement on the magazine's website.
Gitanjali wowed judges with her incredible scientific prowess and generous spirit. The young innovator shared her vision in an interview with Hollywood star and UN special envoy Angelina Jolie.
As Gitanjali told the Jolie, her passion for science evolved from a desire to please others: "I was always someone who wanted to put a smile on someone's face. That was my everyday goal, just to make someone happy."
The 15-year-old aspiring scientist seeks to improve people's lives through her work with artificial intelligence and carbon nanotube sensor technology. Through her research, she developed tools to target cyberbullying, water contamination, and other important issues in 21st-century life.
Gitanjali has mentored over 30,000 students and regularly hosts innovation sessions to inspire other bright young minds around the world.
The four other finalists include Tyler Gordon (14) from San Jose, California; Jordan Reeves (14) from Columbia, Missouri; Bellen Woodard (10) from Leesburg, Virginia; and Ian McKenna (16) from Austin, Texas.
All five received a cash prize from ViacomCBS.
Gitanjali and the other four finalists have also been named Kid Reporters for TIME.
Cover photo: Screenshot/Instagram/gitanjalirao