The Northern Lights may be visible from as far south as Denver this year!
Denver, Colorado – Each year, thousands of people around the world make the pilgrimage north to catch a glimpse of the Northern Lights. This year, the Aurora Borealis is traveling south.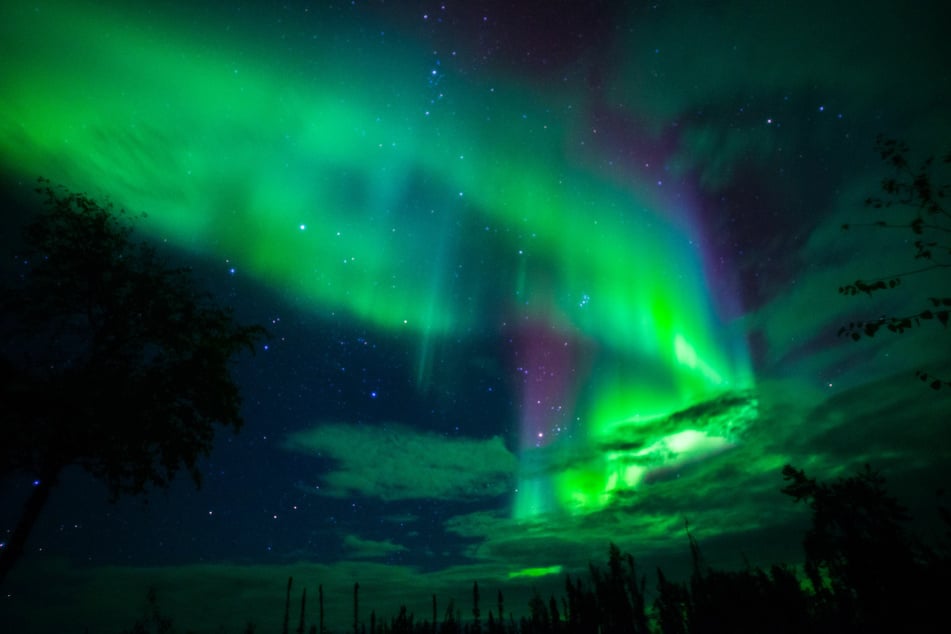 From December 9-11, the Northern Lights may be visible in a geographic region arcing from Washington to Maine.
The Aurora Borealis may be discernible in areas like Wyoming and Nebraska, which do not normally afford views of the lights. Dim flickers may even be visible as far south as Denver!
CBS4 explained the scientific reason behind this unusual phenomenon: "The increase in visibility is being caused by a extra strong blast of solar energy from a storm on the sun known as a Coronal Mass Ejection (CME)" [sic]. The report continued, "As the expected solar flares collide with the magnetic force of the North Pole, the Aurora should strengthen."
The best place to view the Aurora Borealis is away from urban lights, so Denver residents and other city dwellers may need to drive out of town to get a better view.

Wednesday presented the best opportunity to see this natural wonder. Anyone who missed out can try their luck through Friday.
Cover photo: 123RF/sin32