Baby Yoda's name finally revealed, but Star Wars fans hate it!
Burbank, California – He's the star of The Mandalorian and, for many people, the best thing about the show: Baby Yoda! But the latest episode revealed the character's true name – and fans really don't like it.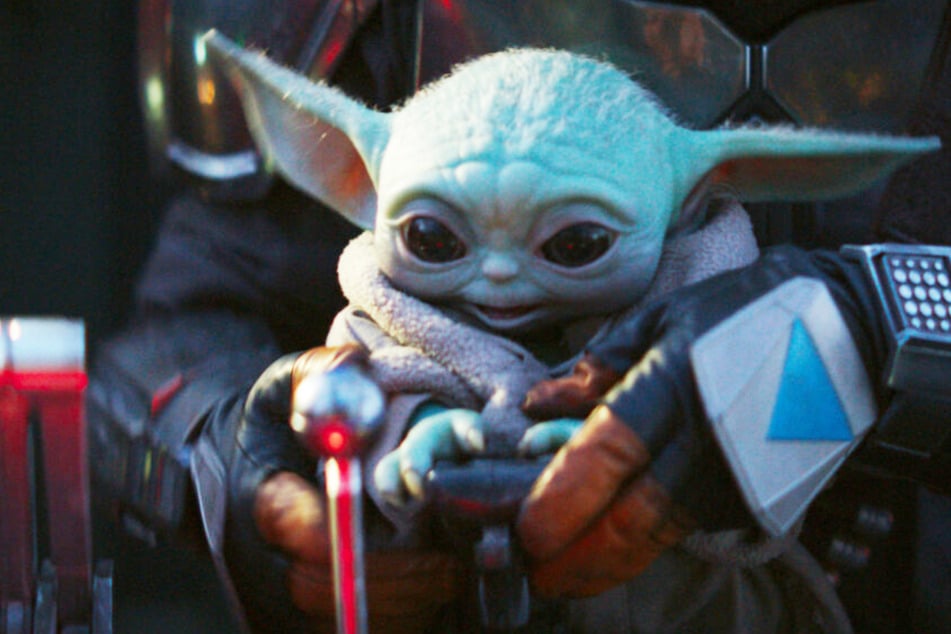 Every week on Disney+, viewers follow the twists and turns in the search for Baby Yoda's home.
And on November 27, it was time for a big revelation that didn't sit well with a lot of people.
In Chapter 13: The Jedi, Din Djarin meets Ahsoka Tano, who tells him that she can communicate with Baby Yoda through the force – and that his real name is Grogu.
In a scene that sketches out an impressive amount of backstory, Ahsoka Tano also finds out that Grogu grew up in the Jedi Temple on Coruscant, where he was trained by several masters. He was rescued and hidden away at the end of the Clone Wars, as the Empire took over the galaxy.
Grogu's memories have since become a jumble and he only vaguely remembers feeling alone.
The scene in which Baby Yoda becomes Grogu
Fans of The Mandalorian are not happy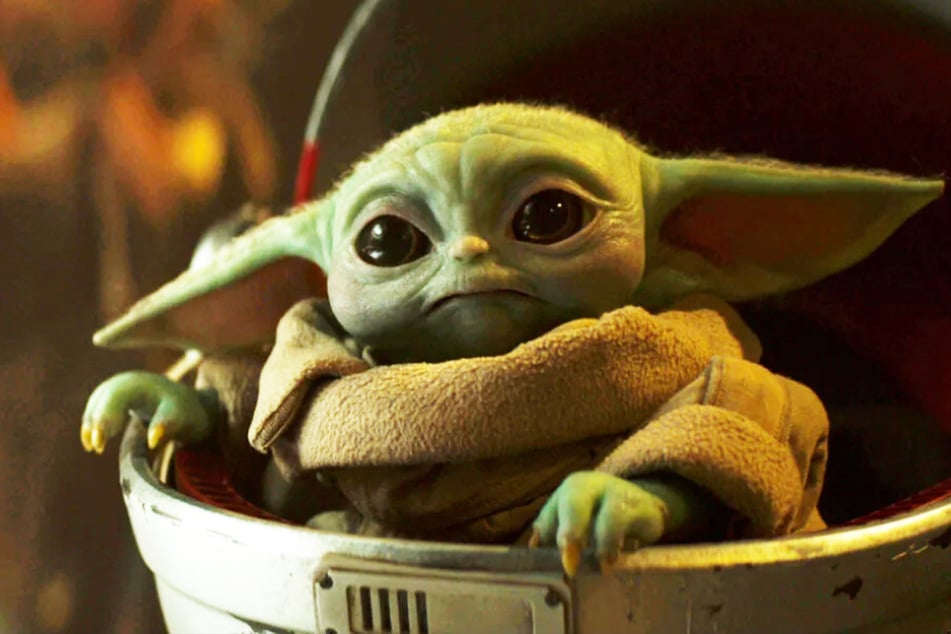 Although many were excited to get a glimpse into their favorite character's mysterious past, the clumsy-sounding name was a let down for fans. Online reactions were mostly negative.
"His name is baby Yoda. Idgaf what they said", tweeted Marcel from the YouTube channel BasicallyIDoWrk.
Another user agreed, saying "It will always be Baby Yoda for me."
Musician Jason Isbell prefered his own invented names: "I refuse to recognize the name Grogu I'm still calling him Bartles and the shiny guy James I don't care what anybody says."
Grant Hague was scandalized by the similarity of the name with a popular yogurt brand: "Grogu??? Are we serious rn? THATS his name!? May as well have named him Gogurt..."
At best, it looks Baby Yoda's true name will take some getting used to.
Cover photo: PR/Disney/Lucasfilm LTD