British actor Billie Piper breaks record for longest masturbation scene ever filmed
UK - Actor Billie Piper pleasured herself on screen for a whopping seven minutes and four seconds! It's the longest solo sex scene ever seen on British television.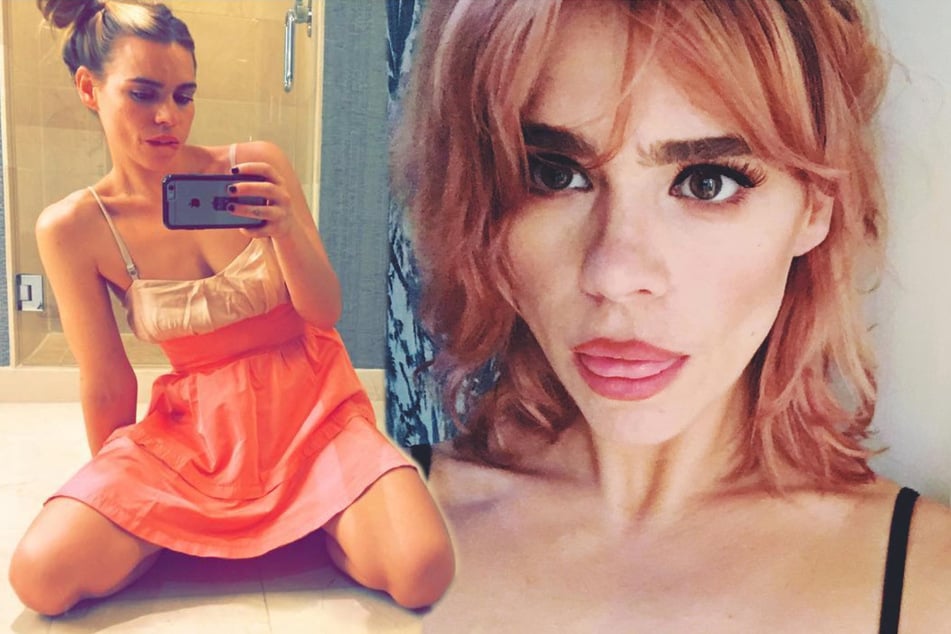 According to The Sun, the scene filmed for Piper's new show I Hate Suzie set a new record.
The drama was released on August 27 and is available on Sky and NOW TV.
During the impressively long masturbation scene, main character Suzie (Piper) uses a vibrator, among other things, to pleasure herself. At one point, she has to steal the batteries from her son's toy robot to keep the device going.
Rolling around in bed as she approaches the climax, she apparently fantasizes about several men and one woman.
Given that Piper herself is the creator of the series, she wasn't embarrassed to shoot the scene.
On the contrary, the English star was "determined to show women doing it for themselves," a source told The Sun.
Masturbation scenes are a common sight on British television
I Hate Suzie is about fictional celebrity Suzie Pickles, whose life is turned upside down when a hacker leaks nude photos of her on the internet. Over eight episodes, she deals with public and private shame while trying to keep things from falling apart.
The series creator and star Piper is mainly known for her appearances in the Sci-Fi series Doctor Who and for her lead role in Secret Diary of a Call Girl.
Her pleasuring marathon is by far the longest anyone has done the deed on British television. The Netflix show Sex Education also included a raunchy solo scene but it barely lasted two minutes.
The BBC series Fleabag showed actor Phoebe Waller-Bridge masturbating to a video of former US President Barack Obama.
Although masturbation seems to show up in British shows quite often, it's hard to see anyone taking Piper's title.
Cover photo: instagram.com/billiepiper