A cookie from Ant-Man: Paul Rudd gives out treats to Brooklyn voters
New York, New York - Voters in Brooklyn got an extra bonus for voting on Thursday. The got a cookoe from Ant-Man star Paul Rudd.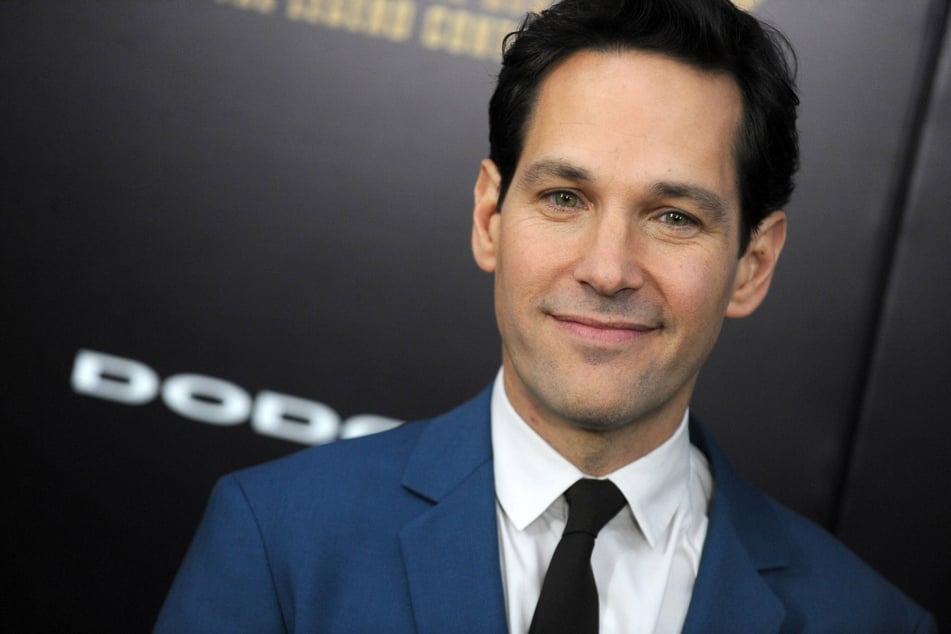 Pouring rain didn't stop the actor from joining the people in line at the poling station on Thursday.
Paul Rudd (51) wore a face mask to protect others and himself from the coronavirus, as he thanked voters for taking part. And he didn't just pose for pictures with fans – he also handed out cookies.
Rudd told Now This News that it should be easier for voters to take election day off, because "it should not be hard to vote."
"One of the things that's been really encouraging is seeing how many people are coming out early and voting all across the country," Rudd added.
The actor handed out cookies in front of the Barclays Center, one of the designated polling places for Tuesday's presidential election. The arena's operators posted photos of the prominent visitor on Twitter.
Users loved the photos and they expressed their appreciation for Paul Rudd. One was sad to have missed him, writing: "Oh man, I picked the wrong day to go voting."
Cover photo: imago images / Future Image