A look at Drake's new $2 million Mercedes
Toronto, Canada - What does a man who has it all get for himself? If you're Drake, the answer is a car that could pass for a yacht and that costs just about as much as one.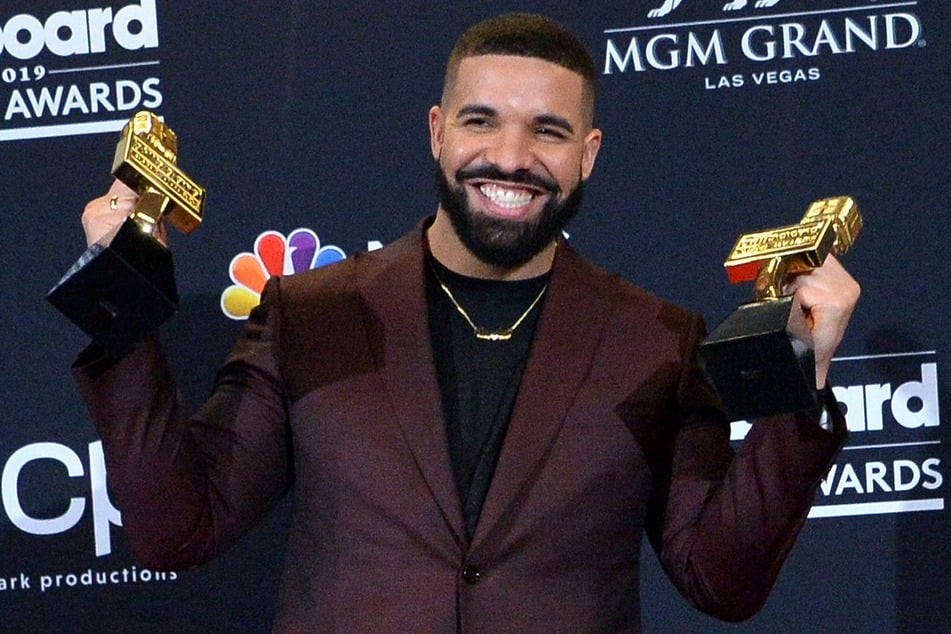 Aubrey Drake Graham (33), who goes by his middle name these days, posted the first photo of his Mercedes Benz concept car at the end of August 2016. The car was officially unveiled a year later.
"The Vision Mercedes-Maybach 6 Cabriolet takes modern luxury into the realms of the ultimate in luxury," explained Gorden Wagener, Chief Design Officer of Daimler AG, at the presentation in California.
To date, only two of the luxury cars have been produced for testing purposes.
And the rapper managed to get both Vision Mercedes-Maybach 6s into his music video for Laugh Now Cry Later. In the first few seconds of the video, Drake drives the blue convertible and later he raps leaning against the red two-seater.
And now, there are rumors that the 33-year-old, whose estimated net worth is $150 million, has bought the convertible.
The Vision Mercedes-Maybach 6 Cabriolet: 750hp and 0 emissions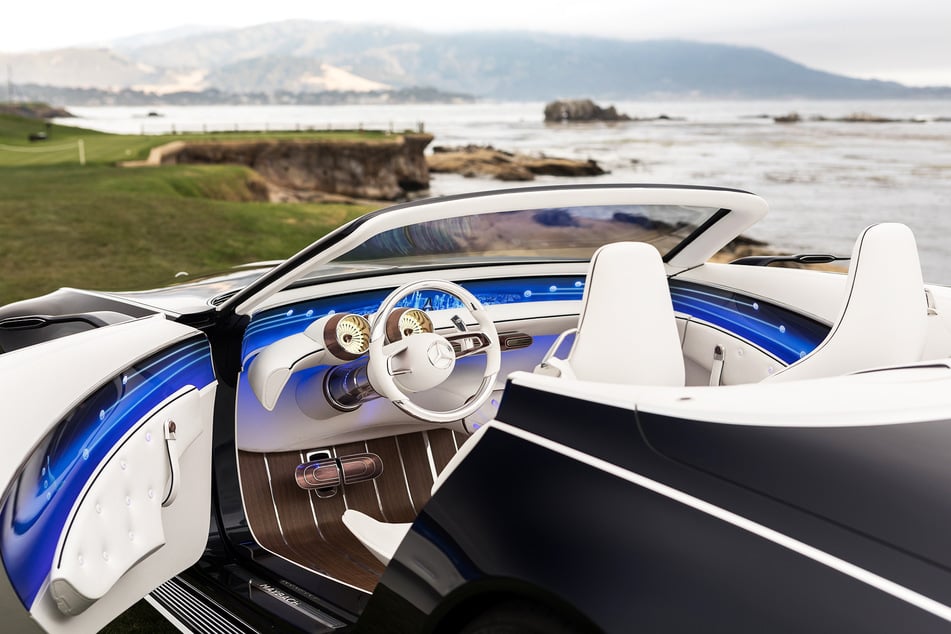 According to radio station 1LIVE, Drake paid over $2 million to add this gem to his fleet.
At the car's unveiling, Daimler AG announced that this model is almost 20 ft. long and has two seats. The developers wanted it to be reminiscent of a luxury yacht and gave the convertible flowing edges and shapes.
"The new 'inside out' spatial design adds a particularly special feature," explained Daimler AG, "the sitting surface forms a horizontal plane, transitions into the vertical plane of the doors and finally becomes the underside of the dashboard wing."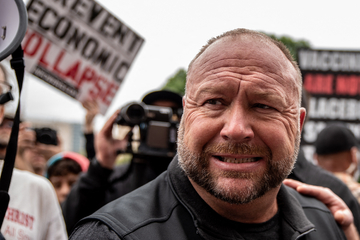 Decorative elements in fine rose gold and seats in napa leather, which are folded with backlit buttons, are just two of the luxury components.
The design is rounded off by an open-pored wooden floor, display elements integrated in a glass trim, and classic round instruments.
Daimler commented: "The combination of digital displays with real pointers is very much in vogue."
Fiber optic cable, custom suitcases and health system installed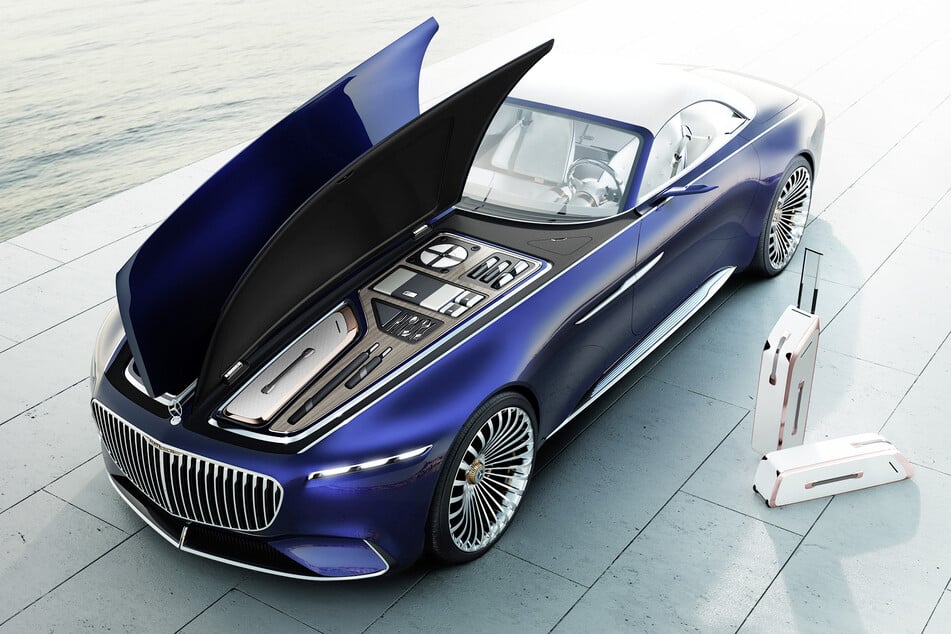 "Another highlight is the floating, transparent center tunnel," the carmaker elaborates. Blue light guides show passengers the flow of electrical energy from the engine.
Additionally, two head-up displays on the windshield show important driving functions and information about the surroundings, such as restaurant recommendations and points of interest.
Special features of this Mercedes super-car include biometric sensors that record the passengers mood and health, and two custom suitcases that fit perfectly in the front luggage compartment.
Drake will be able to drive up to 310 miles per charge. This machine has a charging capacity of up to 350 kW, which means a five-minute charge is enough to fuel a 60-mile drive.
The 750 hp car has no emissions because of its innovative drive system.
Mercedes-Maybach Trailer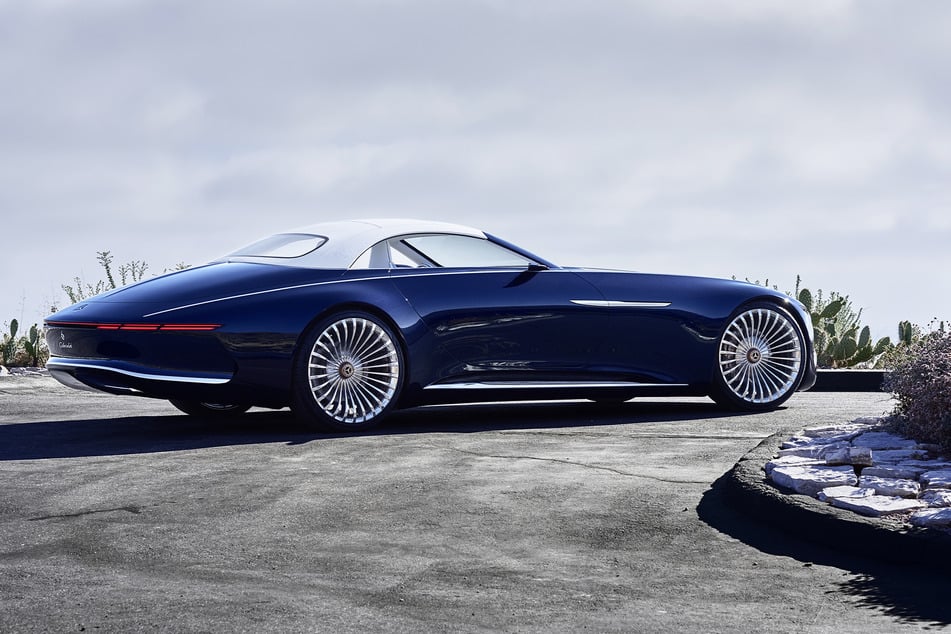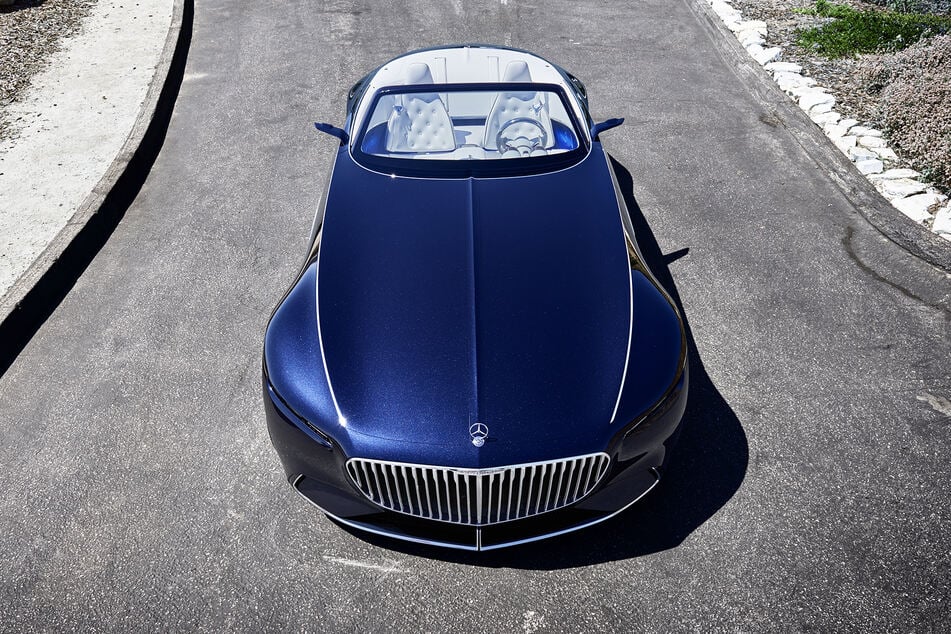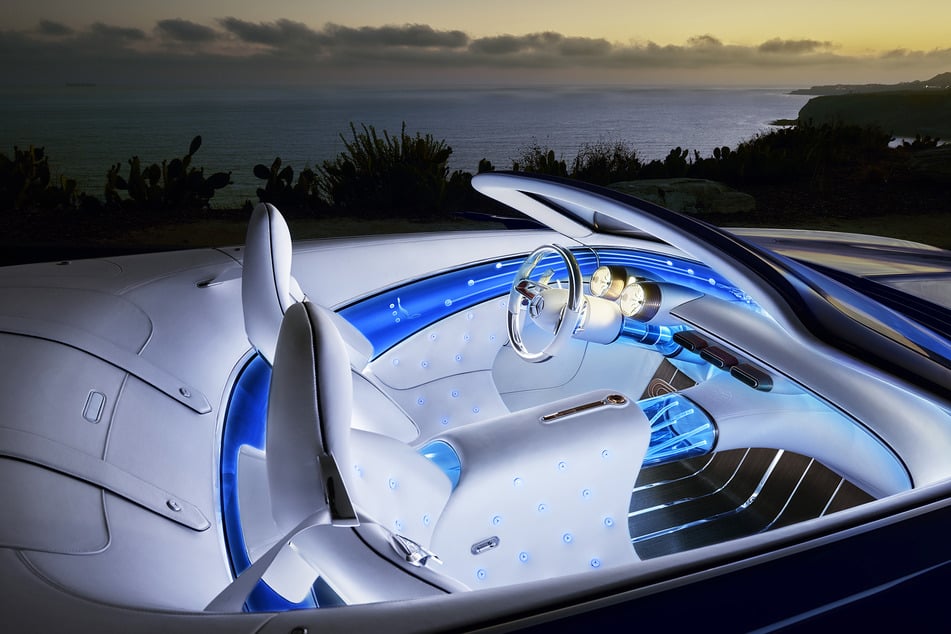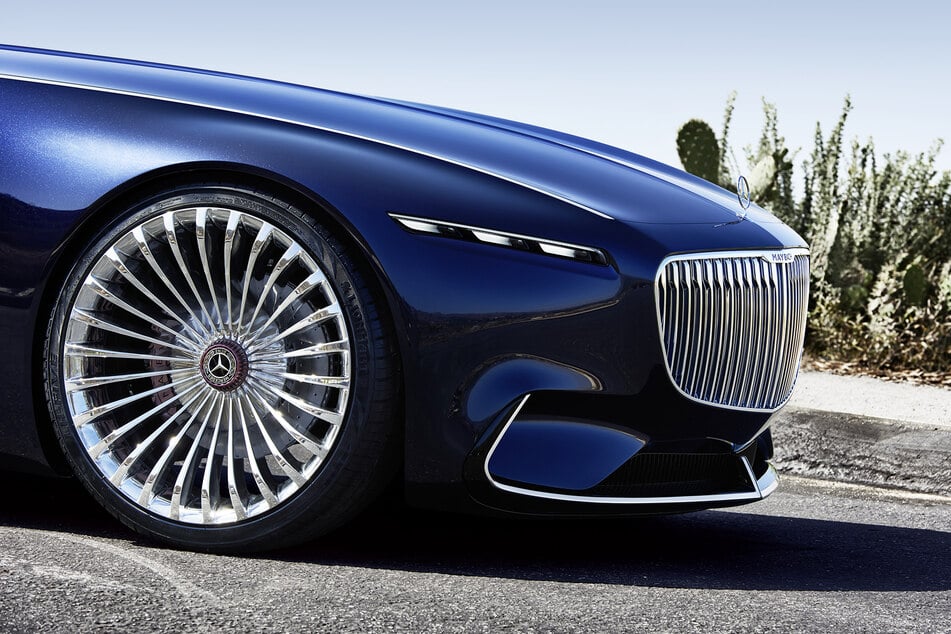 The music video for Drake's Laugh Now Cry Later
Rolls-Royce one-off and Cabrio-G-Class from Mercedes-Maybach
This wouldn't be Drake's first luxury buy. In November, Drake snapped up the first Rolls-Royce Bushukan, which customized especially for him.
In February this year, he did it again. This time the R&B star treated himself to a Mercedes-Maybach G650 Landaulet. There are only 99 of them worldwide. It is a sparkling mixture of off-road vehicle, convertible, and sports car.
Both cars were presented by Tony Bet, who runs an exclusive car dealership in Toronto and manages Drake's fleet, on his Instagram channel.
While the Mercedes-Maybach would be a fitting addition to Drakes collection, the purchase hasn't been officially confirmed yet.
Cover photo: imago images / UPI Photo