Aaron Carter splits from fiancée claiming he "can't trust any woman"
Ruskin, Florida - Aaron Carter has confirmed that he and his fiancée Melanie Martin have parted ways – for the second time.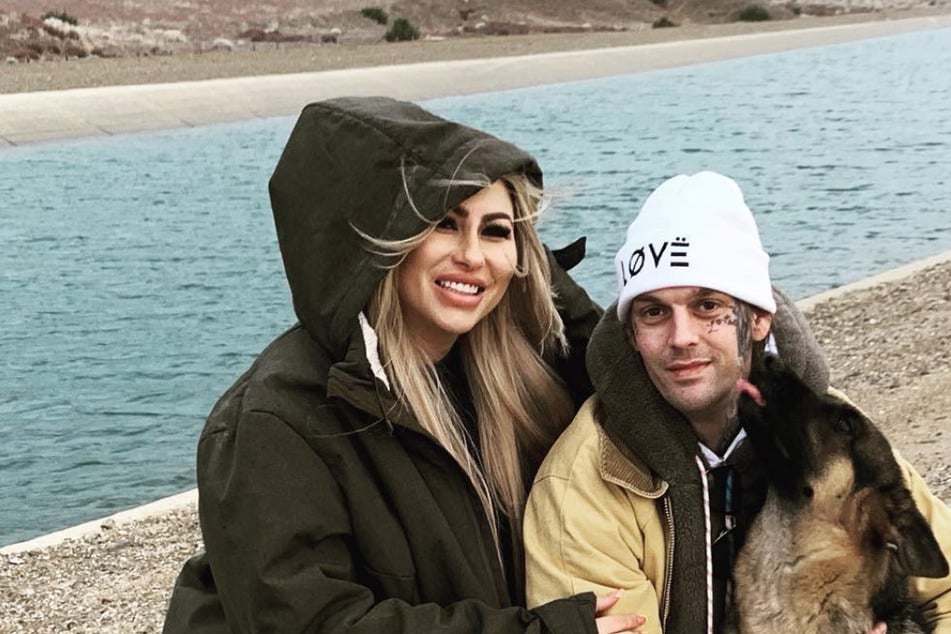 Apparently, the second time around has not worked out for the former lovebirds.
On Wednesday, the early 2000s pop star took to Twitter to confirm that he once again split from Martin.
The two had reconciled in December after a very messy public breakup the week prior.
Carter disclosed the update in a cryptic tweet.
"My relationship has come to a point where we have to part ways. Please respect my privacy at this time," he wrote.
In a follow-up post, the I Want Candy singer again alluded to trust issues once again.
"I have no intentions on being in any relationship anytime soon. I'm too scarred and I can't trust any woman. So I'm going to protect my soul and my heart at this time," Carter shared.
On Thursday afternoon, he posted a video of himself serving Martin papers issuing a restraining order, in which she is seen running from him and locking herself in a car.
"You've been served," he captioned. "See you in court."
In a second clip, he spoke to followers about what went wrong, and said he was "never better."
"She cheated on me," he said. "I'll be posting that video too, of her admitting it."
The former pair initially split after welcoming their now-three-month-old son, Prince. At the time, the pop singer had accused Martin of "betraying and lying" to him. He also slammed her for ruining his family, including his brother Nick Carter of the Backstreet Boys, who he has a very strained relationship with.
Aaron popped the question to Martin in June 2020.
Cover photo: Screenshot/Instagram/missmelaniemartin