Actor Emma Roberts gives birth to a healthy baby boy
Los Angeles, California - Actor Emma Roberts has become a mother for the first time!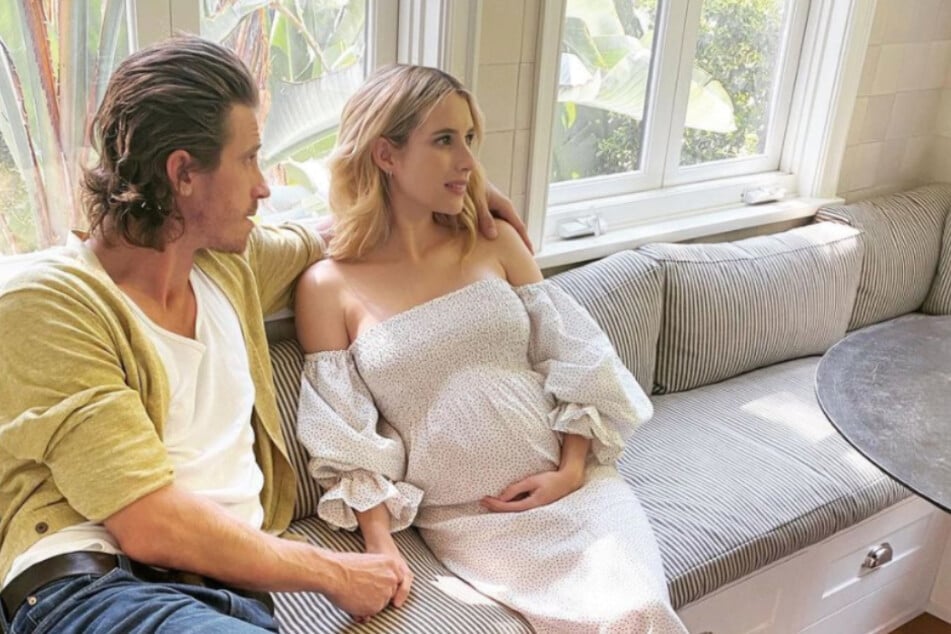 In August, the niece of actor Julia Roberts (53) made her pregnancy public.
On Instagram, she shared a picture of herself and her boyfriend, actor Garrett Hedlund (36), with whom she has been in a relationship since 2019.
Underneath the photos, she wrote: "Me...and my two favorite guys," adding two blue hearts. It was clear that Roberts was expecting a boy.
Before Roberts could announce her pregnancy, her mother already shared the happy news on social media.

The pregnancy revelation didn't go down well at all with her daughter, but the two have since reconciled, Roberts told Jimmy Kimmel on his show.

Throughout her pregnancy, the expectant mother proudly showed off her growing belly.
Emma Roberts reportedly named her son Rhodes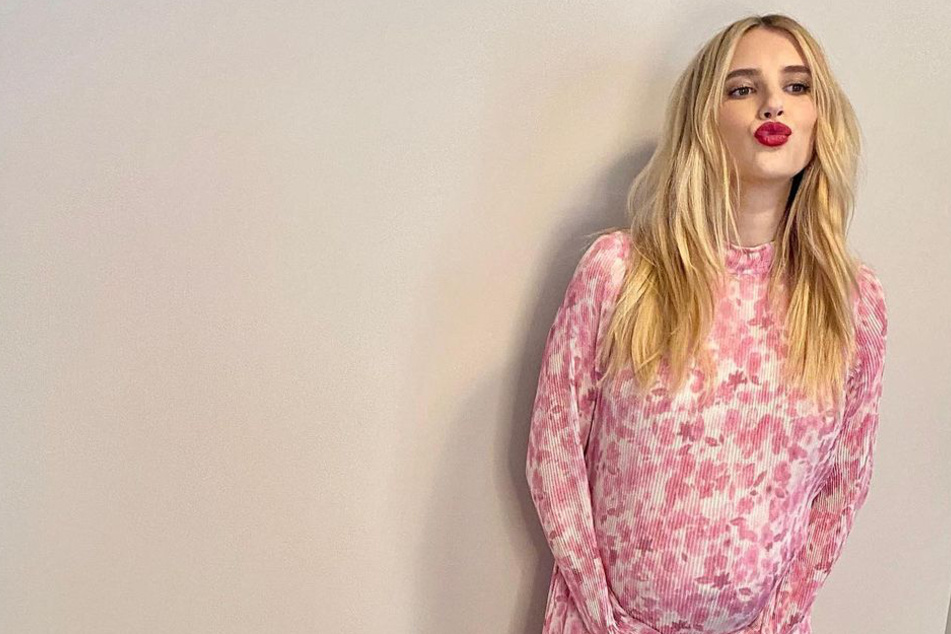 There was even a baby shower for the actor despite the coronavirus pandemic.
Now, the couple's first child has been born, TMZ reports.
According to the report, the 29-year-old gave birth to a healthy baby boy in Los Angeles on Sunday.

The couple has already decided on a first name: Rhodes.
Both the new mom and her baby are said to be doing well. Little Rhodes reportedly weighed nine pounds at birth.
However, the couple has not officially confirmed these reports.
The news should not really come as a surprise to fans of the blonde. In recent weeks, she hasn't been shy about showing off her baby bump around her hometown of Los Angeles.
Cover photo: Collage: instagram.com/emmaroberts/