Adele collapses during performance in Las Vegas
Las Vegas, Nevada - Adele revealed that her show in Las Vegas took a shocking turn when she collapsed backstage over the weekend.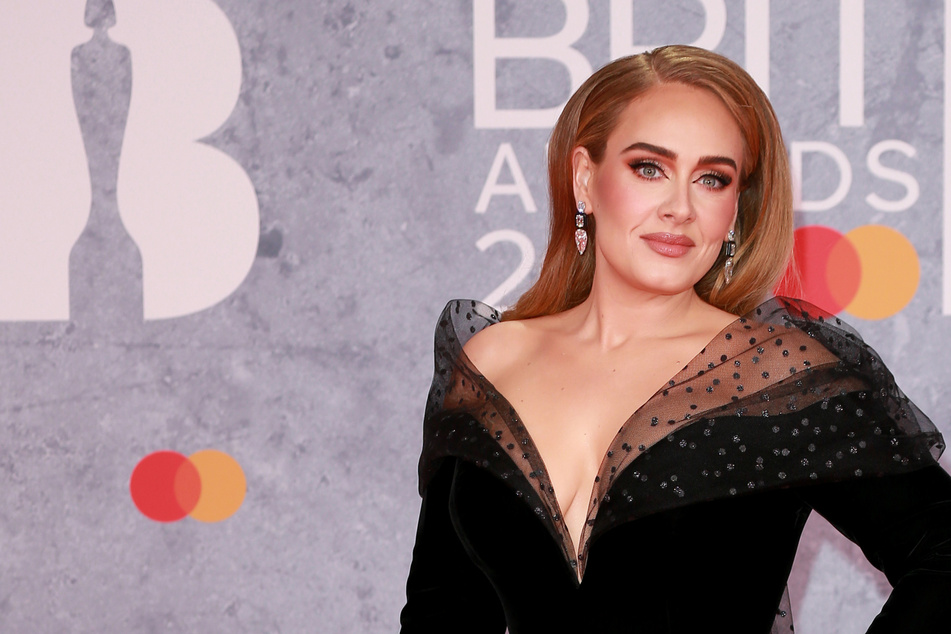 A member of the production team found her motionless on the floor, the 35-year-old said, according to The Sun.
"They picked my whole body up off the floor," the Grammy winner told fans on Saturday.
She then had to take a break in the middle of the show, according to the report, with Adele saying, "I am going to sit down and rest my sciatica."
Despite the incident, the singer freely continued the performance as she held true to the mantra, "The show must go on."
At a concert last New Year's, Adele revealed her issues with her sciatica have been worsening.
Adele has been struggling with back pain since adolescence
"I have to waddle these days as I have really bad sciatica," the Skyfall singer explained at a December 31, 2022, concert, per PEOPLE.
In 2021, Adele first opened up about her back pain while speaking with The Face, revealing that she had her first herniated disc when she was just 15.
Adele tried to alleviate her recent problems at the gym in her Beverly Hills mansion, but she soon faced a setback.
"Early on this year, I started bragging about my sciatica, I wasn't feeling it anymore. Then God brought it back," she told the crowd at her latest show.
Cover photo: IMAGO / Pond5 Images