Adele enlists acrobatic assistance for Oh My God music video
London, UK – Adele's new acrobatic and dance-heavy music video for her latest single, Oh My God, is here, and it has fans seeing double in all the right ways.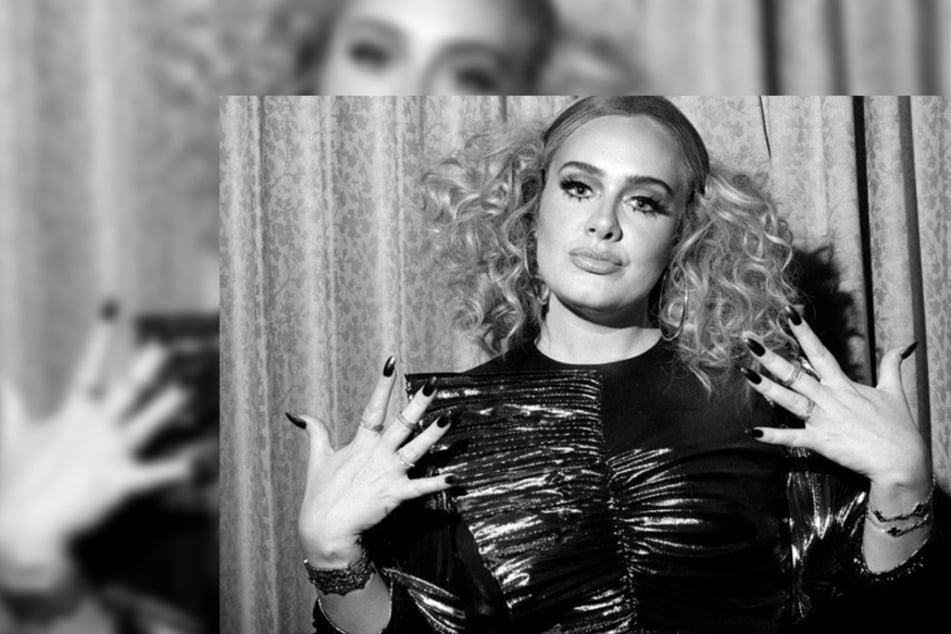 No one does a comeback quite like Adele, and that was easily proven by the masterpiece that is her fourth studio album, 30.
But now, the 33-year-old is striking a new chord in terms of theatricals in the music video for her new single, Oh My God, and it's safe to say everyone's here for it.
Within the first few seconds of the black-and-white music video, an empty chair is seen with a single apple atop it before the camera inevitably pans over to the wonder that is Adele.
Soon enough, viewers begin to see double as multiple sassy Adele's soulfully croon the words, "Wish that I would let you break my walls, but I'm still spinning out of control from the fall."
After yet another sweeping camera pan, the vibe shifts to that of an artistically crafted and choreographed circus, with massive ring lights, acrobats, and women atop horses adoringly gazing in the singer's direction.
Amid the numerous and often chaotic dance sequences with dozens of wooden chairs – some engulfed in flames – are moments of pure theatrical and cinematic ingenuity.
The mere fact the video is shot in what feels like one singular take makes it all the more fascinating, especially with people doing all types of flips, high kicks, and some PG-13 activities on a mattress as Adele sings, "I know that it's wrong, but I want to have fun."
All in all, the video is a bit different from what many have come to expect from the London native, but that's exactly what her album, 30, is all about.
After a career full of mostly ballads, it's nice to see the songstress break out of the box she likely never intended to be trapped in.
Cover photo: Collage: Screenshot/Instagram/Adele