Adele explores love and life in a post-divorce world on 30
New York, New York – If you thought Adele was only about heart-crushing piano ballads, her latest album, 30, shows she's got so much more to give than that.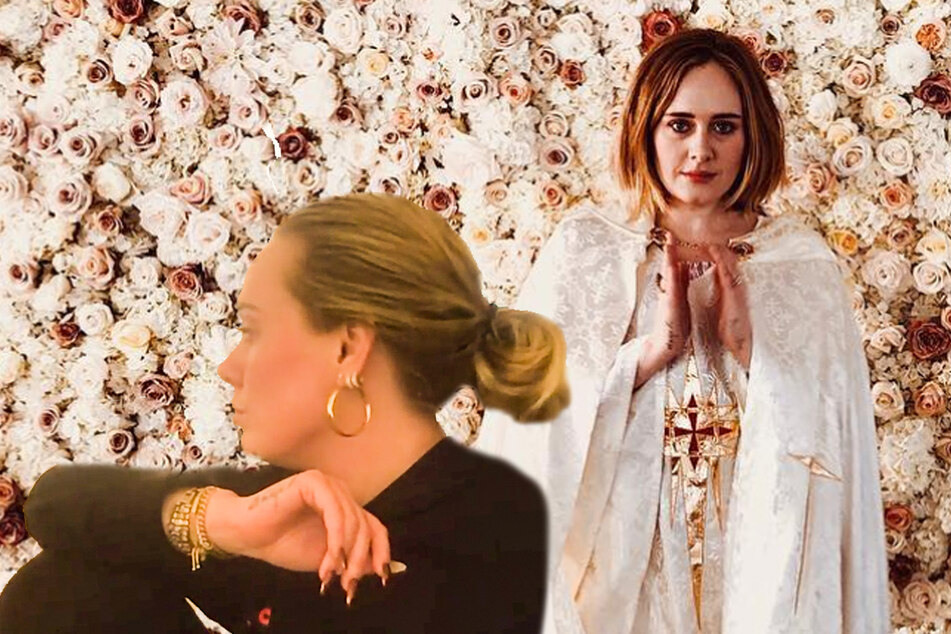 There's never been a better time to be Adele, that is, on a professional front. Given the fact her newly released album, 30, is what she's described as a divorce album, it's clear she's been through the wringer emotionally.
But on the other side of the pain and suffering she endured is a gorgeous body of work that pushes the boundaries of what it means to be a soulful pop artist that can craft one heck of a piano ballad when the opportunity presents itself.
Although Adele has labeled this 12-track album as one about divorce, it's chocked full of upbeat anthems about finding yourself – and new love – after the immense loss of a failed marriage.
Tracks like Strangers by Nature, To Be Loved, and the album's debut single, Easy On Me, all paint the portrait of the many emotional facets of a divorce, and how easy it is to be broken down while falling out of love.
Listeners should be prepared to fall victim to their feels on the album's third track, My Little Love.
The song itself features recorded conversations amongst the Grammy-winning music artist and her son, as she explores the "big feelings" associated with going through a divorce alongside a young child.
"I'm holding on, mama's got a lot to learn," Adele softly sings, before adding, "I wanted you to have everything I never had. I'm so sorry if what I've done makes you feel sad."
Taking the highs with the lows in the name of moving on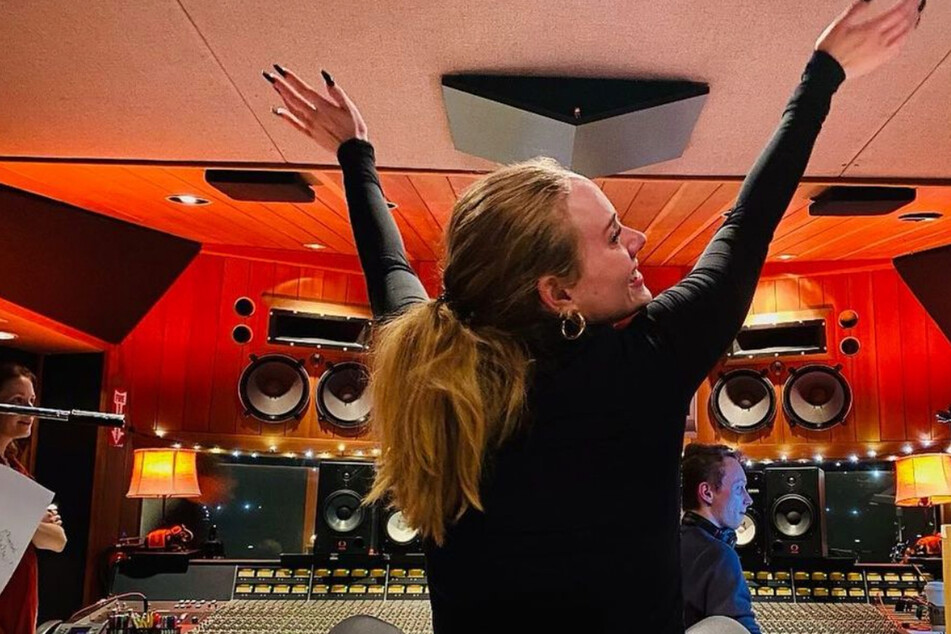 If there's one thing that can be learned from Adele's new album, it's that just because you're going through something that feels impossible now doesn't mean you'll always feel that way.
The fourth track on 30, titled Cry Your Heart Out, perfectly combines the reality of heartache, the need for cathartic breakdowns, and the hope that there's a light at the end of the tunnel – it just takes a good cry to see it.
The track has a 1950s-type feel to it, with just the right amount of positivity required to fully get over a relationship that no longer serves you.
"Cry your heart out, clean your face. When you're in doubt, go at your own pace," Adele sings on the chorus amongst a slew of layered vocals with the help of several backup singers.
Adele marries lo-fi beats with the exquisite work of the late jazz pianist Erroll Garner on the song, All Night Parking, creating a sultry feel to a song about falling for, and pining over, someone new in the wake of an epic heartbreak.
"This side of you is dramatic, one glimpse, and I panic inside. I get lost in our hours 'cause you possess powers I can't fight, that's why I dream about ya all night long," Adele croons.
Things take a genre-bending twist on Can I Get It, which starts with an acoustic guitar – an instrument often missing from the production aspect of many Adele songs.
The mix-and-match approach works on 30, and this tactic seems to mirror her personal life – wandering through uncharted musical territories in the same way she's navigating the unknown in her own life.
Adele returns to her ballad roots with the song I Drink Wine. As the song builds, listeners can almost visualize what a live performance of the track would be like, and it's certainly nothing shy of mind-blowing.
Though it's been years since the Rumor Has It last released an album, 30 is living proof that when it comes to Adele and her music – it's always worth the wait.
Cover photo: Collage: Screenshot/Instagram/Adele