Adele reveals everyone has been mispronouncing her name!
Los Angeles, California - Rumor has it that we've been mispronouncing Adele's name all this time!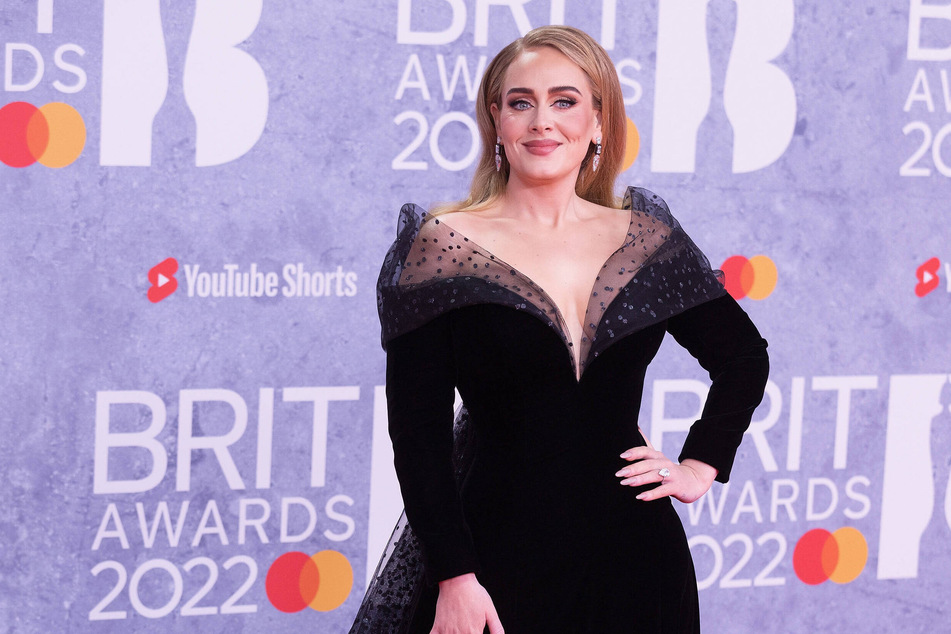 The 34-year-old crooner left fans gasping Oh My God during her recent Q&A event in LA, where she also debuted her new music video for the track I Drink Wine.

While chatting with the audience, one British fan who submitted a question via video was praised by a shocked Adele for actually pronouncing her name correctly.
"Where's she from, Enfield?" the singer laughed after hearing the question, referring to the London borough near her birthplace of Tottenham.
"She said my name perfectly," Adele continued, before explaining to the host of the event that, even though most people typically pronounce her name as "uh-dell," that she actually prefers a faint lilt at the end of it, dropping the "l" to align with her North London accent.
Color us shocked!
Good thing she cleared that little mishap up before she heads to Las Vegas for her anticipated residency.
Over the summer, the British artist excitingly confirmed her new dates for her Sin City residency, Weekends with Adele, after having to postpone the event.
Weekends with Adele will start later this month and run through March 2023.
Cover photo: IMAGO / Cover-Images