Adele sobs on stage after emotional moment with a fan at Vegas show
Las Vegas, Nevada - Adele had quite the emotional exchange with a concertgoer at a recent show during her Las Vegas residency, and fans can't get enough of the viral video!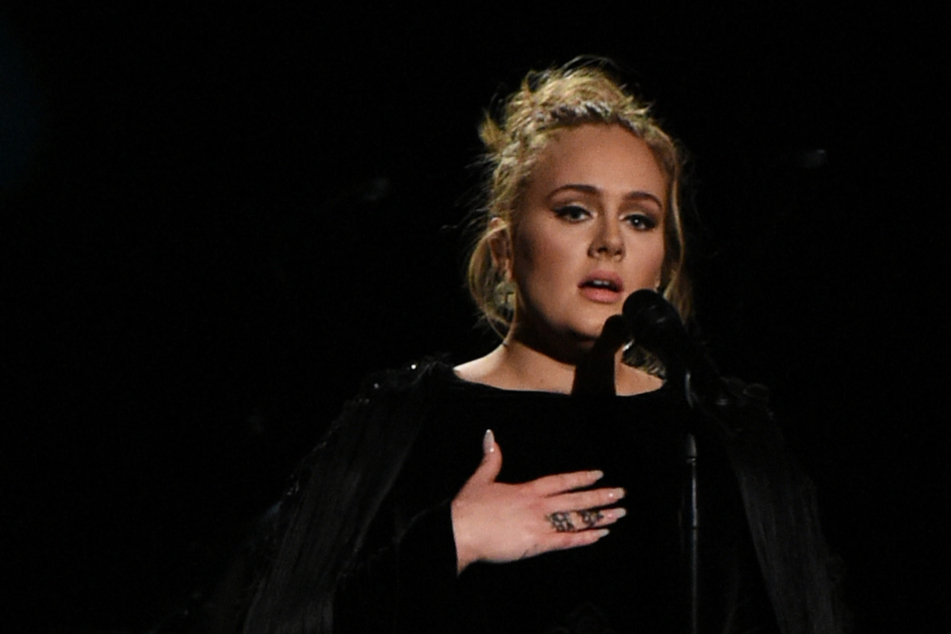 While performing her hit song When We Were Young, the 34-year-old is seen in clips walking through the crowd and greeting several members of the audience.
One fan held up his phone, which displayed a sweet photo of his wife.
Adele waved at the man before returning to the stage. She later dedicated her performance of her hit Someone Like You to him.
"When I walk through the crowd, I wish you could see what I can see," she said with tears in her eyes.
The Rolling in the Deep singer apparently learned why he had been showing her the photo and grew emotional as she explained the interaction.
"I think that's his wife on his phone, and I don't think she's here, and it just really moved me," she said as she began to cry.
"It looks like you're on your own, and I'm so sorry for your loss, and I'm so sorry I didn't realize what you were showing me until I was already over there," the Hello artist continued. "I see these little pockets of people's lives when I walk through, and it's so beautiful."
Fans are gushing over the moment that brought tears to many of their eyes as well.
"just started crying in front on my coworkers bc of a video of a man holding up a picture of his wife while Adele was performing bc she passed away and i - my heart cannot handle this rn," one fan tweeted.
The video of the moving moment has garnered over 13 million views and counting on TikTok.
Cover photo: VALERIE MACON / AFP