Alec Baldwin interviews Woody Allen and avoids all controversial topics
Arlington, Vermont - Alec Baldwin conducted an interview with famed director Woody Allen via Instagram on Tuesday.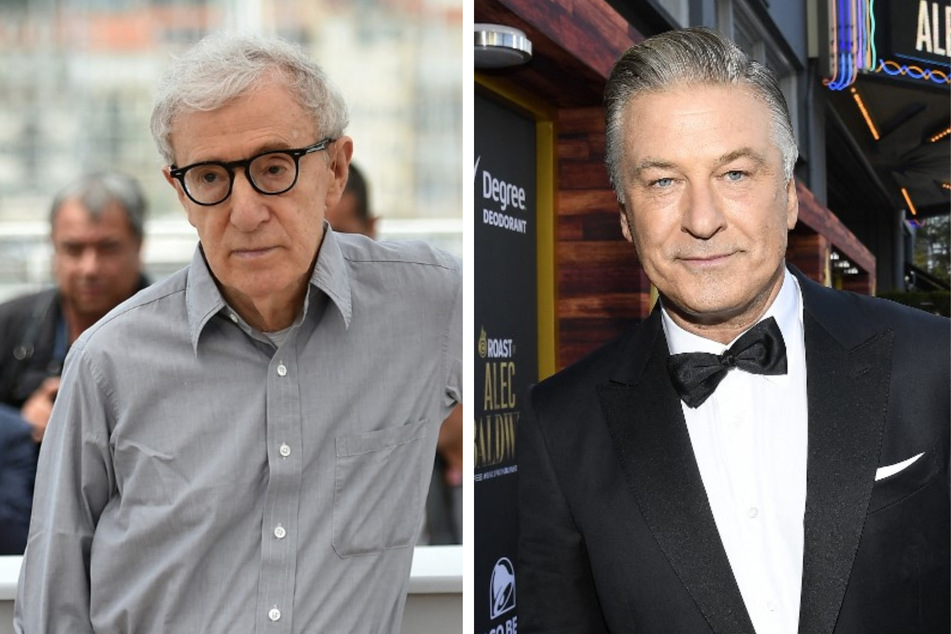 The two Hollywood heavy hitters met online to discuss Allen's new book Zero Gravity, which he described as a "book of casuals," or small, humorous stories.
The talk was met with a few bouts of technical issues, which the duo somehow managed to power through.
The two focused their conversations on the writing process, their careers, and the future of film, in which Allen (86) shared some gloomy news.
"I'll probably make at least one more movie. A lot of the thrill is gone," Allen revealed. "When I used to do a film it'd go into a movie house all across the country. Now you do a movie, and you get a couple weeks in a movie house."
"I don't get the same fun doing a movie and putting it in a theater," Allen added.
"I don't know how I feel about making movies. I'm going to make another one and I'll see how it feels."
Social media users are super critical of the interview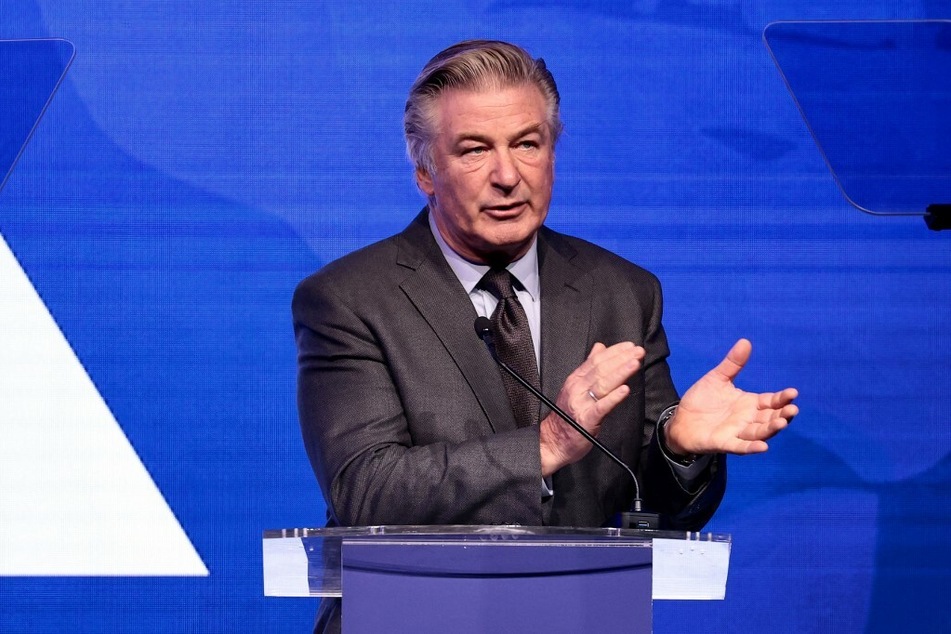 Both celebrities are currently facing controversies. Allen's adopted daughter Dylan Farrow (36) accused him of molesting her as a child in 1992 which was revisited in a recent HBO documentary, and Baldwin (64) fired a prop gun that killed cinematographer Halyna Hutchins on the set of the film Rust in October 2021.
The two managed to avoid any sort of controversial subjects throughout the entirety of the half-hour talk.
The interview has left many social media users asking "...why?"
Baldwin has had the director on his podcast in the past, and the actor has been in three of Allen's films. He also let everyone know in an Instagram post promoting the interview that he was unconcerned with any kind of backlash.
"Let me preface this by stating that I have zero interest in anyone's judgments and sanctimonious posts here," Baldwin explained. "I am obviously someone who has my own set of beliefs and could not care less about anyone else's speculation. If you believe that a trial should be conducted by way of an HBO documentary, that's your issue."
Alec Baldwin still faces countless lawsuits for the Rust shooting. The Woody Allen documentary Allen vs. Farrow is currently streaming on HBO Max.
Cover photo: Collage: ALBERTO PIZZOLI / AFP & KEVORK DJANSEZIAN / GETTY IMAGES NORTH AMERICA / Getty Images via AFP