Alec Baldwin passes blame for Rust shooting: "Those are the two people that are responsible"
Santa Fe, New Mexico - Alec Baldwin has claimed he doesn't believe he will face charges for the death of Halyna Hutchins, though the Federal Bureau of Investigation deemed he must have pulled the trigger in the on-set shooting that took the director's life.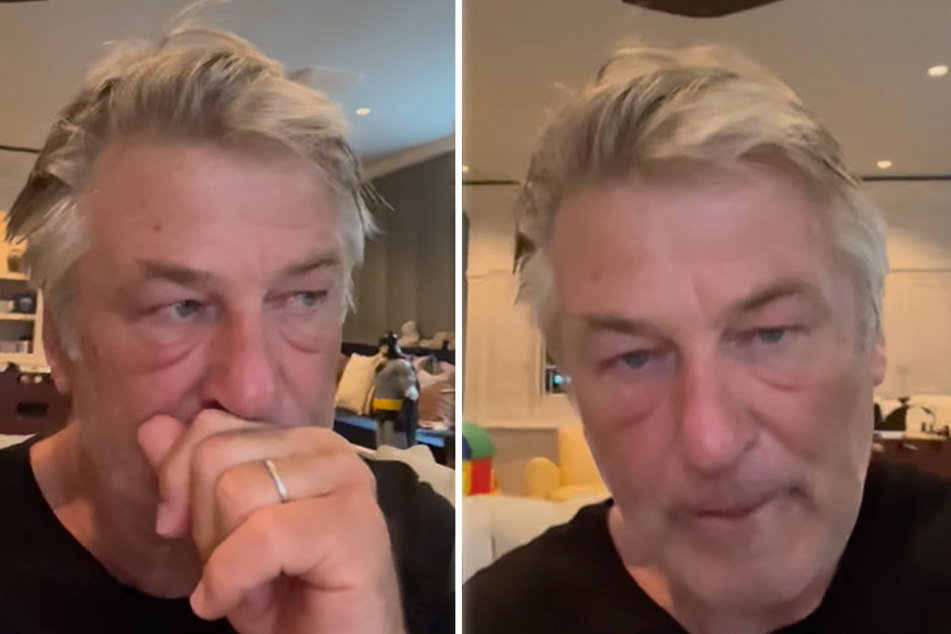 As prosecutors await an investigative report from the Santa Fe Sheriff's office who received the FBI's latest report over the fatal shooting on the set of Rust, Baldwin continues to claim innocence despite the FBI's findings.
In an interview with CNN, the actor said he doesn't think he or anyone else will be criminally charged in the October 2021 shooting that took Hutchins' life. Yet, he doubled down on his belief that others – namely armorer Hannah Gutierrez Reed and assistant director Dave Halls who handed him the gun – are responsible for the tragedy.
"There are two people who didn't do what they were supposed to do," Baldwin said. "I'm not sitting there saying I want them to, you know, go to prison, or I want their lives to be hell. I don't want that, but I want everybody to know that those are the two people that are responsible for what happened."
But Baldwin's finger-pointing didn't stop there.
Baldwin points the finger at armoror and assistant director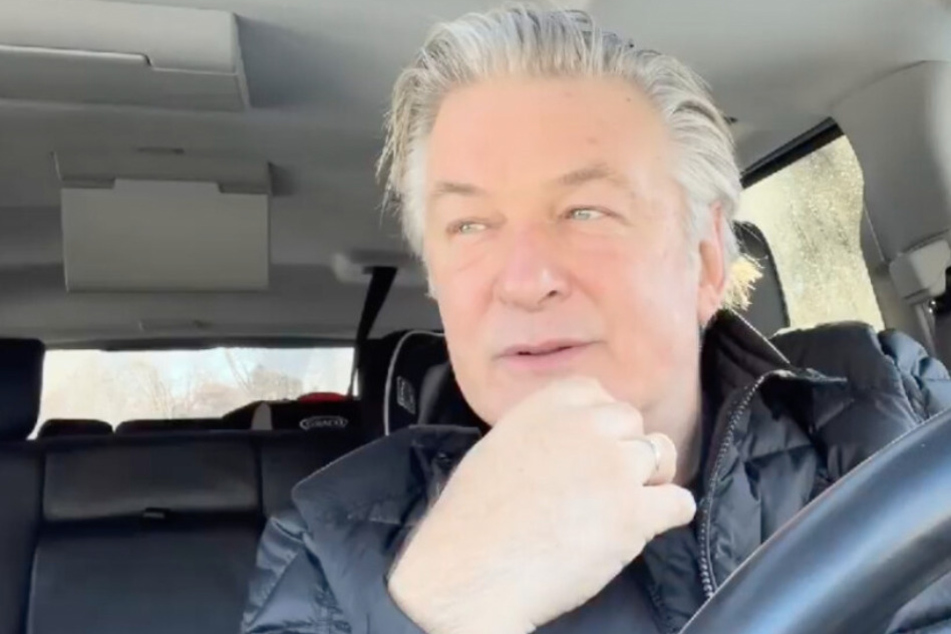 In an administrative complaint that was filed by the New Mexico environment department's occupational health and safety bureau against the production company behind Rust, Gutierrez Reed allegedly told Halls to inform her when Baldwin arrived at the set so she could run a safety check on the firearm.
Instead, the complaint states that Halls never informed the armorer of the 64-year-old's arrival and instead handed the revolver to Baldwin.
"Why didn't [Gutierrez Reed] check that bullet? Why didn't Halls obey her?" Baldwin told CNN. "Why did he give me the gun? Why didn't he check? Why did he tell the crew [it was a cold gun]?"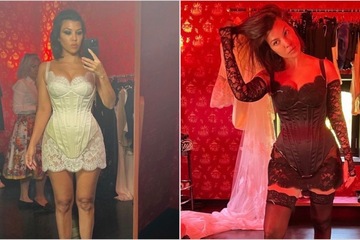 He continued, "Someone put a live bullet in the gun who should have known better."
Through their respective attorneys, both Gutierrez Reed and Halls said Baldwin is unjustly deflecting blame onto them. Halls' attorney Lisa Torraco echoed similar sentiments in a statement to the outlet: "Baldwin is pointing the finger at others because the evidence is pointing at him."
Torraco continued, "Halls is not responsible. Everyone needs to stop. People are only pointing the finger at Halls because they don't want the responsibility of being wrong. Halls is a scapegoat. People need to look at the evidence."
Cover photo: Collage: Screenshot/Instagram/alecbaldwininsta