Andrew Lloyd Webber's son has died after battle with gastric cancer
Basingstoke, UK - Composer Andrew Lloyd Webber announced Saturday that his son Nick lost his 18-month battle with gastric cancer.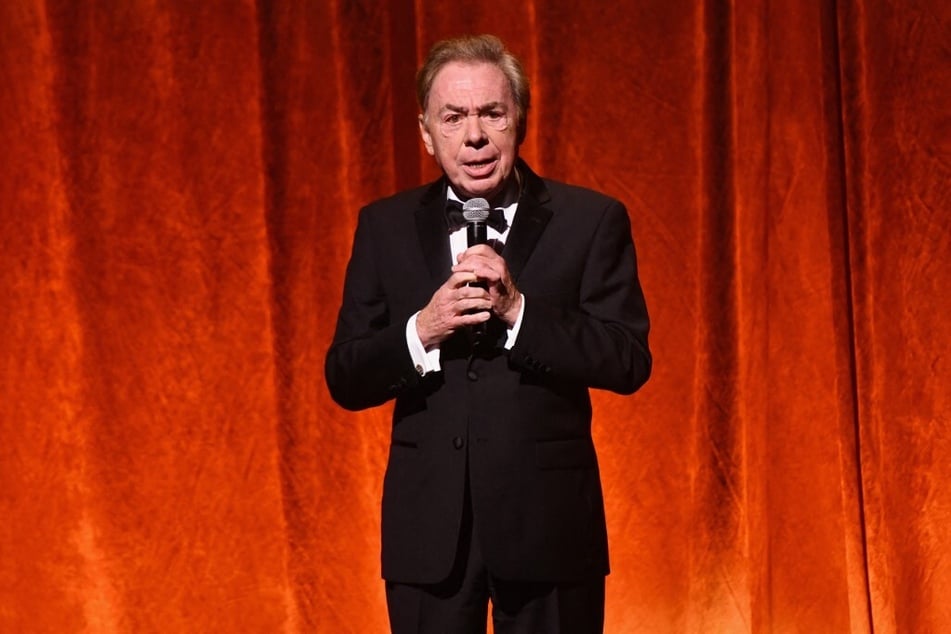 "I am shattered to have to announce that my beloved elder son Nick died a few hours ago in Basingstoke Hospital," Webber said in a statement shared with the New York Daily News. "His whole family is gathered together and we are all totally bereft. Thank you for all your thoughts during this difficult time."
News of Nick's death came just two days after he had been moved into hospice care while suffering from pneumonia brought on by his cancer.
The Bad Cinderella composer first shared Nick's critical cancer diagnosis on March 19. He said he would be absent for Thursday night's Broadway premiere to be by his son's side.
"I'm absolutely gutted to not be able to be there, but my place is really here in England at the moment," the 75-year-old said. "Thank you for all of your messages, everybody in the cast, and good luck."
Like his father, Nick Lloyd Webber was a composer and producer. The men collaborated on multiple projects, including Cinderella, which opened in London in 2021 and received a Grammy nomination for best musical theater album last year.
The show has now debuted on Broadway as Bad Cinderella, serving as a modernized adaptation of the classic fairy tale.
Cover photo: Noam Galai / GETTY IMAGES NORTH AMERICA / Getty Images via AFP