Andy Dick arrested in California on sexual assault charges
Orange County, California - Actor and comedian Andy Dick was arrested Wednesday on charges of felony sexual assault.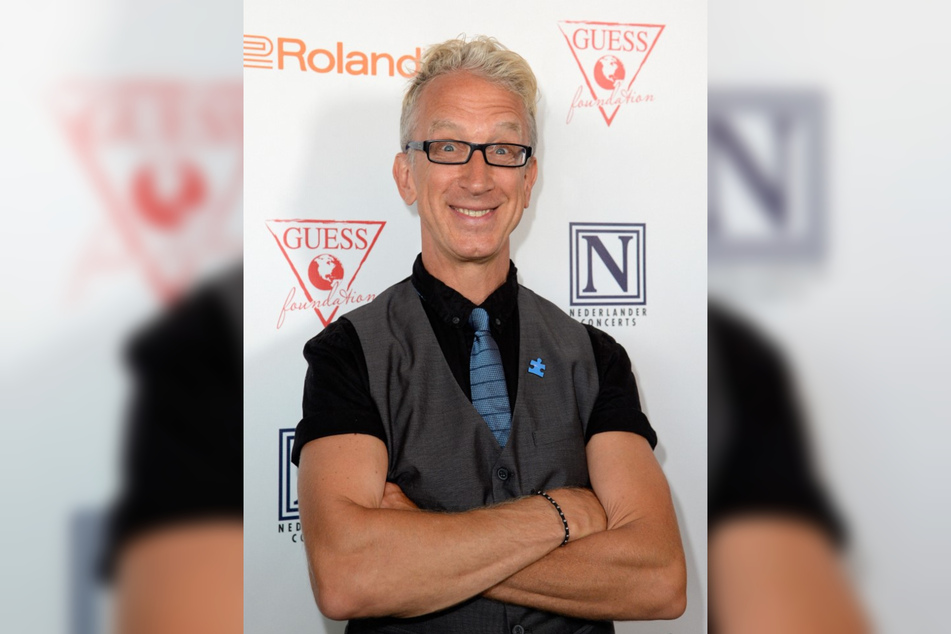 Police officers with the Orange County Sheriff's Department were called to O'Neill Regional Park, where Dick has been reportedly living in an RV with a group of live streamers. An adult man alleged that Dick sexually assaulted him while he was sleeping.
The incident was livestreamed and posted to YouTube on the account Captain Content's RV.
Dick is seen lying in the bed of an RV, possibly intoxicated, repeatedly asking about cocaine that he claims was stolen from him. The person behind the camera questions him about the alleged assault, which the star denies.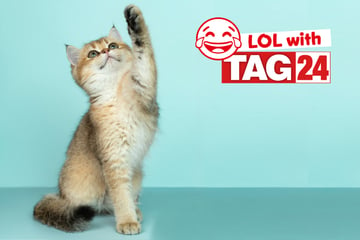 The video also shows officers surrounding the RV, eventually leading Dick out of the vehicle to their cars, where he was handcuffed and taken away. Deputies are also seen searching the 56-year-old's RV after the arrest.
Dick is currently in jail being held on $25,000 bail, according to Yahoo.
Andy Dick is no stranger to trouble
Dick has repeatedly been in the news over the years for getting into trouble with the law.
Last year, Dick was arrested in June for assault with a deadly weapon, and in November, Dick was arrested after reportedly hitting his boyfriend in the head with a liquor bottle.
Most recently, officers made a welfare check to a house he was staying at in Las Vegas last month after a roommate pulled a gun on him during a live stream.
No arrests were made that night.
Cover photo: KEVORK DJANSEZIAN / GETTY IMAGES NORTH AMERICA / Getty Images via AFP