Angelina Jolie claims to have proof of Brad Pitt's domestic violence
Los Angeles, California - As Brangelina heads to trial to settle their bitter divorce dispute in court, Angelina Jolie has now introduced new allegations of domestic violence.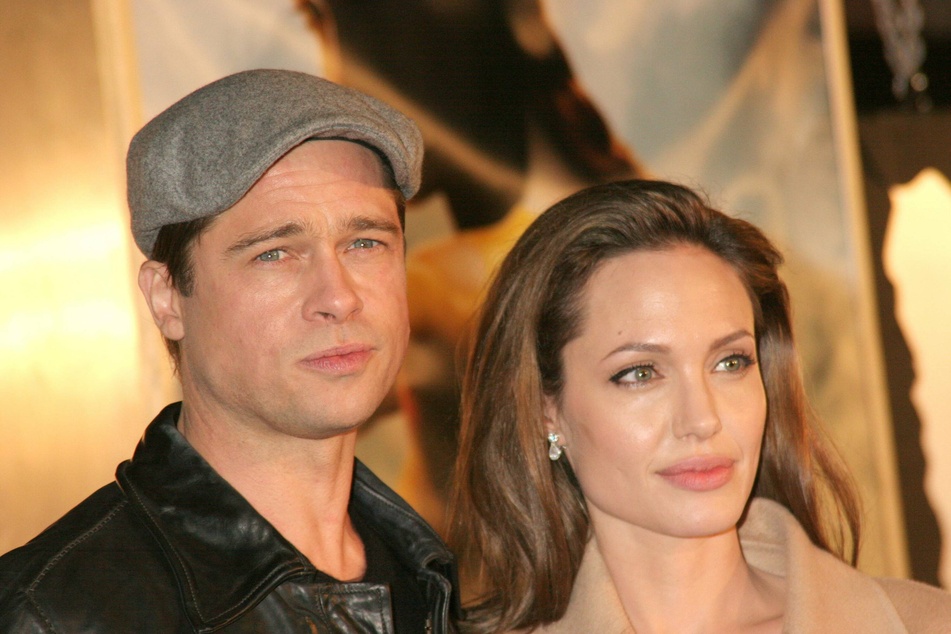 Angelina Jolie and Brad Pitt's 12-year relationship has been shattered by a disastrous divorce and custody battle that began in 2016.
Ahead of their upcoming trial, Angelina said she is now "ready to offer proof" for explosive domestic violence accusations.
On March 12, the 45-year-old star also supported having their six children testify in the case, according to court documents obtained by British newspaper The Sun.
The charges are a new low in the former Hollywood supercouple's custody battle over their kids. Their oldest son Maddox (19) has allegedly already negatively spoken out against his father and has refused to use Pitt's last name on documents.
Claims of abuse have stemmed from a major incident sparking the pair's split in 2016, when it was reported that Brad got physical with Maddox in a drunken rage on a private jet.
The FBI and Los Angeles County Department of Children and Family investigated and cleared Brad of any wrongdoing after the event.
Brad Pitt is allegedly devastated over the custody battle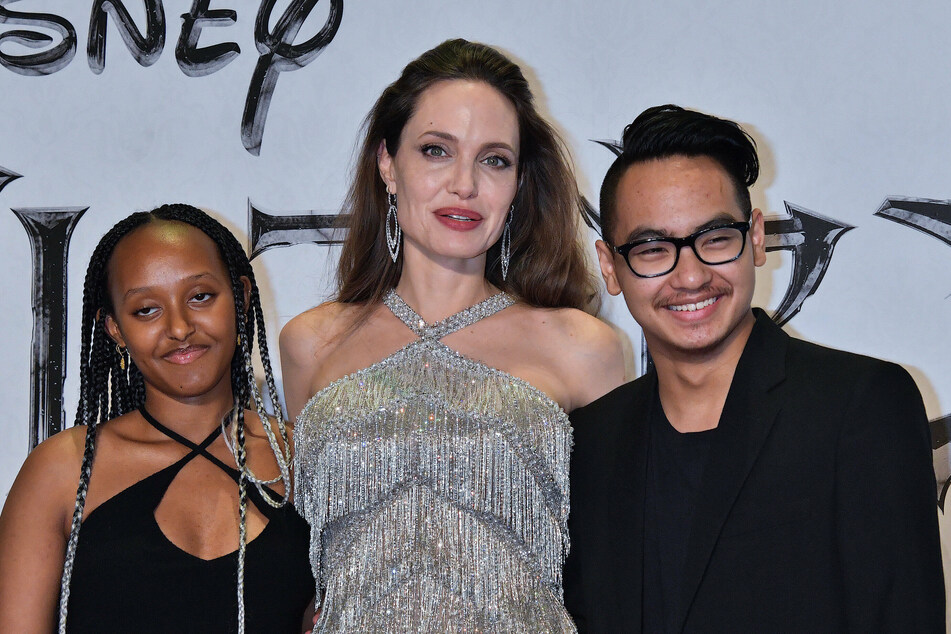 Brad Pitt allegedly struggled with alcohol and drug use throughout their marriage but has recently tried to take responsibility for his actions.
"He's stopped drinking," a source close to the couple told Page Six amidst Angelina's newest claims.
"Brad and his camp has never attacked Angelina. But his camp feels this leak was calculated to sway opinion ahead of the conclusion of their trial."
The 57-year-old is reportedly heartbroken over the situation and his family being ripped apart. He is vying for 50-50 legal custody of his kids.
"Brad feels like he's being more and more isolated from his children, and he's devastated about it," the source said.
The new abuse allegations from Angelina could put a quick end to the custody battle: if Pitt is found to have been violent, the court's decision is likely to be clear.
Cover photo: IMAGO / Picturelux