"The best she's ever had": spicy revelations about Brangelina love life
Los Angeles, California - Former couple Angelina Jolie and Brad Pitt have been dragging each other through the courts over the past four years, but believe it or not, some good memories still remain.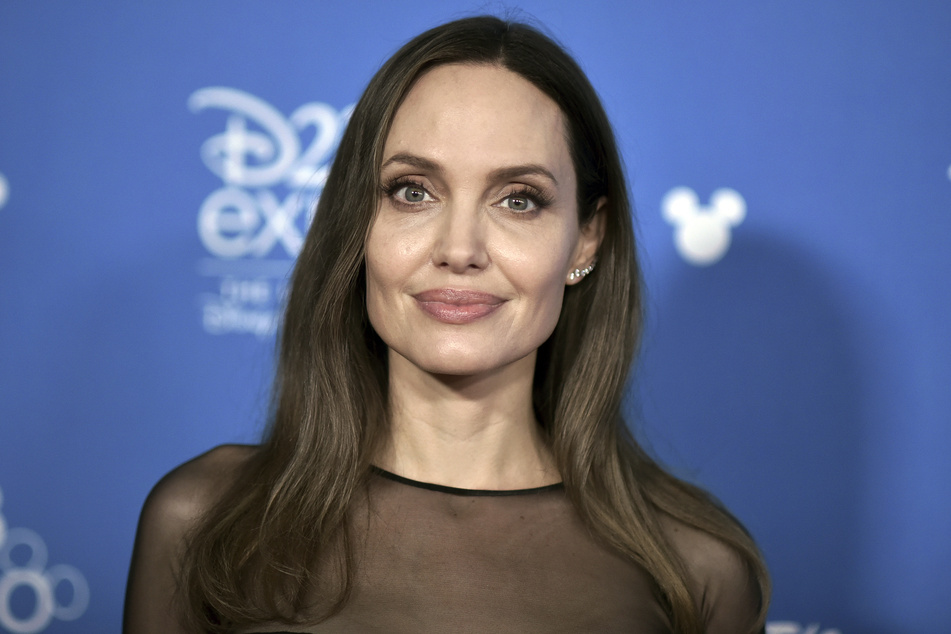 They were the archetypical super-couple. Jolie (45) and Pitt (56) were an item for almost ten years - and married for two of them.
However, since their separation in 2016, they've had very few good things to say about each other.
That doesn't mean there's no good memories. One in particular keeps coming back, according to someone who claims to be a Jolie insider for the British Mirror: "Even though Brad's the last thing she wants to be thinking about when it comes to her sex life, she just can't help it because he was everything to her."
Apparently, the two sex symbols were anything but vanilla in bed.
At the height of their relationship, things got extremely spicy: "They are very kinky and will spontaneously hook up any chance they get.
Angelina Jolie and Brad Pitt had a whole box of sex toys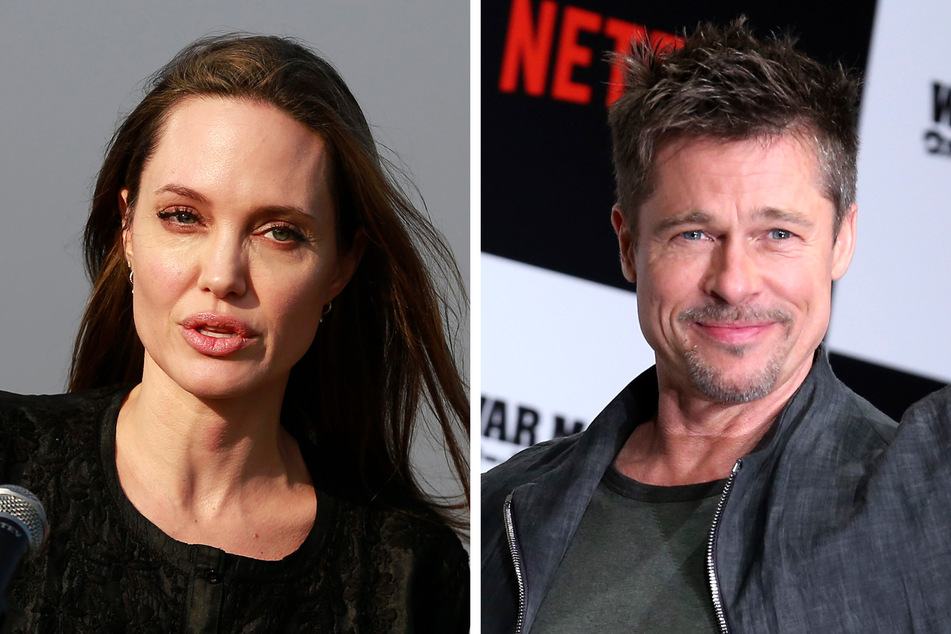 The Mirror goes on to say that a cleaner who worked on the Hollywood couple's private jet was downright "shocked" when she found "almost a dozen" sex toys hidden on board.
The insider also reveals other hiding places. "She has an antique chest in her bedroom where she keeps her sex toys, she also likes bondage, to a certain point".
No wonder Pitt called his former partner a "bad girl" in a 2012 interview.
It certainly doesn't sound like the marriage failed on account of their sex life.
Cover photo: AP/DPA