Ariana Grande's stalker breaks into her house again on her birthday
Montecito, California - It's another stalker alert for pop star Ariana Grande, as a man said to be a repeat offender broke into her property in Montecito, California, on her birthday.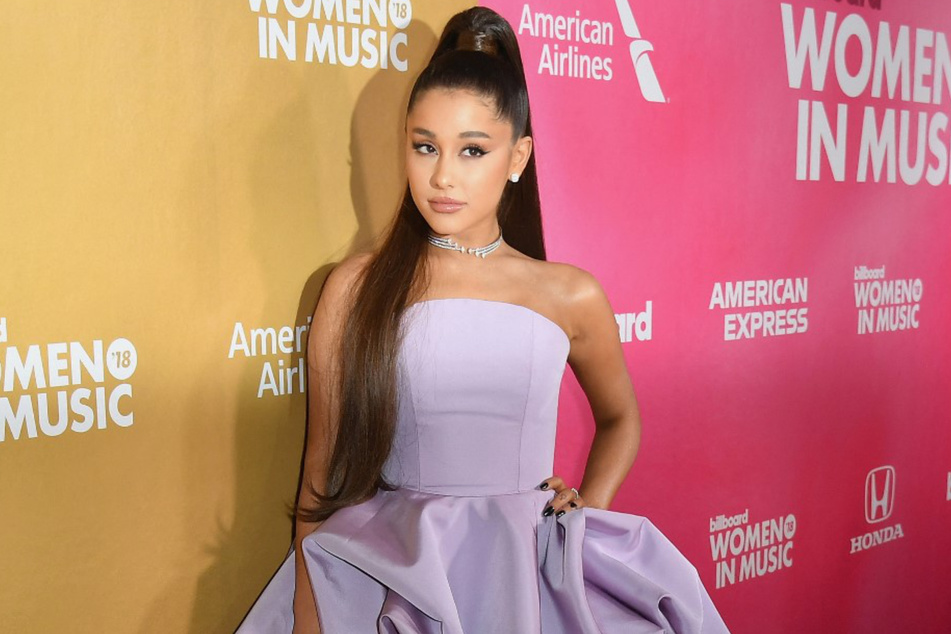 Aharon Brown, the same suspect, was first arrested in September when he showed up outside Grande's Los Angeles home armed with a knife and threatening her.
According to TMZ, he shouted at the singer's security at the time, "I'll f***ing kill you and her!"
A restraining order was issued forbidding him to get close to the singer, and he was arrested for making criminal threats.
But the stalker has apparently struck once more. After trying to find the singer again, he was ordered to report to the police on Tuesday for restraining order violations, but instead went to her home on Sunday.
He traveled to Montecito and broke into her house on her 29th birthday. Fortunately, Grande was not home at the time. Alarms went off, prompting security and police, who arrested Brown again.
This time, Brown was arraigned on charges of stalking, burglary, damaging power lines, violation of a court order, and obstruction. He pled not guilty and is in custody.
Whether he is a crazed fan or even hoping for a romantic relationship with the pop star is unclear, but the frightening incident further shows the dark side of fame.
Cover photo: AFP/Angela Weiss