Arnold Schwarzenegger loved this fan-made pipe so much, he just had to have it
Los Angeles, California - A Reddit user came up with a special way to mark Arnold Schwarzenegger's birthday at the end of July: a hand-made pipe carved in the Terminator's likeness. The result didn't just get a lot of upvotes.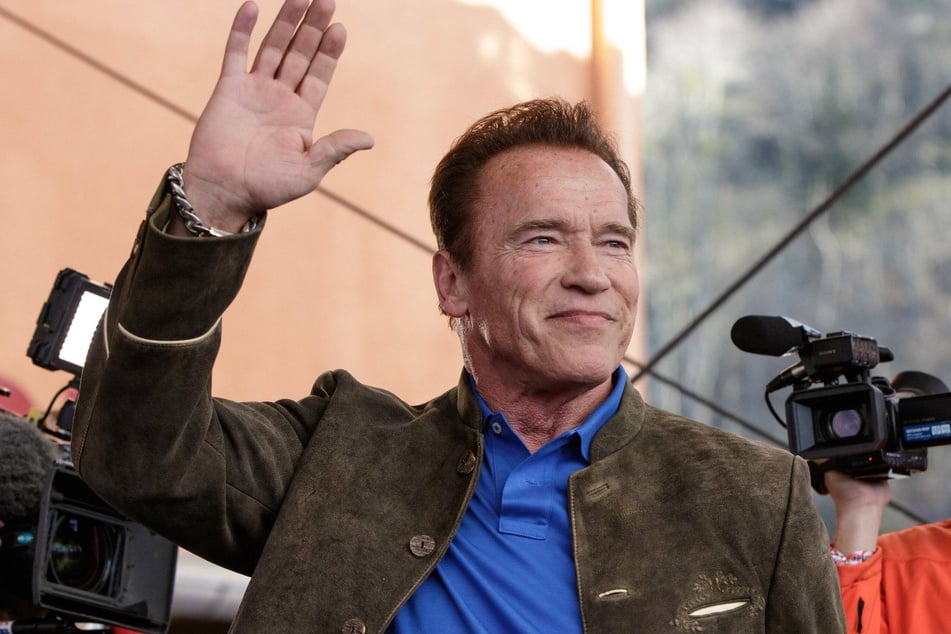 RadonLab is a talented artist, but the reaction to his picture of the pipe he made to celebrate Arnie's birthday probably surpassed his wildest expectations.
The former governor of California turned 73 years old on July 30 and the pipe is a fitting tribute. It's a perfect representation of the Terminator, one of the actor's most famous roles.
A true masterpiece!
RadonLab's quickly attracted thousands of upvotes and Schwarzenegger himself got in on the action with a comment: "Wow. This is fantastic. It is beautiful. Would you sell this to me?"

The artist insisted on sending the pipe as a gift, but he did end up getting something in return. Arnie offered a signed photo of him smoking the pipe, which sounds like a fantastic deal.
It didn't take long for this exchange to end up on Reddit too. The signed photo of Schwarzenegger shows him happily puffing on the pipe and a special dedication: "To Radon, thank you for the great pipe."
The Governator shows off his new pipe on Twitter
Schwarzenegger also shared the story with his Twitter followers, who reacted with hundreds of thousands of interactions.
This isn't the first handsome pipe RadonLab made.
He has carved Black Panther and Gandalf too, but it's Arnie's endorsement that has made him famous.
Cover photo: imago images / Eibner Europa