Astroworld tragedy: Travis Scott and Drake named in $750 million lawsuit
Houston, Texas - Travis Scott and Drake have been named in the largest suit yet filed on behalf of the victims of the Astroworld crush.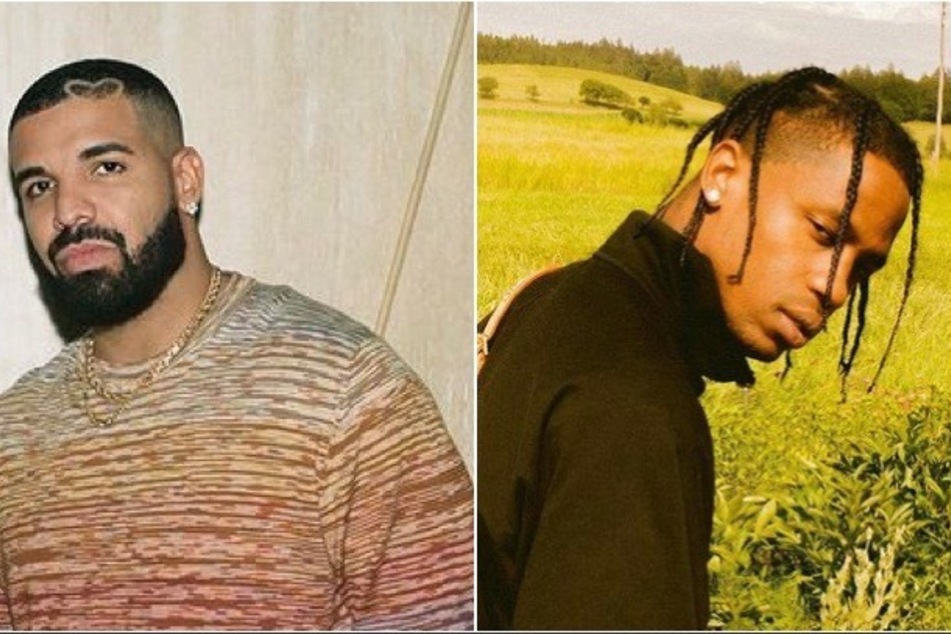 On Tuesday, Houston lawyer Tony Buzbee filed a $750 million lawsuit on behalf of the 125 Astroworld victims, including the family of Axel Acosta.
The 21-year-old was one of the 10 attendees that were fatally wounded at the music festival after a crowd crush turned deadly during Travis' performance.
One of the attorney's team members shared with People that Axel's death was "was needless, and was the result of gross negligence."
The outlet also obtained the complaint, which read, "Axel Acosta loved and adored Travis Scott and the other performers at Astroworld – the feeling was not mutual."
The suit continued, "Certainly, neither Travis Scott nor his exclusive partners, streaming service, record labels, handlers, entourage, managers, agents, hangers on, promoters, organizers, or sponsors cared enough about Axel Acosta and the other concertgoers to make an even minimal effort to keep them safe."
The lawsuit accuses the Antidote rapper of "glorif[ying] violence and other dangerous behaviors."
The fallout from the Astroworld tragedy continues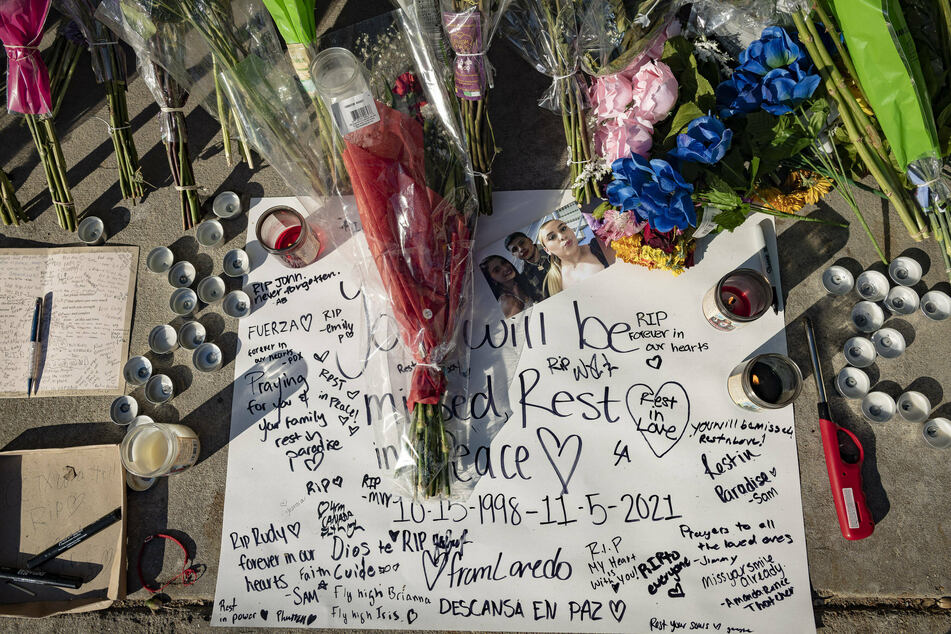 As for Drake, the complaint granted that he "does not have as prolific of a history inciting violence," yet still argued that he "greatly benefitted from Scott's 'sicko' legacy."
The star was a surprise guest performer at the festival and the plaintiffs seem to suggest he should have known better: "When [Drake] accepted [Scott's] invitation to perform at Astroworld 2021, [Drake] was well aware of the damage Scott had caused at his shows in the past."
The complaint adds that the Canadian-born rapper would have known from the start that there would be a "likelihood of incitement."
This is just the most recent lawsuit to be filed against the artists following the deadly event that also injured more than hundreds of concert-goers, as investigations into the causes of the disaster continue.
Cover photo: Collage: Screenshot/instagram/champagnepapi & travisscott