Astroworld death toll rises as nine-year-old succumbs to injuries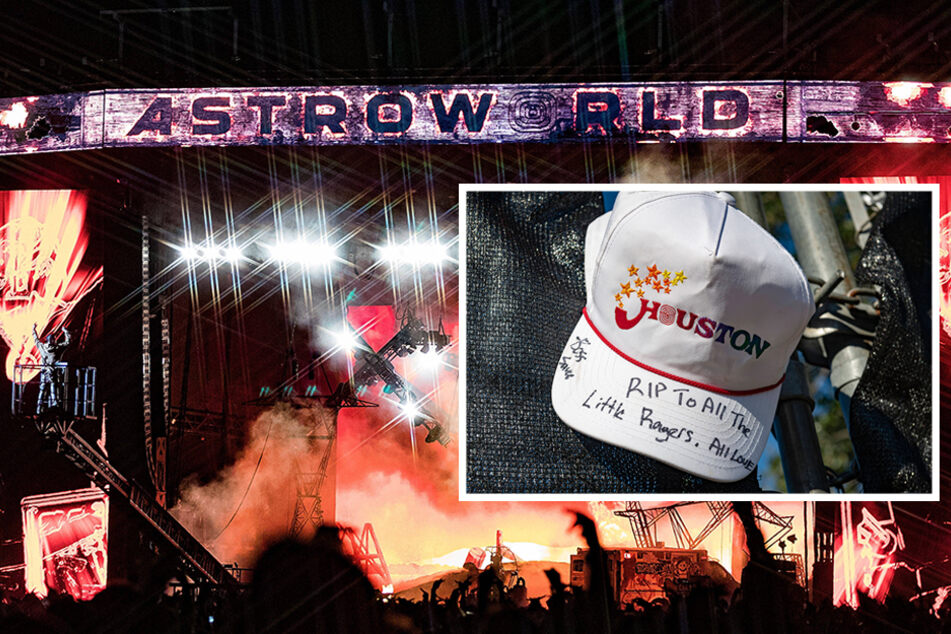 Another death has been confirmed as a result of the crowd surge during Scott's Astroworld performance on November 5, bringing the death toll to 10.
On Sunday, attorney Ben Crump confirmed to CNN that nine-year-old Ezra Blount – who suffered severe brain, liver, and kidney damage and had been in a medically induced coma – had passed.
In a statement, Crump said, "The Blount family tonight is grieving the incomprehensible loss of their precious young son."
He continued, "This should not have been the outcome of taking their son to a concert, what should have been a joyful celebration. Ezra's death is absolutely heartbreaking. We are committed to seeking answers and justice for the Blount family."
The mayor of Houston, Texas, Sylvester Turner, tweeted a message of condolences to Blount's family, writing, "I am saddened to learn of Ezra's death this evening. Our city tonight prays for his Mom, Dad, grandparents, other family members and classmates at this time. They will need all of our support in the months and years to come."
The news of Blount's passing came days after news broke that 22-year-old Texas A&M student Bharti Shahani had passed away on November 10 as a result of injuries sustained at the concert. The student had been fighting for her life on a respirator at the hospital.
"This was her first music festival, our first music festival. She was looking forward to it. She had her outfits planned," said Bharti's sister Namrata Shahani, according to KHOU.
Design failures heightened the madness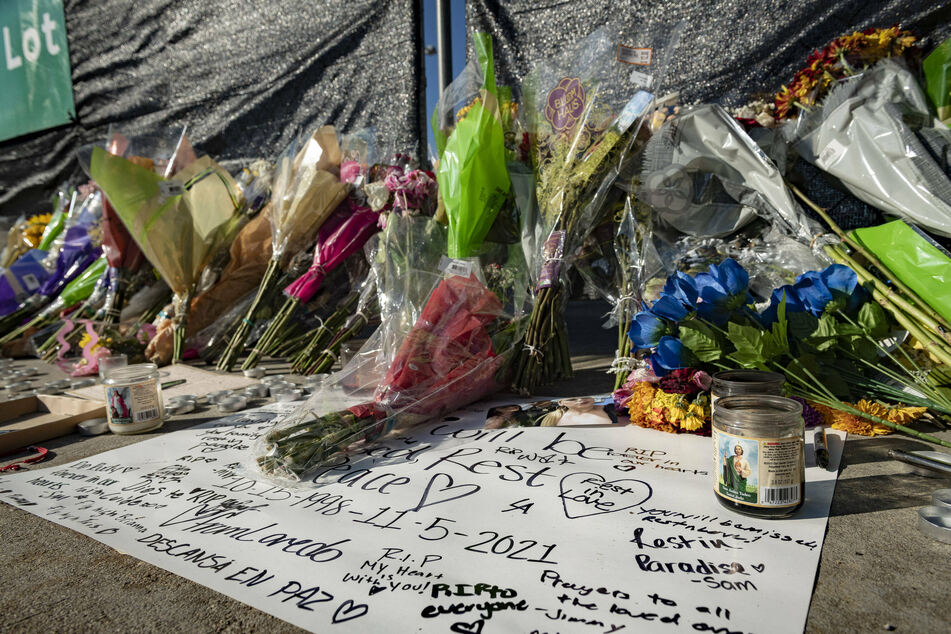 Many people who attended the event and lived to tell the story have shared jarring recounts of what they witnessed at Scott's show on social media, such as TikTok user dispncr, also known as Spencer.
In a TikTok video from November 7, Spencer said, "I saw people dying right in front of my eyes," and continued to express his opinion regarding the cause of the madness that ensued.
"Yes, the crowd surge played a lot, a big part in it, but you have people, like, the stage design was bad, the barricade design was bad, and you had all this crazy stuff happening." He continued, "Not to mention the people sneaking in. I probably saw 2,000 people sneak in, like, as I was waiting for merch."
On November 10, Houston Police Department Chief Troy Finner said at a press conference that HPD was investigating the mass casualty incident alongside the FBI and other law enforcement agencies.
"Our department owes it to those families, just as I said, to look at every aspect of how and why it happened," Finner said.
Cover photo: Collage: IMAGO/ZUMA Wire & MediaPunch