Austin's own Yerba Maté brand enlists help from Macklemore
Austin, Texas – CLEAN Cause called on Grammy-winning artist Macklemore as its first creative director and celebrity investor.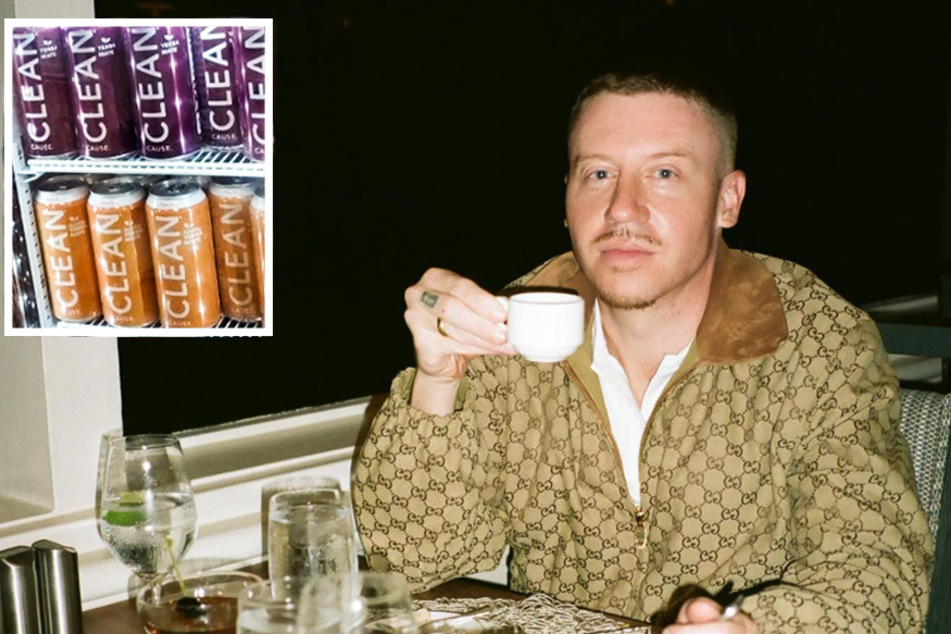 Local sparkling Yerba Maté brand CLEAN Cause is leaning on Macklemore, born Ben Haggerty (38), to help spread awareness of its unique mission.
The beverage brand, largely built around the notion of helping those in recovery, couldn't have picked a better partner than Macklemore, who has long been forthcoming about his struggles with addiction.
In a press release announcing the partnership, Macklemore said, "I chose to align with and endorse a Brand that is at the forefront of creating awareness for addiction and actively supporting the recovery community.
He continued, "As Creative Director and a new investor of [CLEAN Cause], I am excited to combine my creative passions with a great product in an effort to save lives."
For the newfound partnership, Macklemore will bring an "inspired vision" to CLEAN Cause's brand mission along with artistic oversight on a limited edition can, digital content, music, and more.
The brand itself, founded in 2017 by Austinite Wes Hurt, has always vowed to donate 50% of its net profits – or 5% of net revenue – to fund sober living scholarships for those in recovery.
Macklemore told People that without treatment, he wouldn't be where he is today.
"I just so happened to have a dad that could help me pay for a treatment facility," he said, adding, "So many people in America cannot afford rehab."
Hurt, who's been equally open about his own struggles with addiction and recovery as Macklemore, is well known around Austin for being the former owner and creator of the city's iconic cupcake trailer, Hey Cupcake!
In a 2015 interview with Austin Monthly, Hurt recounted his final days with Hey Cupcake, and the hand his addiction played in the fallout.
"My addiction was causing Hey Cupcake to be ripped to pieces internally, and our board fired me," Hurt said, adding, "I knew my lifestyle wasn't sustainable, and I called one night and told [my wife] I thought I could die. She told me to come home, and from there I got on the path to recovery."
Speaking on the partnership with Macklemore, Hurt said, "While we both have different experiences with addiction, we are committed to fighting addiction. We're just two men on a mission."
Cover photo: Collage: Screenshot/Instagram/macklemore & cleancause