Bad Bunny's ex sues him for millions for allegedly using her voice without permission
San Juan, Puerto Rico - Bad Bunny has been sued for $40 million by an ex-girlfriend who has accused him of using her voice in two songs without her permission.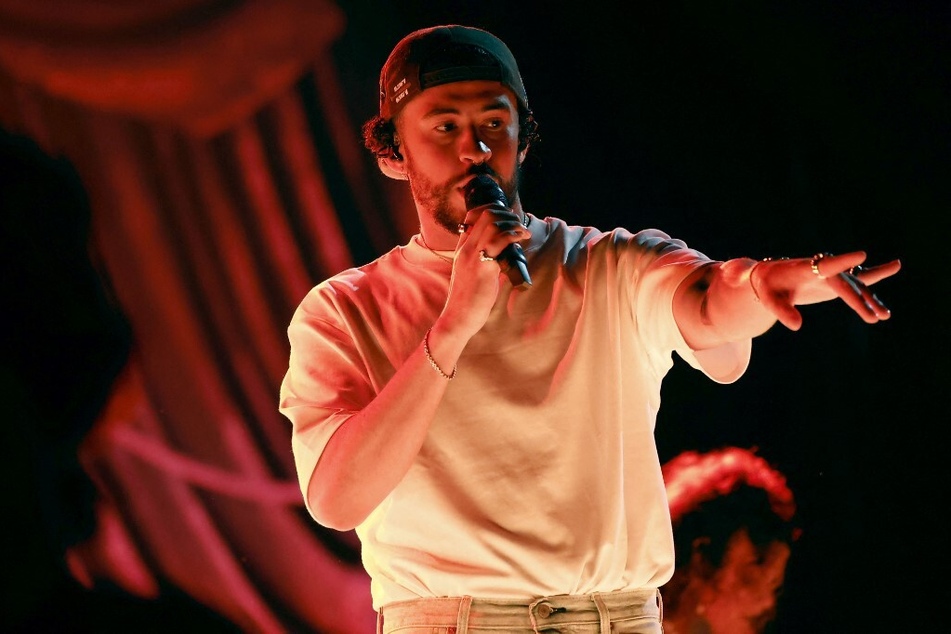 The rapper's ex, Carliz De La Cruz Hernandez (29), has filed a lawsuit against him, his manager, and his record company at a court in San Juan, Puerto Rico.
The case revolves around the breathy phrase "Bad Bunny, baby," which De La Cruz says she recorded with her cellphone in a friend's bathroom at the 29-year-old singer's request in 2015.
The line is featured on the songs Pa Ti and Dos Mil 16, both of which have been streamed hundreds of millions of times on YouTube and Spotify.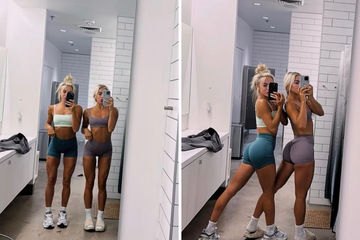 The lawsuit argues that De La Cruz's "distinguishable voice" has been used without her consent in songs, records, promotions, concerts, and more, according to NBC.
Bad Bunny's ex accuses him of causing emotional distress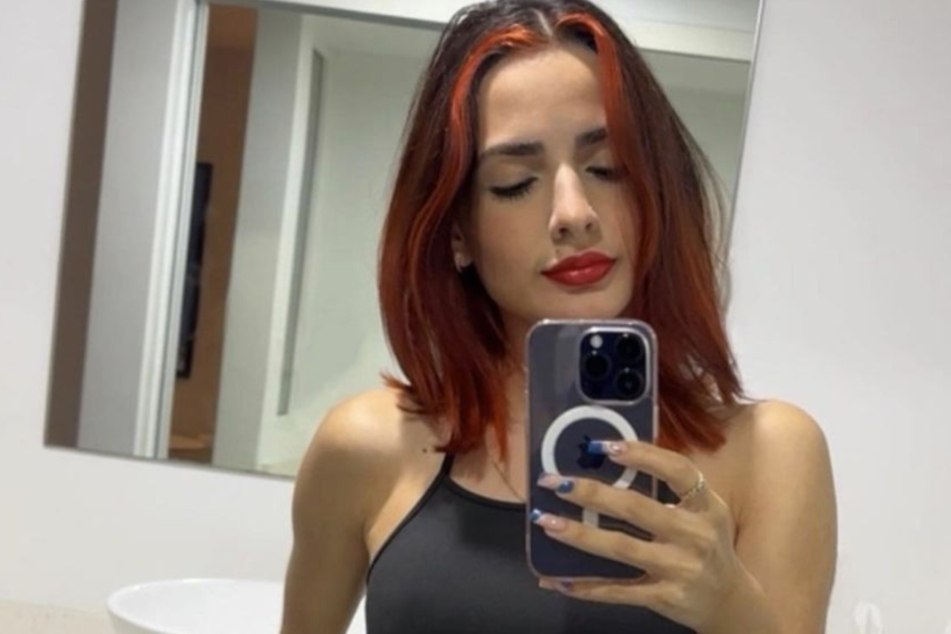 The unauthorized use of De La Cruz's voice has caused her emotional distress, her lawyers have argued.
"Thousands of people have commented directly on Carliz's social media networks, as well as every time she goes to a public place, about the 'Bad Bunny, baby.' This has caused, and currently causes, that De La Cruz feels worried, anguished, intimidated, overwhelmed and anxious," the lawsuit states, as reported by NBC.
According to the lawsuit, the former couple met in 2011, and a year later, both began studying at the same university in the city of Arecibo while working at a supermarket on the side. They became engaged, but De La Cruz ended the relationship first in May 2016 and then again after a reconciliation the following year.
Now, the Grammy Award-winning artist has seemingly confirmed a hot new romance with Kendall Jenner.
Cover photo: Collage: EMMA MCINTYRE / GETTY IMAGES NORTH AMERICA / GETTY IMAGES VIA AFP & Screenshot/Instagram/carlizcha