Ben Affleck gushes over Jennifer Lopez in first joint-interview since reunion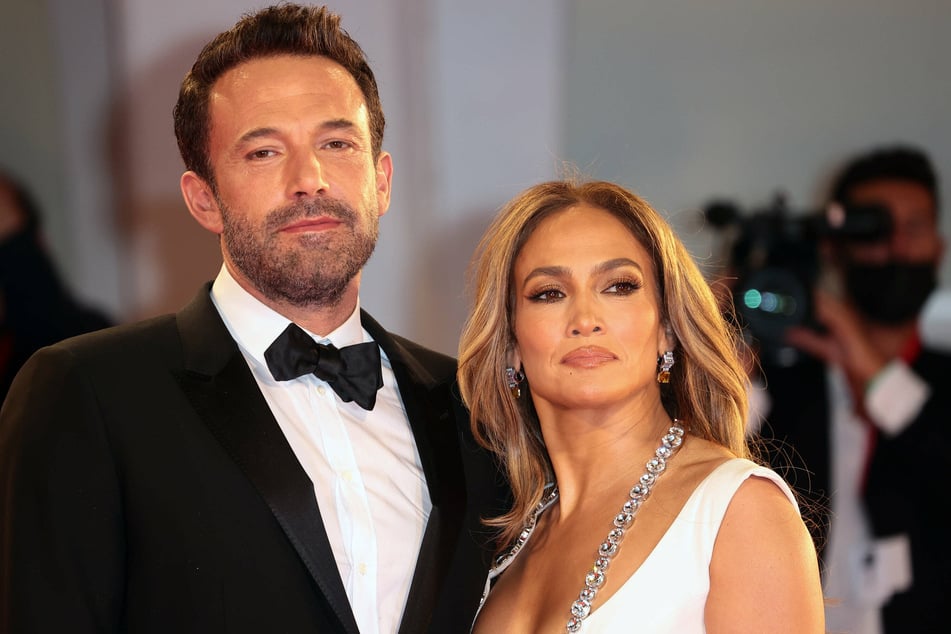 Bennifer 2.0 is ready to open up to the world, as their recent outings and red carpet debut proved.
On Sunday, in their first joint interview in 18 years, Ben couldn't help but gush over his new-old love, of whom he's "in awe."
J.Lo spoke to Adweek and explained the motivation behind about her various projects – including her popular brand, J.LO Beauty.
"I'm using my platform and the influence I'm so privileged to have to focus on females, to focus on families, the Latinx community and women of color, and especially entrepreneurs, because I really feel like entrepreneurs are such special people. They're artistic in business – they can change the world in so many ways," the 52-year-old revealed.

She also touched on her insane work ethic while describing herself as a "scarce asset," and said the launch of her cosmetics line was "a long time coming."
"It's not something I did overnight. It's something that my whole life has informed, I think, as an artist and as a woman. As a founder of the brand, I really wanted to create products that work as hard as I do," she added.
Ben then joined in on the conversation and he didn't skimp on the compliments.
"I am in awe of what Jennifer's effect on the world is. At most, as an artist, I can make movies that move people," the 49-year-old shared.
He continued, "Jennifer has inspired a massive group of people to feel they have a seat at the table in this country," he added. "That is an effect few people throughout history have had, one I will never know and one I can only stand by and admire with respect."
Swoon!
Bennifer's second chance at love!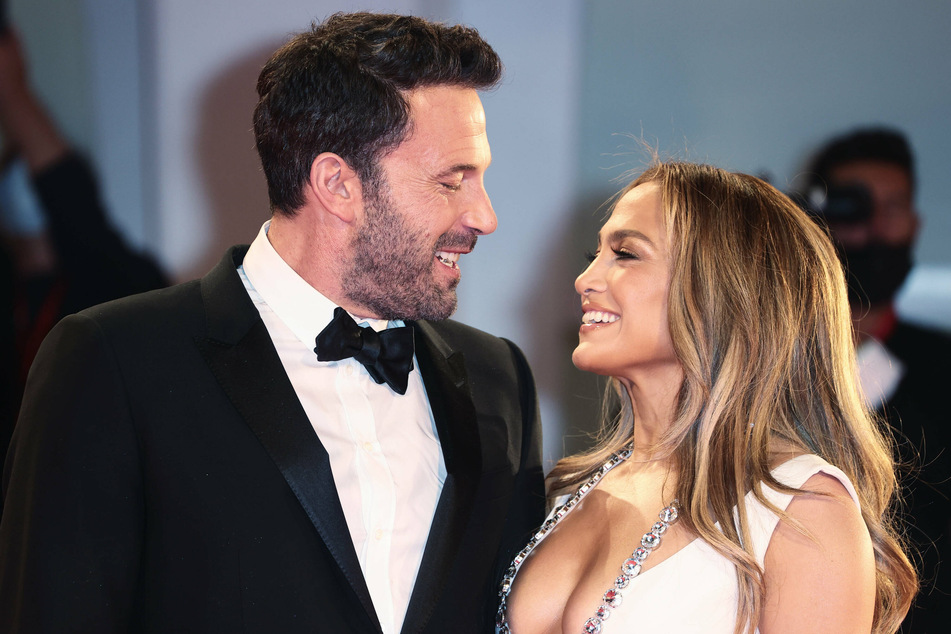 From secret trips to steamy make-out pics, fans has been obsessed with the reunited pair for quite some time.
In May, Jennifer and Ben sparked romance rumors after the two was seen outside the singer's Beverly Hills mansion.
Throughout the summer, the two couldn't keep their hands off of each other and they were seen smooching all over the world.
Things became showbiz official when they shut down the red carpet at the 78th Venice International Film Festival earlier this month.
Though this is a story everyone has seen before, perhaps this time the two will finally have their happy ending!
Cover photo: IMAGO / NurPhoto