Bennifer 2.0 makes its first red carpet appearance with some serious PDA!
Venice - It's what fans have been waiting for ever since news broke about Bennifer 2.0: a proper snapshot of Ben Affleck and Jennifer Lopez, back on the red carpet together and putting on some serious PDA!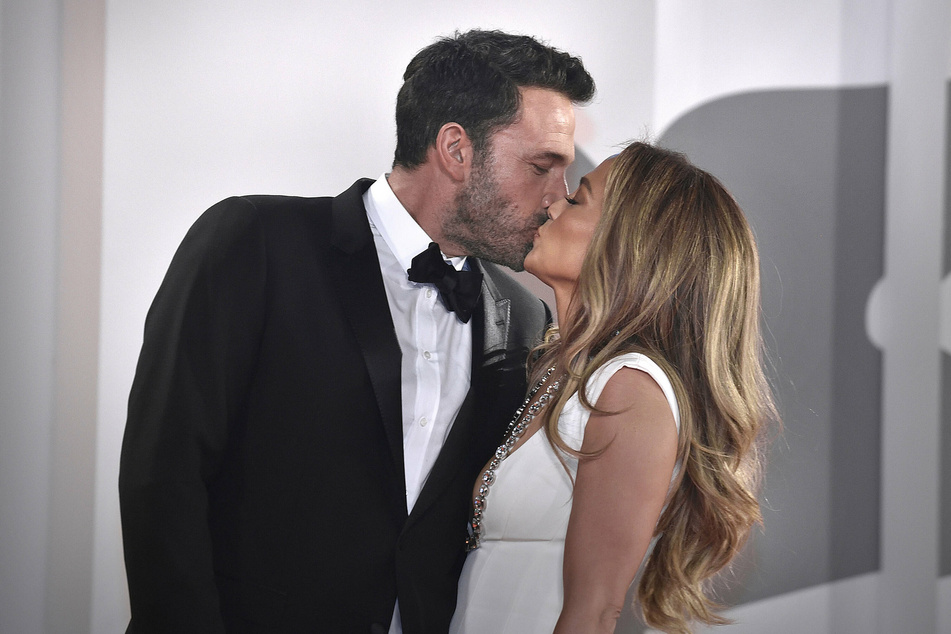 It's been a good few months since it was confirmed that the two stars rekindled their romance, in the summer's greatest celebrity romance comeback.
Still, there's been precious little photographic evidence until now – a few paparazzi shots here and there, an Instagram post, but not much more.
It turns out the two were just waiting for a suitably glamorous moment to make their second public debut as a couple. And it doesn't get much more glamorous than the Venice Film Festival.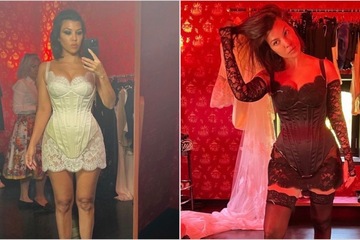 To the delight of photographers and fans, J.Lo and Ben showed up at the premiere of The Last Duel, a historical drama directed by Ridley Scott. In all the hype around their appearance, the film's stars – Ben's good friend Matt Damon and Jodie Comer – pretty much took a back seat.
Meanwhile, Ben Affleck seemed to enjoy the moment: first, he got out of his limo alone and grinned as photographers snapped along furiously. The frenzy only increased when he opened the back door and J.Lo stepped out in an extremely low-cut white dress. Arm in arm, the two walked down the red carpet, beaming at each other over and over again.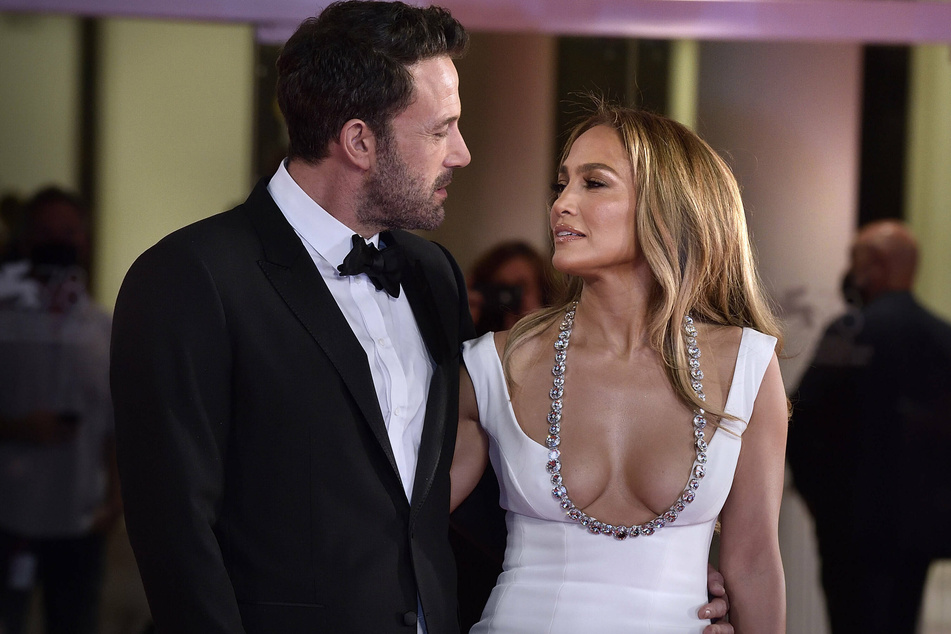 Once inside the venue, the couple were seen cuddling and kissing intimately, proving that this resurrected love affair truly is the real deal.
Cover photo: IMAGO / UPI Photo