Ben Affleck is rocking a new look in his latest charity appeal video
Los Angeles, California - Ben Affleck said farewell to his well-groomed beard. The Hollywood star showed off his new clean-shaven look in a charity appeal video posted on Instagram.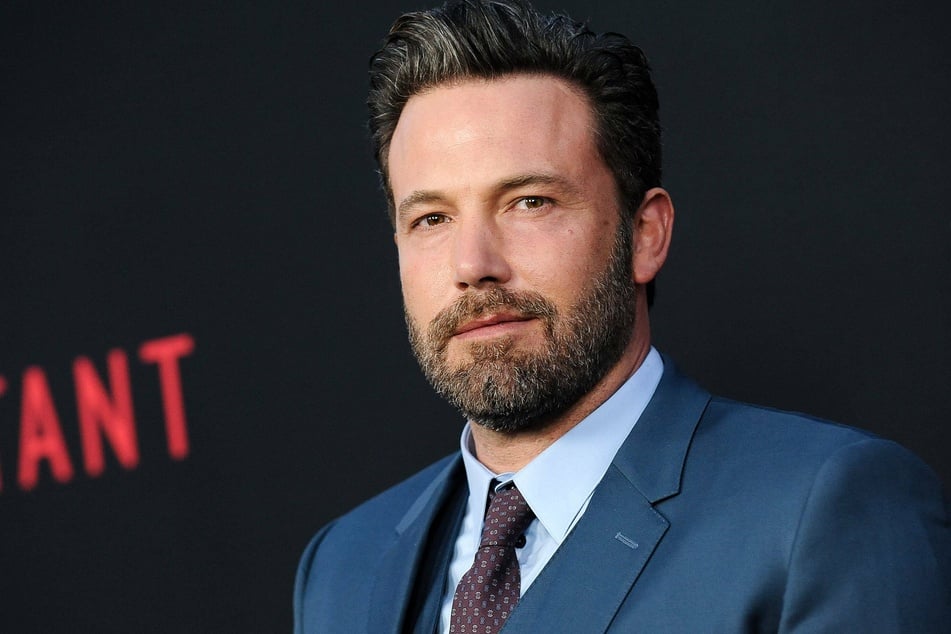 The actor looks almost unrecognizable – and a few years younger – with smooth cheeks and short hair.
The 48-year-old spread an important message in a new video alongside his good friend Matt Damon (50).
The duo announced their partnership with the fundraising company Omaze in an effort to support Affleck's charity, the Eastern Congo Initiative (ECI) and Water, an initiative advocating for safe and sanitary water for all.
Affleck had established the ECI ten years ago alongside businessperson Whitney Williams. Its aim is to drive positive change and provide help for people within the country.
Donor has a chance to have lunch with Affleck and Damon
The winner of the Omaze sweepstakes will get a chance to have lunch with the Good Will Hunting (1997) co-writers, Affleck wrote in his Instagram post.

With over 730,000 views, his idea is certainly drawing a lot of attentions to the charities.
Cover photo: imago images / Runway Manhattan